In the era of smartphones, SIM plays a huge role in making all the necessary calls and interactions with each other. In fact, one can only use the internet when they have a good network SIM inside their phone. Although there are many good network SIMs in the market, Airtel remains at the top in providing a high-quality network. But, sometimes, people with bad intentions might misuse your phone and SIM after snatching. In such cases, the best thing you can do is block your SIM. Now you must be wondering how to block Airtel SIM. Well, don't worry the tips and tricks in this article will help you out! Let's dive in to know more.
About Airtel
One of the top mobile phone companies in India, Airtel, or Bharti Airtel Limited, also has operations in a number of nations in Asia and Africa. Since its founding in 1995, Airtel has established itself as a pioneer in the telecom sector and has significantly changed how people communicate.
Airtel is an Indian company with its main office in New Delhi. It offers a wide range of services, such as mobile phone and data services, broadband internet, digital television, and enterprise solutions. The company has a sizable customer base and is well known for its dependable network coverage and cutting-edge products. Also, Know how to block BSNL SIM, Jio SIM, and Vi SIM!
Check out Amazon Upcoming Sale 2023 & Flipkart Upcoming Sale 2023
How to Block Airtel SIM by Phone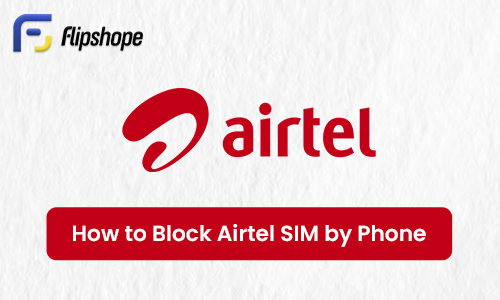 Losing your SIM card might be a frustrating experience, but if it happens to you, block it right away for your protection. Here are some helpful advice and instructions on how to block Airtel SIM card. Immediately make your Airtel SIM block or any other SIM you may have with the help of the following steps.
The following are the best ways to block an Airtel SIM by calling customer service:
1. How to block Airtel SIM By Dialing 198 or 121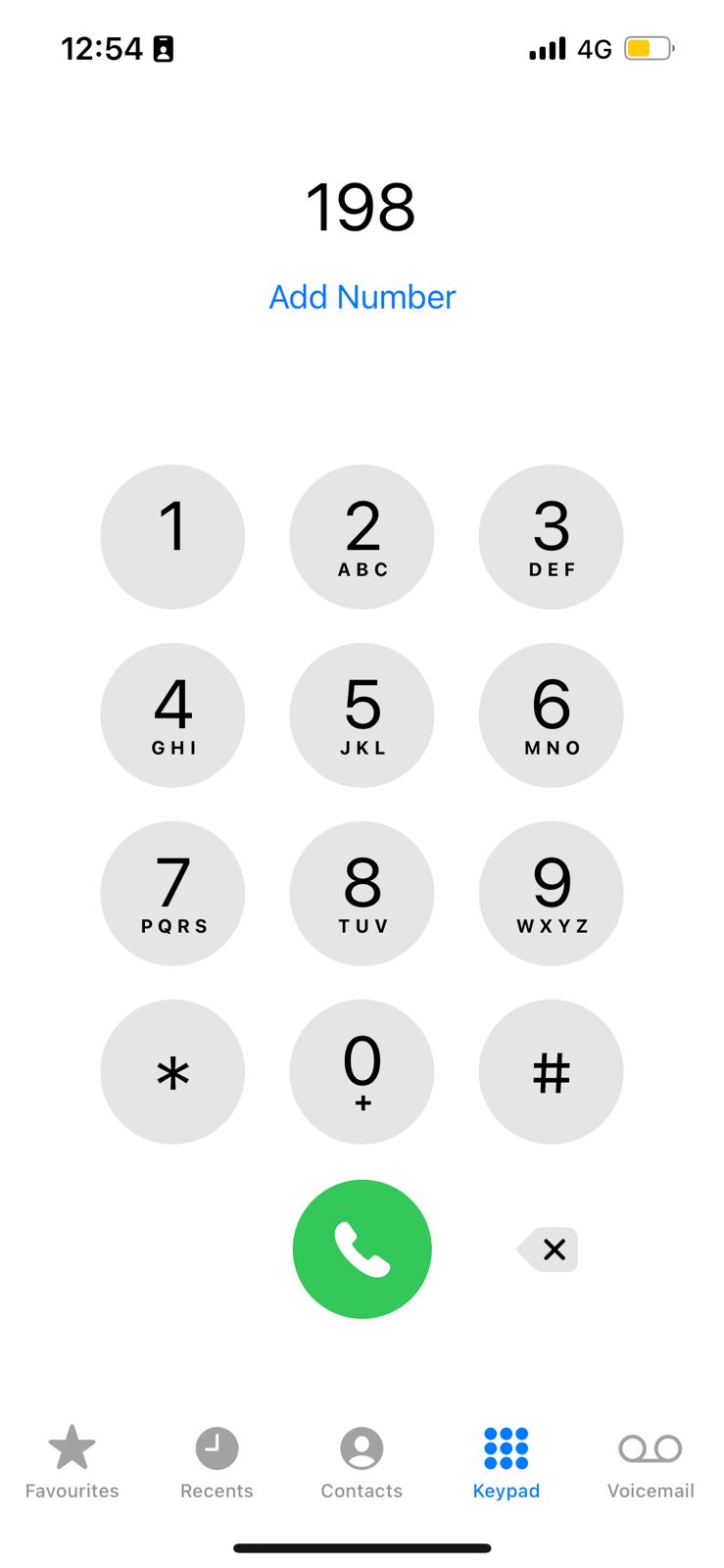 In order to contact Airtel customer service, dial 198 or 121 from the Airtel number

.

Talk with an agent about blocking the SIM card.

Give the executive a thorough explanation of your problem and any details needed to confirm your identity, such as your Airtel number.

The executive will promptly block your misplaced Airtel number after your identity has been confirmed.
2. Blockng Airtel SIM Through Toll-free Number
Call 9849098490 or 1800 103 4444 to reach Airtel customer service.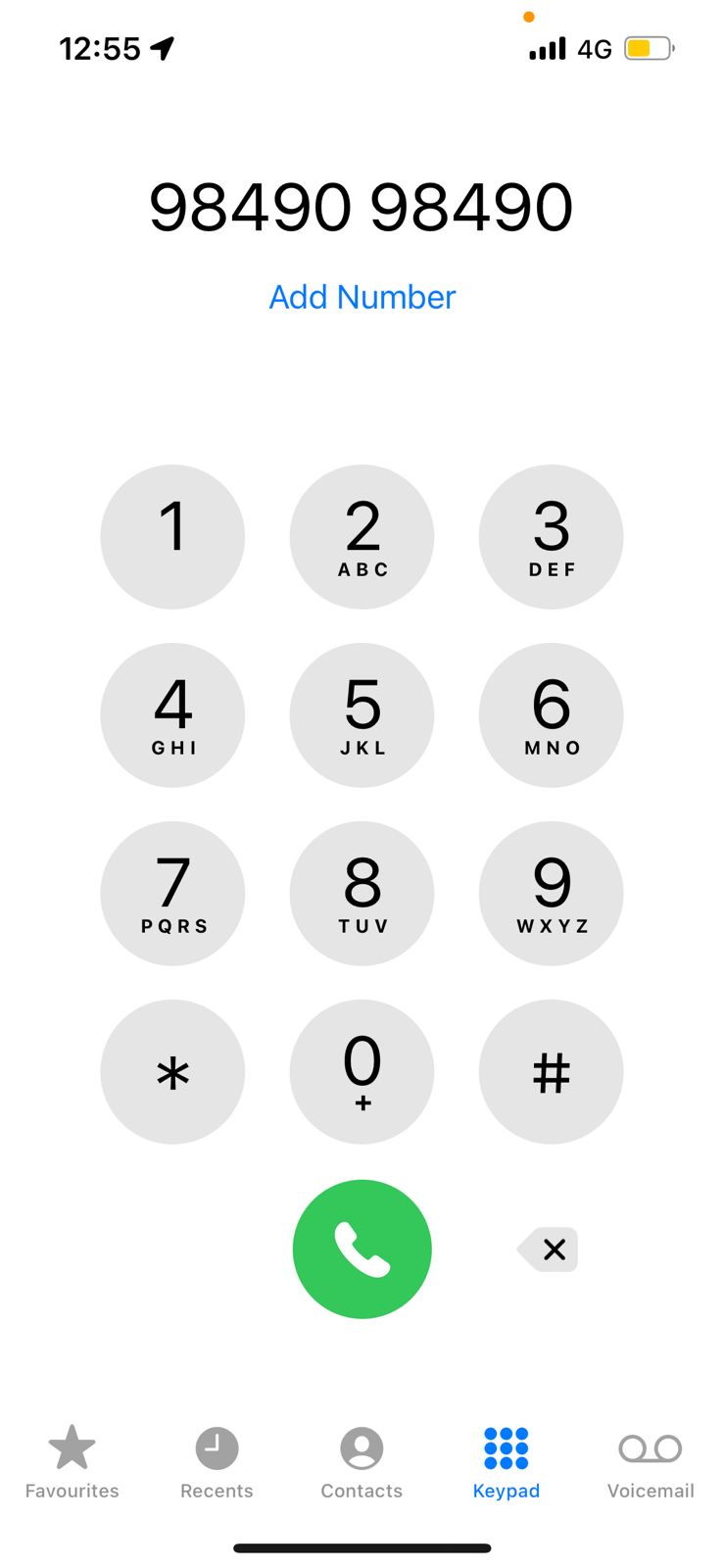 You will be put in touch with an Airtel customer service representative who can help you block your stolen SIM card.

Verify your identity and deactivate the SIM card by following the instructions above.

Be warned that dialling 121 or 198 can cost 50 paise per minute and also that it's crucial to fully disable your Airtel sim because it contains very sensitive information.
How to Block Airtel SIM Online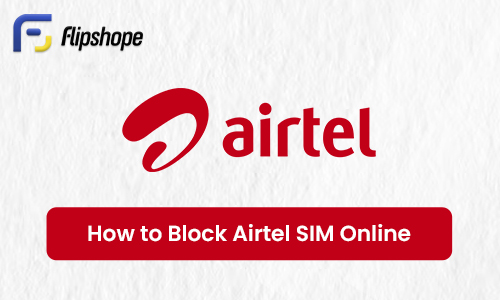 For the Airtel SIM block online procedure or to temporarily disable it, use the term "block Airtel SIM". This could be used for any SIM card issue, including a lost or stolen SIM, shady account behavior, or the need to switch to a new SIM card. An Airtel SIM can be blocked by contacting Airtel customer service or online.
Precaution is required to safeguard the customer's private and bank-related data. Blocking an Airtel SIM is a vital step in preserving the security and privacy of Airtel consumers in this era of rising cyber threats and identity theft.
By using extremely simple and quick methods on any device, you may make a request to disable your Airtel sim online.
Open the 'Help' section of the Airtel Thanks app.
To understand how to block your sim, use the Live Chat Support option.
For your sim card to be successfully blocked, adhere to the specified procedures visible on the screen.
You can also write an email to 121@in.airtel.com stating your circumstance in full and asking for a prompt response.
How To Block Airtel SIM from the Nearest Store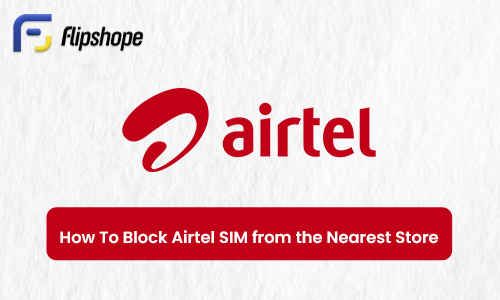 To block an Airtel SIM using this trick, just follow the steps below!
You should first stop by any nearest Airtel store.
Take important account information, such as ID proof and last contact information, along with you.
Your Airtel SIM will thereafter be blocked by an expert at the Airtel Store.
How to Block Airtel Corporate Sim?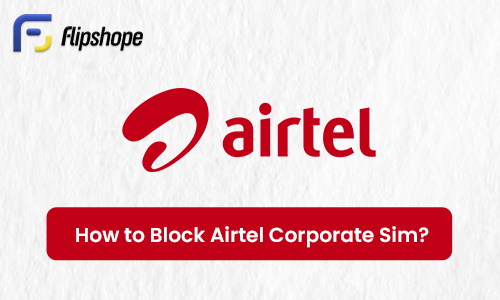 If your company SIM has been lost, the risk is greater. The contacts and information saved on the SIM have an impact on both you and your company as a whole. In order to block the Airtel corporate sim, one must move quickly.
To quickly block your corporate SIM, follow these steps:

As soon as you realize you've lost your SIM card, notify your corporate or key account manager.

The manager must specifically ask the network administrator for the sim card to block your stolen sim.

Additionally, a physical form must be completed, and an application demanding the blocking of an Airtel corporate sim must be included.

Submit your application with your GD attached. Once these forms have been submitted, you must submit them right away.
Why Should You Block a Lost SIM?
Losing a SIM can be a big threat to your personal life as almost all your contact details are involved in it. You may indulge in severe unethical activities. Some of the major red flags of not blocking your lost SIM are mentioned below. Take a look at these reasons for blocking a lost SIM.
1. Identity theft
If you don't block your lost SIM, then it is possible that the SIM can get into the wrong hands, and they may use your identity to do illegal things. Not only this, but the bad person can even access your call logs, texts, and bank details. So in such cases, it is better that you block your lost SIM as soon as possible.
2. Personal Use
Even though it is only applicable to postpaid connections, this is still important. In the event that you don't block a lost or stolen SIM, the thief might use your phone number to make costly calls. Since the phone number is registered in your name, you will be responsible for paying exorbitant charges. The bogus charges and penalty fines will be used against you if not paid.
How to Activate New Airtel SIM?
Once your lost Airtel SIM has been properly disabled, getting a new SIM with the same number is a straightforward procedure. Here is how to go for it:
Find the Airtel Store Locator by visiting the official Airtel website.
To locate the nearby Airtel Store, type in your city name or zip code.
Bring a valid ID and two passport-size pictures to the closest Airtel store.
Fill out the relevant paperwork, go through the mandatory ID checks, and pay the new SIM price (which ranges from Rs. 25 to Rs. 100).
To activate the new SIM once you have it, put it on your phone and call 59059.
You may block SIM cards from other well-known network providers in a manner similar to Airtel's as well. The major companies in the mobile telecom market are Vodafone, Jio, and BSNL. If you use a SIM card from one of these providers, you can rapidly block the SIM card in case of theft or other problems. The above steps will help you to know how to block Airtel SIM through SMS and many other ways.
Disadvantages of Blocking Airtel SIM
While most users find it suitable to block their SIM after losing it, there are still some people who consider not blocking it. If you think that not blocking your lost SIM is a disadvantage, then you must look at the following points to get a clear answer.
1. Loss of Communication: When you block your Airtel SIM card, you won't be able to make or receive calls, send or receive text messages, or use mobile data services. This loss of communication can disrupt your ability to stay connected with friends, family, and colleagues.
2. Emergency Situations: If your Airtel SIM card is blocked and you find yourself in an emergency situation, you won't be able to use your phone to call for help or contact emergency services.
3. Loss of Contacts and Data: If your contacts and other important information are saved on your SIM card, you won't have access to this information while the SIM is blocked. This could be problematic if you need to retrieve important contact detail.
4. Inconvenience: Blocking your SIM can be inconvenient, especially if you rely heavily on your mobile device for daily tasks such as accessing email, social media, online banking, and more.
FAQs of Airtel
Q1. How to block prepaid and postpaid SIM?
Ans. You can block prepaid and postpaid SIM in the following steps
Dial 121 customer care number
Select Language and Navigate
Speak to the Customer Care Representative
Provide Details like your name, address, last recharge amount, and any other relevant details.
Reason for Blocking
Follow the Instructions
Q2. How To Block Airtel SIM at Home?
Ans. Block Airtel SIM at home with the following steps:
Call 121 Airtel Customer Care
Select Language and Navigate.
Speak to the Customer Care Representative
Verification and Information
Reason for Blocking
Follow Instructions
Q3. Airtel SIM lost; how to get the same number?
Ans. Contact customer care by calling 121 from any Airtel number or using the alternative customer care number: 198 (toll-free).
Identity Verification by providing details like your name, address, last recharge amount, and any other relevant information.
SIM Replacement Request Inform the customer care representative that you want to replace your lost Airtel SIM card with the same number.
Choose Replacement Option: Depending on Airtel's policies, you might have options for how to receive your new SIM card
Provide Required Documents: You'll likely need to provide identity documents for verification, such as an Aadhar card, passport, or other valid identification.
Receive and Activate the New SIM: Once you receive the new SIM card, follow the activation instructions provided. This might involve making a call or sending an SMS with a specific code.
Other Related Articles:
If you find this article (How to block Airtel SIM, if you have lost it!) helpful, share your reviews with us in the below comments.
Connect with us on Facebook and Twitter. Join our Telegram Channel. Download the Flipshope extension for the latest tricks and offers. For any queries, please WhatsApp us at 9999488008.