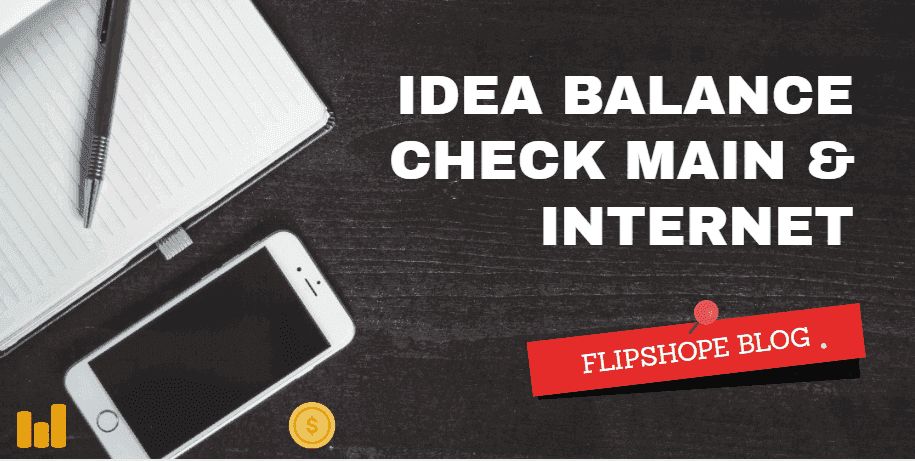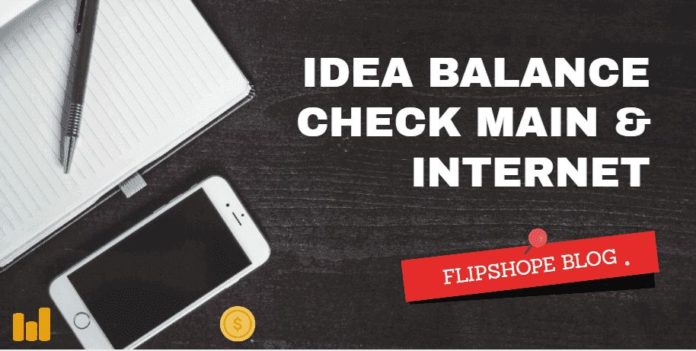 Idea Balance Check Enquiry, How to Check Main Balance: Idea which is now partnered with Vodafone to provide their services in India, this telecom company holds 14% of users out of 100%. Recently Idea USSD codes list has been updated, you can simply use the Idea mobile app to check the balance and data or you can use USSD codes to check the same. In this article, we are providing Idea Balance check Enquiry with USSD codes and proper information on how to check Idea Balance.
Recommended: Jio net balance check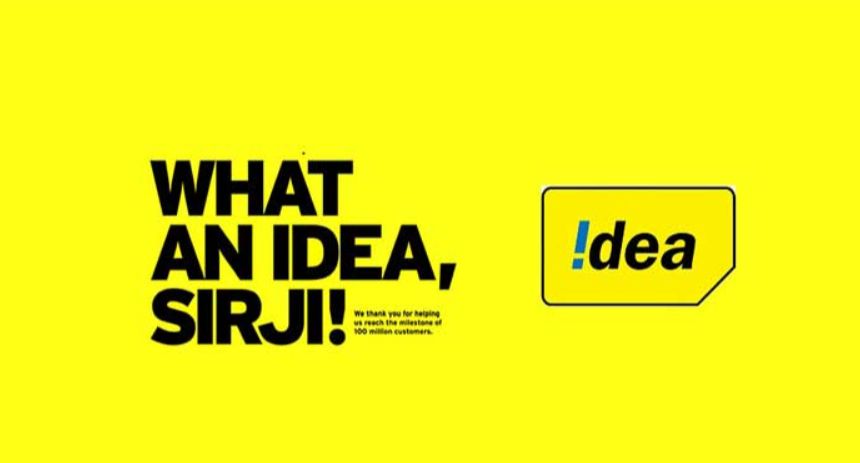 Check Idea Balance online and USSD:
You can simply use the Idea mobile app to check the Idea balance online. the app will give you the information on Main balance, Internet Balance, Loan and much more on one click. its the easiest way to check Idea balance online given you have a smartphone and app is installed on your smartphone. But many Indians don't have a smartphone to use idea balance check on the Mobile app so for those people, we are giving a few simple steps on How to check Idea Balance. We are covering Idea's main balance check and Idea's internet balance check in this article.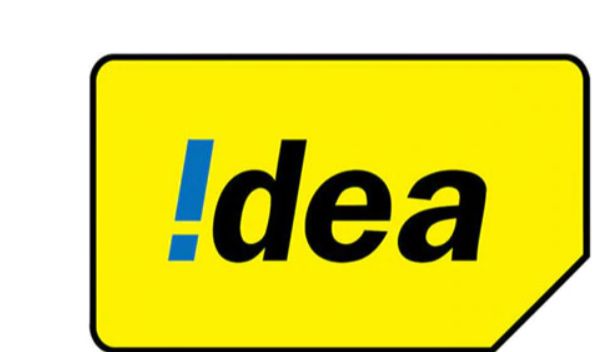 Idea Balance USSD Codes:
| Idea Balance Check | USSD Codes |
| --- | --- |
|  Main Balance Check | *131*3# |
|  Internet Balance Check |  *125# |
|  Loan Balance Check |  *150*10# |
|  SMS Balance Check |  *451# or *161*1# |
|  2G Internet Balance Check |  *121*4*3*2# |
|  3G Internet Balance Check | *121*4*3*1# |
|  Account Balance Check |  *456# or *457# |
Also, See: Latest Redmi Note 9 Pro Max Smartphone Specifications
How to check Idea Balance:
If you want to check the Idea main balance which is talk time then you can simply dial one USSD code to get the information. There are difference USSD Codes for different balance checks. So this is the full list of Idea USSD Codes, you can simply visit that article to check any type of balance. Here is how to check the Idea balance in 4 simple steps.
Steps to Check Idea Balance:
To check the balance of your Idea Mobile, dial *131*3# and you will get an automated voice message with your Idea balance.
Alternatively, open dialer on your mobile and type *212# or *130# or *123#. All 3 of these work at any time, remember, this is for main balance only.
To check Idea Internet Balance you can type *125# and hit the call key. and it will display your available internet balance.
Enter *451# or *161*1# for Idea SMS Balance Check.
How to Check Idea Internet Balance:
Presently Idea offer 3 types of Internet recharge they are 2G, 3G, and 4G. You can access all the internet balances with one single USSD code but that will give you available plans and show you the available balance. So to check the GPRS or internet balance just follow the below steps.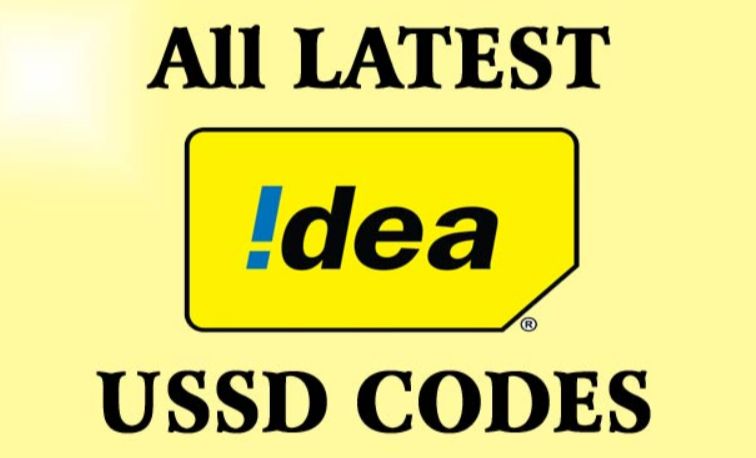 Steps:
If you want to check 2G Internet Balance then type this Code: *121*4*3*2#
One simple Idea USSD Code will give you the whole Balance details
So type this *125# USSD code in Dialer to get check Idea net balance
If you only want to check 3G balance then use this USSD Code *121*4*3*1#
To get the Idea Internet GPRS settings to send a message as "SET" To 12345
Top 10 Queries covered related to Idea Balance check
How to check Idea Balance Check Number/no. Following queries covered under this post. How to:
check Idea Balance via App/online or message/call or costumer care number,
check Idea recharge history or Transactions,
check offer in IDEA SIM/operator,
check balance through True Balance App,
talk to Idea customer executive/representative,
transfer Balance From idea to idea,
take Loan and Advance in Idea,
increase IDEA 4G speed in mobile phone/smartphone,
find number and USSD codes for IDEA operator.
⇒ If you liked this article (Idea Balance Check), then please share it with your friends. Subscribe to our push notification service for more updates regarding the Idea Balance Check. For any suggestion or query feel free to comment. Connect with us on Facebook and Twitter.