Do you know the most attractive part of our body is our hair? They not only make our appearance charismatic but also give us a whole different level of confidence. Unfortunately, hair damage is a new normal for everyone these days and invites several problems like specks of dirt, dandruff, sweat odor, etc. Taking care of our hair might feel like a burden since we have to make a solid hair care routine. But you know what makes our hair look shiny and strong on those weak days? Well, it is the magic of shampoo. Washing our hair with the best shampoo twice a week can make our hair stronger and healthier. Read the following article to know more.
Top sportswear brand | priority to comfort
Best Shampoos For Men And Women
You will see multiple shampoo brands in the market with different qualities and ingredients, but only a few can affect your hair profoundly. To give a better understanding, we have come up with a list of the best hair shampoo for both men and women. Have a look!
Best Hair Shampoo For Women
The most admired beauty for every woman is their natural hair. They make sure to follow a proper hair care routine, from oiling them to washing their head with shampoo; everything needs to be perfect. There are thousands of products that women use to grow their hair longer and stronger, but nothing can beat shampoo in terms of quality and affordability. Here is a list of the best hair shampoo for women to keep their hair healthy and boost their confidence.
4. Vatika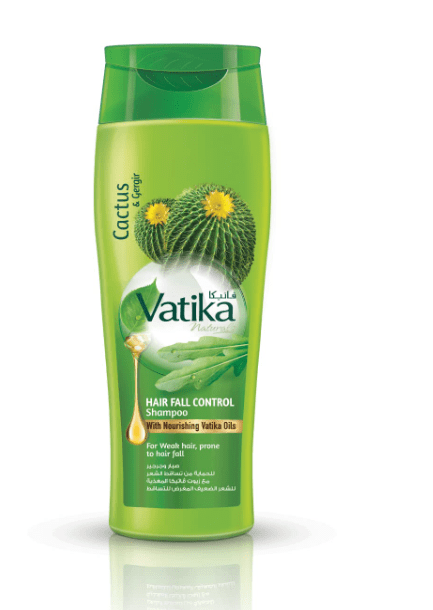 Need one solution for all your hair problems? Don't worry; this brand got your back. It has all the natural ingredients like amla, shikakai, olives, almonds, etc. The shampoo will help you safeguard your hair from dandruff, roughness, split ends, hair fall, etc. This shampoo has the ability to make your hair thick and healthier. Applying the shampoo is extremely simple. You just have to wet your hair, squeeze it on your hands, apply it to your hair, massage it for a while, and rinse it with water to get extremely bouncy and soft hair. Take the following perks into consideration and try out this shampoo!
No harmful chemicals
Adds natural shine
Keeps the scalp moisturized
Top geysers | a list you can choose from
3. Sunsilk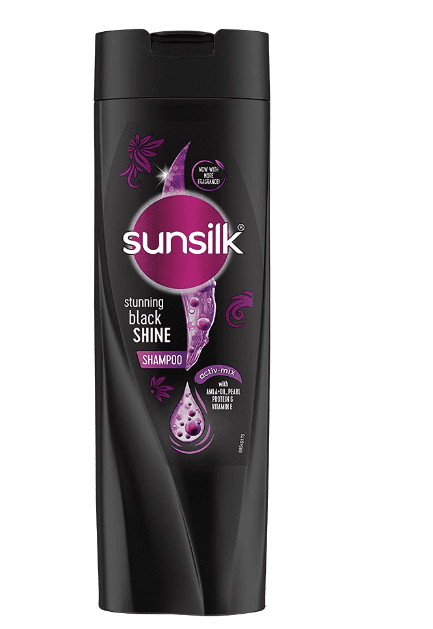 It is one of the oldest shampoos in the market, which has been proving itself as the best shampoo time and again. It will nurture your hair to the core and will make your hair roots stronger. You don't have to use heat on your hair as the shampoo will naturally straighten them. Sunsilk has some amazing ingredients like water, sodium Laureth sulfate, sodium hydroxide, perfume, etc. If you want naturally straight hair, then you must give a genuine chance to Sunsilk. Look at the following benefits of this brand.
Contains biotin

Fruity fragrance
Affordable price range
2. MamaEarth Onion Shampoo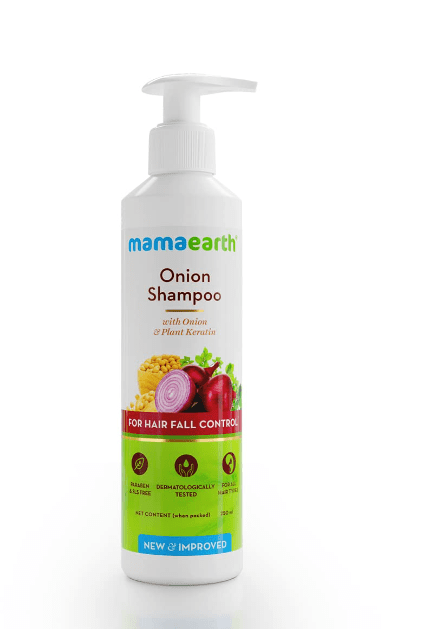 In recent times, MamaEarth has gained a lot of popularity because of its natural ingredients. Many women have even replaced their old shampoos with MamaEarth shampoo. It involves ingredients like onion oil, plant keratin, vegetable glycerine, and 20 types of ingredients. Whether you are attending a function or dreaming of making a classy appearance in your office meeting, you can trust your hair with this shampoo. It makes sure to remove oil from your hair and gives a smooth and silky touch. Try this shampoo out and flip your hair like a queen!
Reduces hair fall

Works best for chemically treated hair

Natural and toxin-free
Amazon Upcoming Sale | offers you desire

1. Dove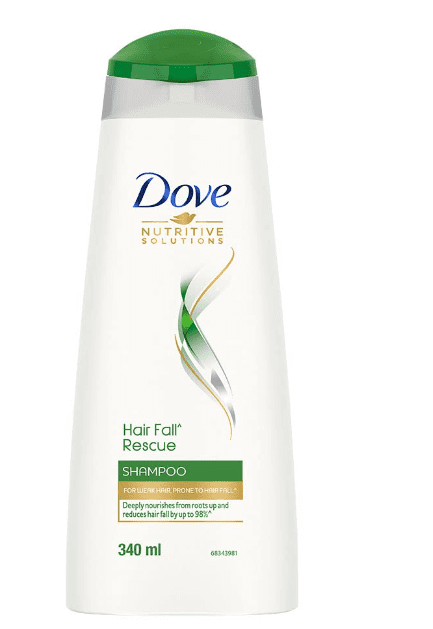 This brand is known as one of the most popular brands of shampoo for women, that not only has all the natural qualities but also makes your hair look great on the bad days. It has all the crucial ingredients like glycerine, fragrance, glycol distearate, sodium Laureth sulfate, etc. All you have to do is wash your hair with this shampoo, and boom; you will find your hair extremely silky and nourished. This shampoo works great on frizzy and rough hair. The majority of women prefer Dove as their comfort shampoo. Have a look at the following points to know more.
Adds volume and bounce to hair
24-hour hydration lock technology
Helps remove dust from hair
Best Shampoo For Men
Men often prefer to keep their hair safe; hence they don't make much effort or experiment with them. They believe that one shampoo can make them look better instead of trying multiple hair products. But it often becomes difficult for them to choose the best shampoo as they don't get all the required qualities in one particular shampoo. Don't worry; to clear your doubts, we have some of the best shampoos for men. Have a look!
4. Park Avenue Beer Shampoo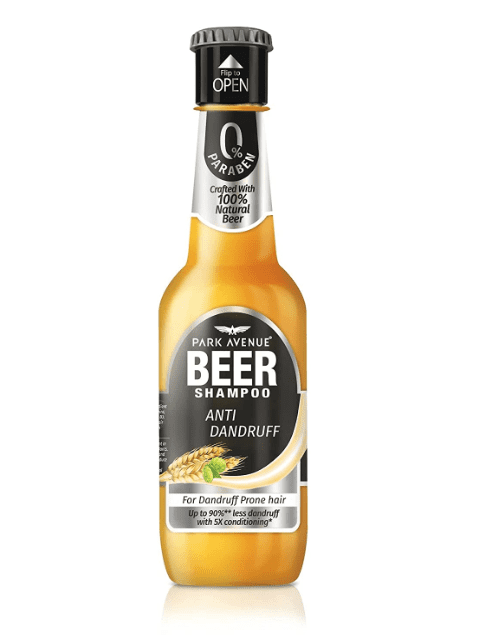 Looking for a shampoo to make your hair stronger and healthier? Well, guess what? You just found it! This is one of the best shampoos for men that you will come across as it has all the amazing ingredients like beer, barley, ceramide, hops, etc. The shampoo is made of 100% beer, making your weak hair stronger. Give this shampoo a genuine chance, and you will not regret using it.
Repairs strands
Natural protein
Comes at reasonable prices
Top 5 Websites for Online Shopping | must try
3. Himalaya Protein Shampoo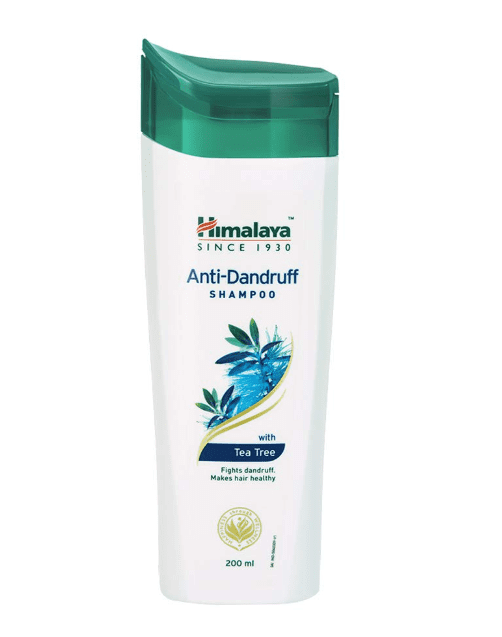 It is one of the most trusted brands in India. All the natural and ayurvedic ingredients are used in this shampoo, making it unique and trustworthy. The shampoo is made of amla, chickpea, henna, beach almond, etc. The shampoo specifically works well for men as it softens their hair and makes them bouncy without any hustle. So hurry up, men, make this shampoo yours and flaunt your hair to the world.
Chemical-free ingredients
Suitable for daily use
Improves hair growth
2. Head and Shoulder Anti- Dandruff Shampoo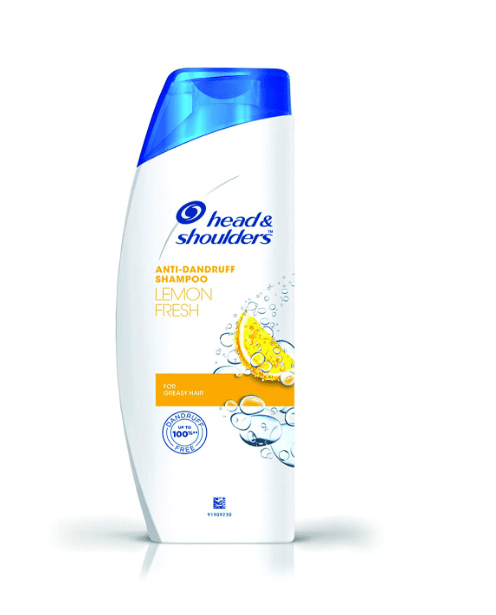 Are you tired of dandruff falling like snow on your clothes? Well, you don't need to face that embarrassment anymore, as Head and Shoulder shampoo is here to save you from all the trouble. It has some of the best ingredients, like glycol distearate, zinc carbonate, sodium lauryl sulphate, etc. Try out this shampoo and get rid of dandruff and all the dryness that you feel because of it. The product comes at an affordable price and can be applied easily. Go through the following points to know more.
Comes with a fresh fragrance

Reduces dandruff

Transforms rough hair into silky hair
1. Beardo Shampoo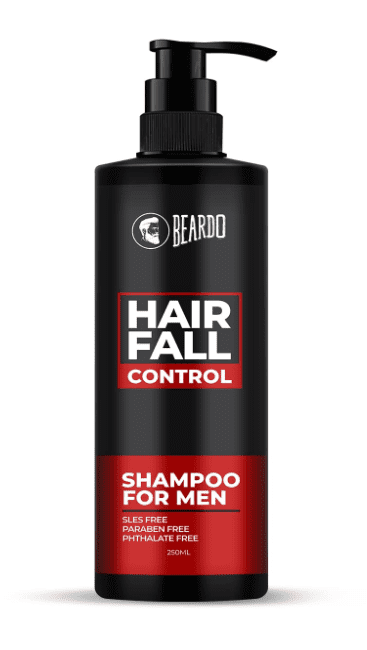 You must have got an idea from the name that this shampoo belongs specifically to men. It is made of elements like kopexil, onion oil, biotin, etc. Whether you are going out with your friends or have a meeting in your work organization, this shampoo will not let your hair betray your style. Without a doubt, this is the best shampoo for men because of its affordability, packaging, and fragrance. Try it out once, and you will never regret it.
Cleanses the scalp
Natural ingredients
Reduces hair fall
FAQs
Q1. What is the purpose of washing hair with shampoo?
Ans. The shampoo helps to eliminate dandruff, roughness, and hair fall and makes hair strong and silky.
Q2. Which is the best anti-dandruff shampoo for men?
Ans. Head and Shoulder is the best anti-dandruff shampoo for men. It not only removes dandruff from hair but also makes them extremely smooth and bouncy.
Q3. Which is the most common and trustworthy shampoo for women?
Ans. The most common and trustworthy shampoo for women is Dove because of its 24 hours hydration lock technology.
If you like this article (Best Shampoo For Men And Women), please share your reviews with us below.
Connect with us on Facebook and Twitter or join our Telegram Channel. Download the Flipshope extension for the latest tricks and offers. For any queries, please Whatsapp us at 9999488008.