Realme was a hit in India in 2020. It has launched quite a few phones, now we are focusing on Upcoming Realme phones 2021. We are still waiting for the launch date of Realme X7. But it has already told us about the X7 devices coming to India. Realme X3 pro will launch in India as well but nothing has been officially announced yet and Realme X2 pro came out in India earlier this year. Upcoming Realme Phones in India will be attractive and powerful from the inside out so let's have a look at some Realme Upcoming Phones Under 10000, 15000, 20000 INR below.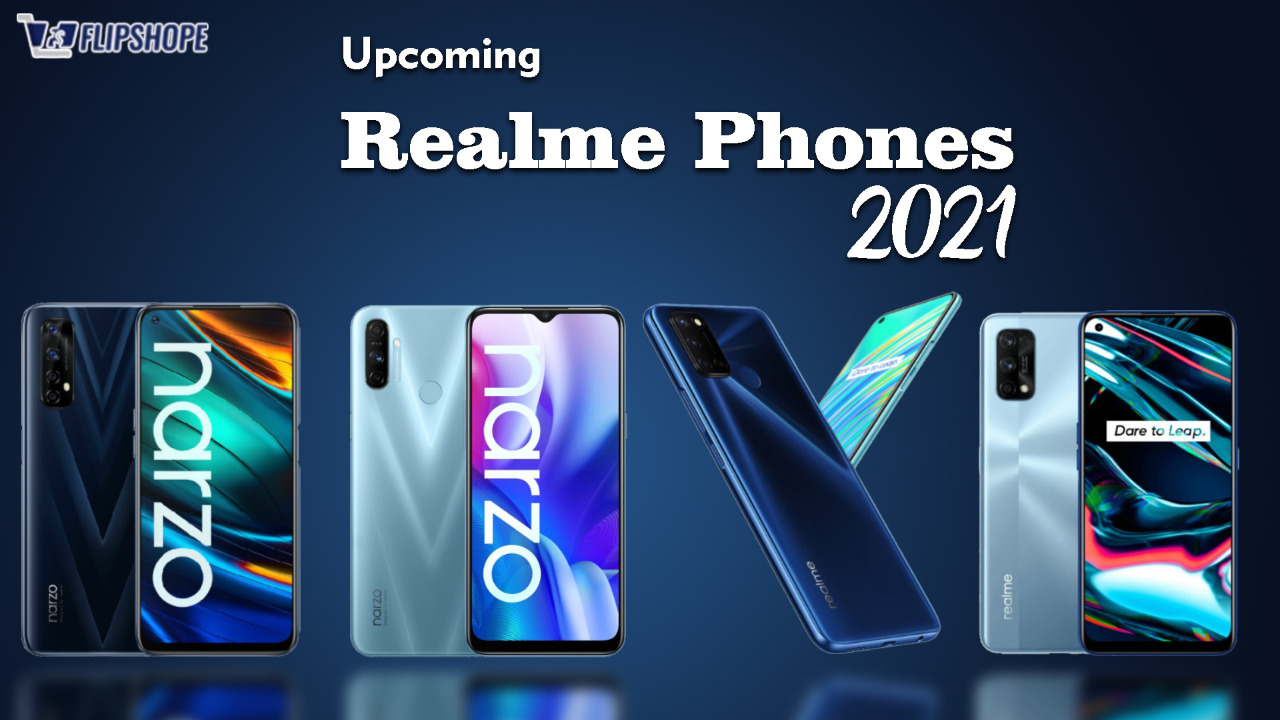 Related: Realme X7 Specifications | Better than Poco X3?
List of Top 5 Upcoming Realme Phones 2021
Realme upcoming phones in India are going to be really fascinating and powerful you'll get some cool features and powerful Cameras, processors in these phones you must check out all the Realme upcoming phones in 2021 below.
Realme X7, Realme X7 Pro
The Realme X7 already unveiled in China and Realme India CEO confirmed that X7 is on top of the list of upcoming Realme phones in India, this phone will be in the limelight in all the Upcoming Realme Phones 2021, Realme X7 will come with an octa-core MediaTek Dimensity 800U 5G chipset with up to 8GB of RAM and 128GB of internal UFS 2.1 storage and Android 10-based Realme UI and packing a 4.300mAh battery with 65W SuperDart fast-charging support. Realme X7 will have a 6.4-inch AMOLED 1080p monitor with up to 120Hz refresh rate and 180Hz touch sampling rate. The fingerprint sensor is fitted in the smartphone.
Related: Realme X7 Pro Detailed Specifications
In all Realme Upcoming phones X7 will have an 8-megapixel ultra-wide, and an amazing 64-megapixel main camera, 119-degree FOV camera, a 2-megapixel, and a 2-megapixel macro camera. If you love taking selfies, you'll be glad to know that the Realme X7 comes with a 32-megapixel front camera within the punch-hole. Realme X7 launch in India is expected to happen next to Realme X7 Pro in December.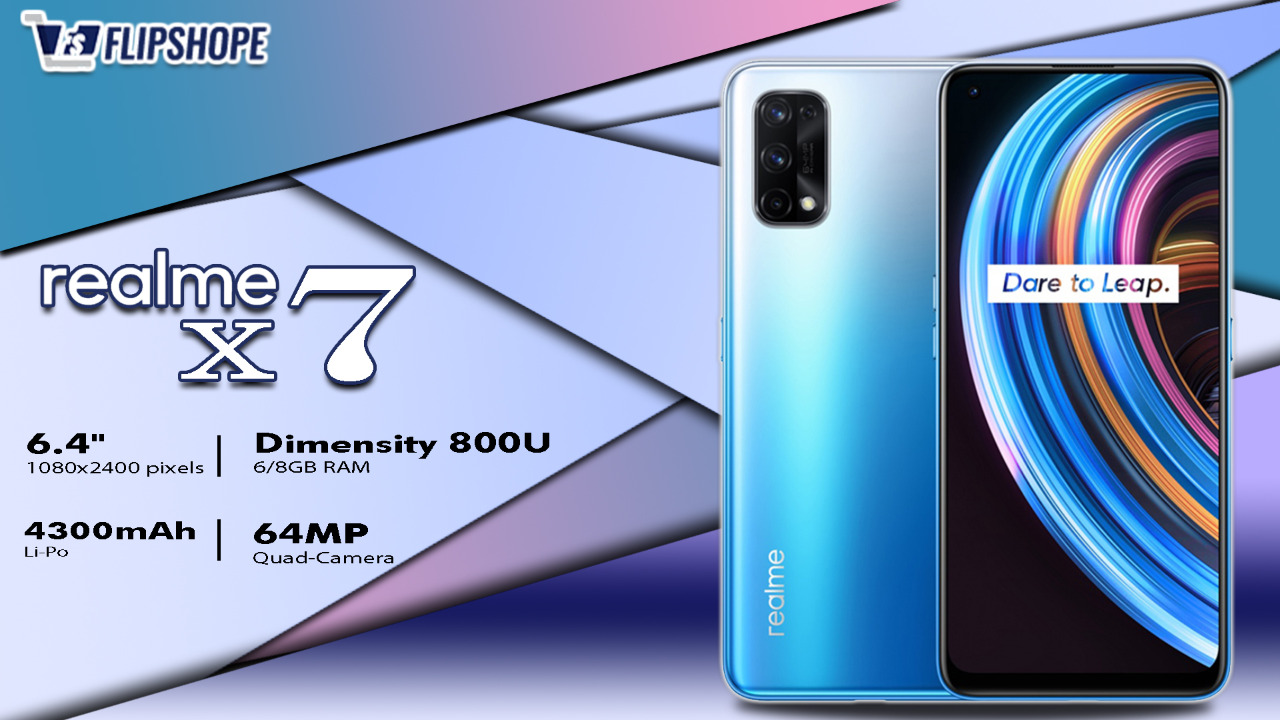 Realme C17
The launch of the Realme upcoming Phones C17 India is said to have taken place by November, perhaps by Diwali. As far as the specifications are concerned, Realme C17 comes with 720p display offering a 90Hz refresh rate. The high refresh rate on the budget Realme phone demonstrates the company's commitment to the budget segment. Realme C17 is powered by an octa-core Qualcomm Snapdragon 460 processor coupled with 4GB of RAM and 128GB of internal storage. in the list of upcoming Realme phones 2021, C17 capacity can be further extended with an external microSD card of up to 256GB.
Realme C17 is operating on the new Android 10 based Realme UI. Talking about the camera, the four-camera setup includes a 13-megapixel main camera, an 8-megapixel ultra-wide camera, a 2-megapixel black-and-white camera, and a 2-megapixel macro camera.
There's an 8-megapixel camera on the front of Realme C17 with a fingerprint sensor on the back. The computer has a USB-C port with a 3.5mm headphone socket. The Realme C17 is backed by a large 5,000mAh battery that supports 18W fast charging. Realme C17 can comfortably operate for more than a day at a single charge.
Check here: Realme C17 full specs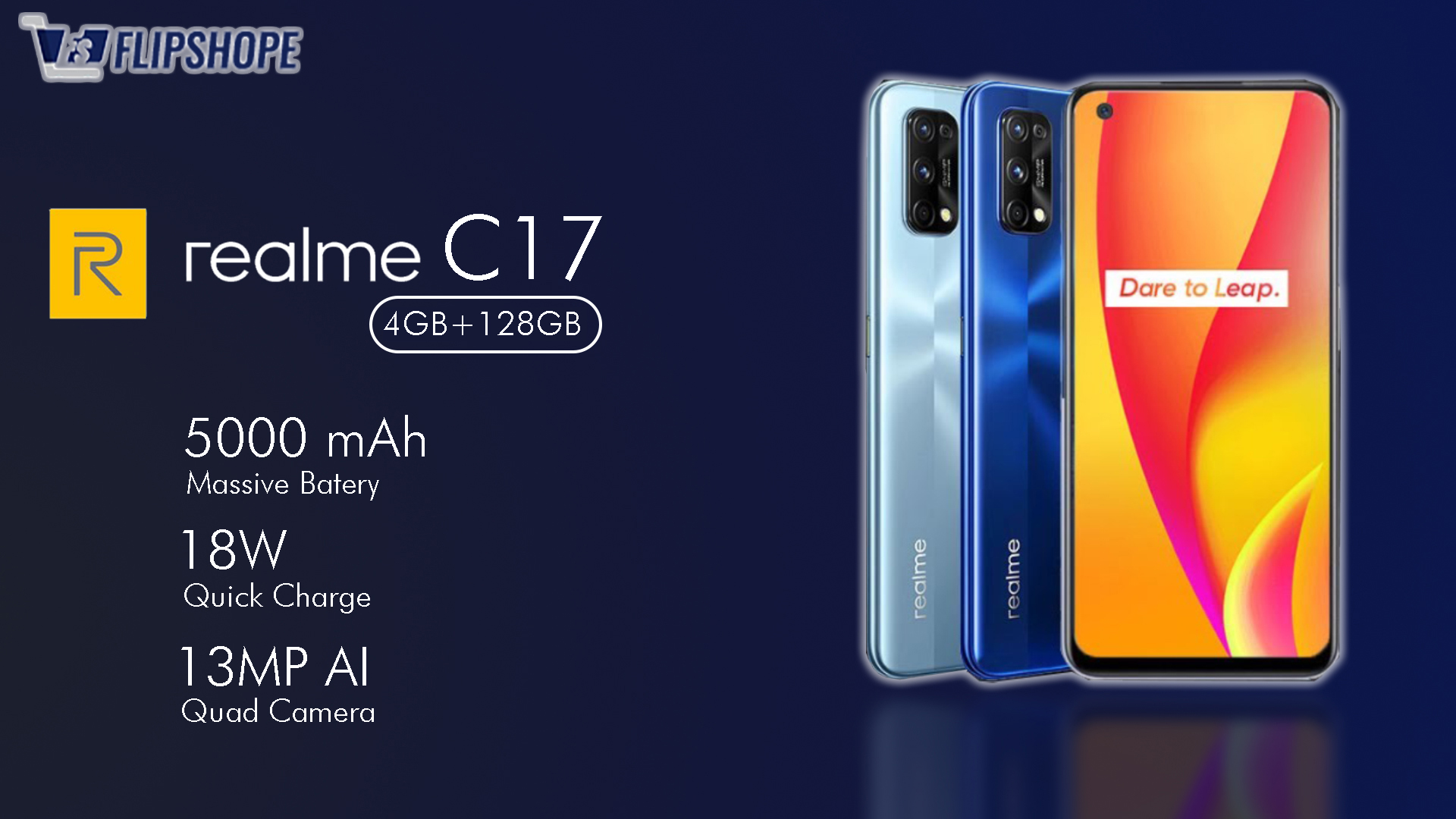 Realme X3 Pro
Realme X2 Pro was launched last year in November, and the successor could be dropped this month. The company has recently revealed the 125W UltraDART fast charging technology, in all the Upcoming Realme phones 2021 the Realme X3 Pro could become the first smartphone to come with the new charging solution. The smartphone will feature Samsung's next 108MP camera sensor, the HM2 108MP lens, as its primary sensor. In the entry-premium tier, Realme X3 Pro will replace Realme X2 Pro.
The Upcoming Realme Phones in India X3 Pro runs on Snapdragon 865 Plus. The price of Realme X3 Pro is expected to remain in the Rs 30,000 corner. Like the X3 series, the Realme X3 Pro series may also have two versions. Realme X3 Pro BIS certification has also been confirmed, so the launch of Realme X3 Pro India will not take much time.
Related: Realme X3 Pro Specifications | Detailed Specs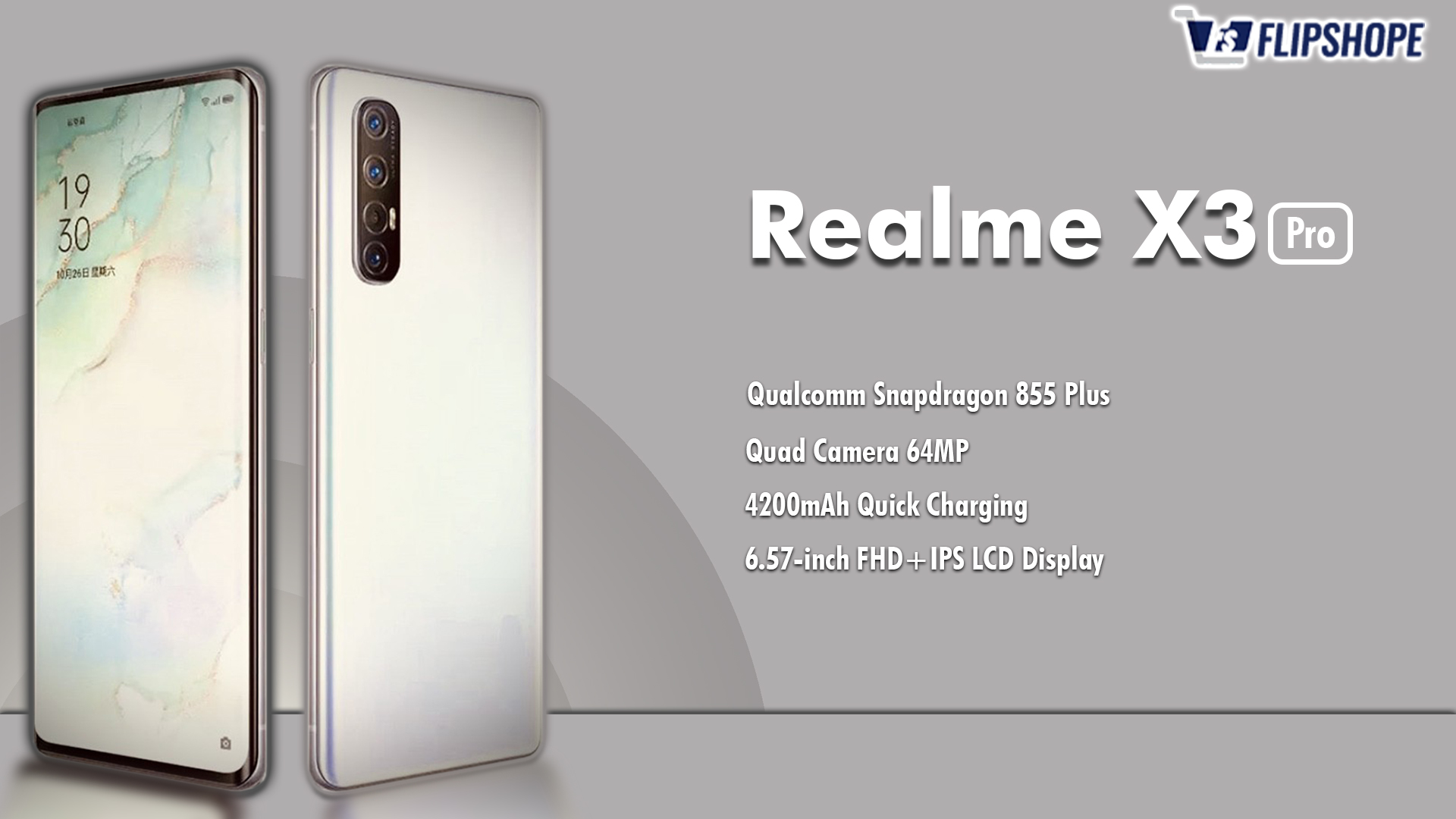 Realme X60 Pro 5G
Realme launched a top-of-the-line 5G smartphone in early 2020, the Realme X50 Pro 5G. The Realme 5G smartphone backed a dual-mode NSA and SA 5G network run by the Snapdragon 865 processor. Likewise, the successor will also be powered by the next-generation Qualcomm flagship chip, Snapdragon 888, in Realme upcoming phones 2021 list.
Realme X60 Pro will again support dual-mode 5G networking with improved internals. the Realme X60 Pro 5G will be powered by Snapdragon 888 Chipset with the support of 5G and other top features. in all the upcoming Realme phones 2021 company has yet to announce the timetable for the launch of Realme X60 pro 5g.
Related: Realme X60 Pro Specifications | Best in the Segment?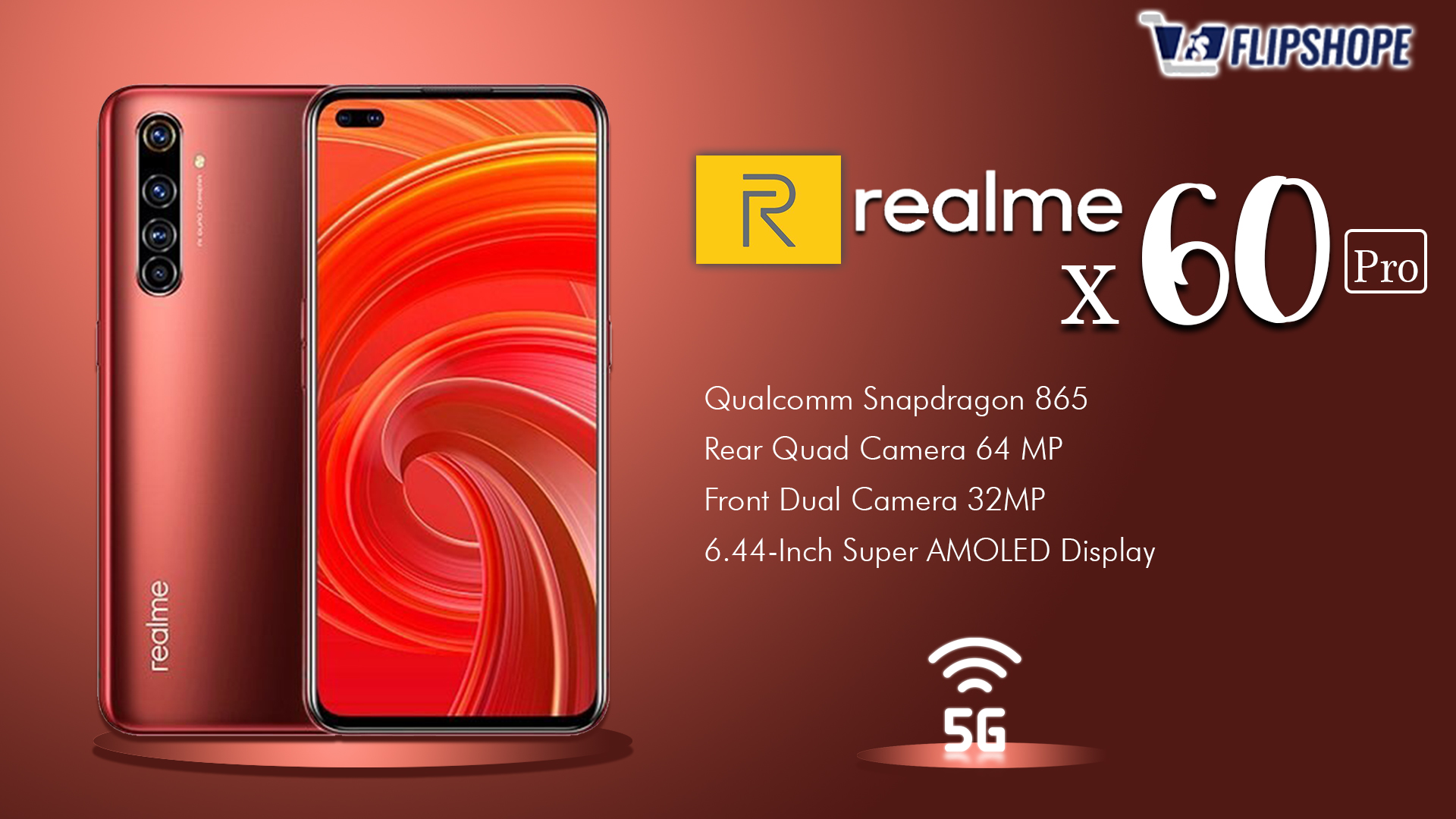 Realme Ace
The first Snapdragon 888 phone may come in Realme upcoming phones 2021 list, the next Realme Ace. According to leaked sources, the first Snapdragon 888 phone in the world may have come from the house of Realme. Realme could launch Realme 7 Ace with Snapdragon 888 early next year. Snapdragon 888 will arrive at the end of this year with a preliminary launch in December. Realme VP Xu Qi hinted at a potential exclusive connection with Snapdragon Qualcomm.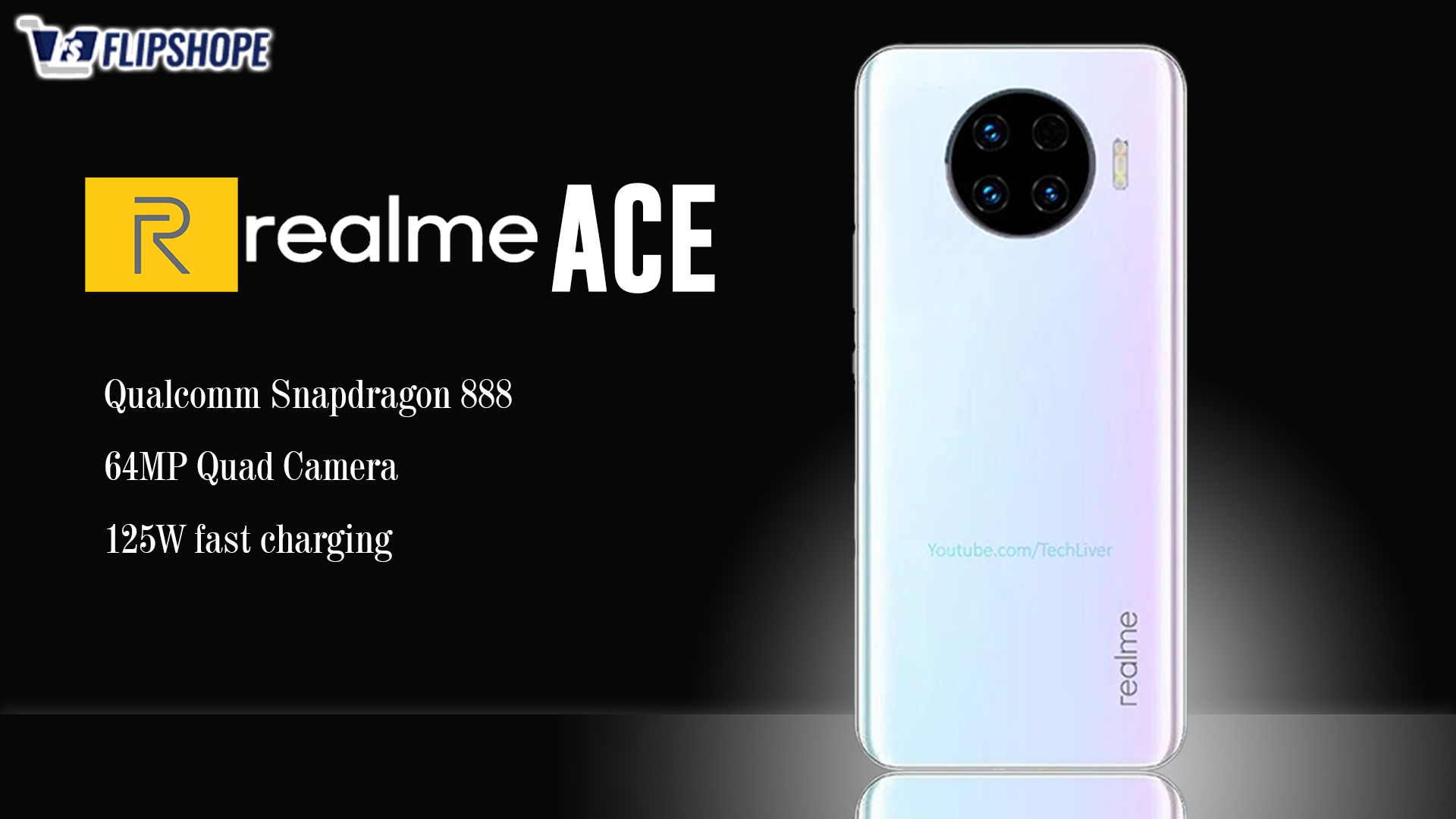 List of Upcoming Realme Phones in India
Realme X9 Pro
Realme came with a new X series Smartphone X9 Pro there is no Official Launch date for this smartphone but it's expected in the Upcoming Realme Smartphones 2021 list. this smartphone Carry 6.4 Inches OLED display and support a 1080 x 2400 Pixel Display this phone will have MediaTek Dimensity 1200 5G chipset with Octo-core CPU.
Realme X9 Pro will be a powerful smartphone with a really good Camera setup as you'll get a Triple Camera setup which is 108mp, 13mp, and 13MP to make this phone run longer Realme will give a 4500 mAh Li-Po Battery.
Related: Realme x9 Pro Specifications | Better than Mi 10i?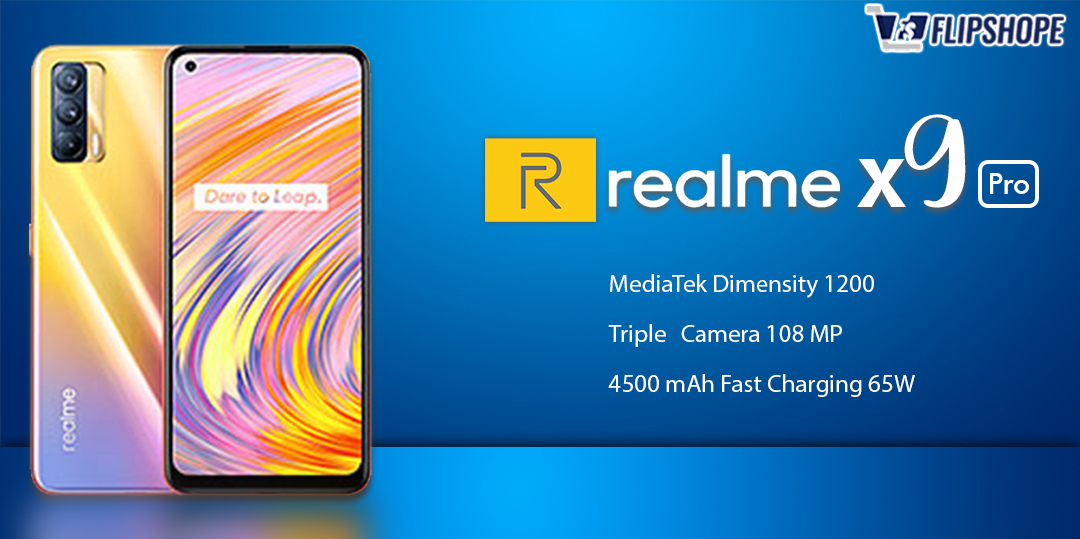 Realme 8, Realme 8 Pro
The next generation in the upcoming Realme Phones 2021 list, the series phones are said to come with 108MP camera sensors. Realme has recently come with the Realme 7 series, and now next-generation, Realme 8 and Realme 8 Pro will arrive soon. The top-of-the-line Realme 8 Pro will come with the 108MP sensor as its primary camera. Realme 8 and Realme 8 Pro will see some significant hardware updates.
It is said that the company is also working on a Realme 7 Pro+ concept. It is suggested to come with the next generation flagship Qualcomm Snapdragon 875 chip, so that the 108MP sensor may also be part of it.
Related: Realme 8 specifications | Detailed Specs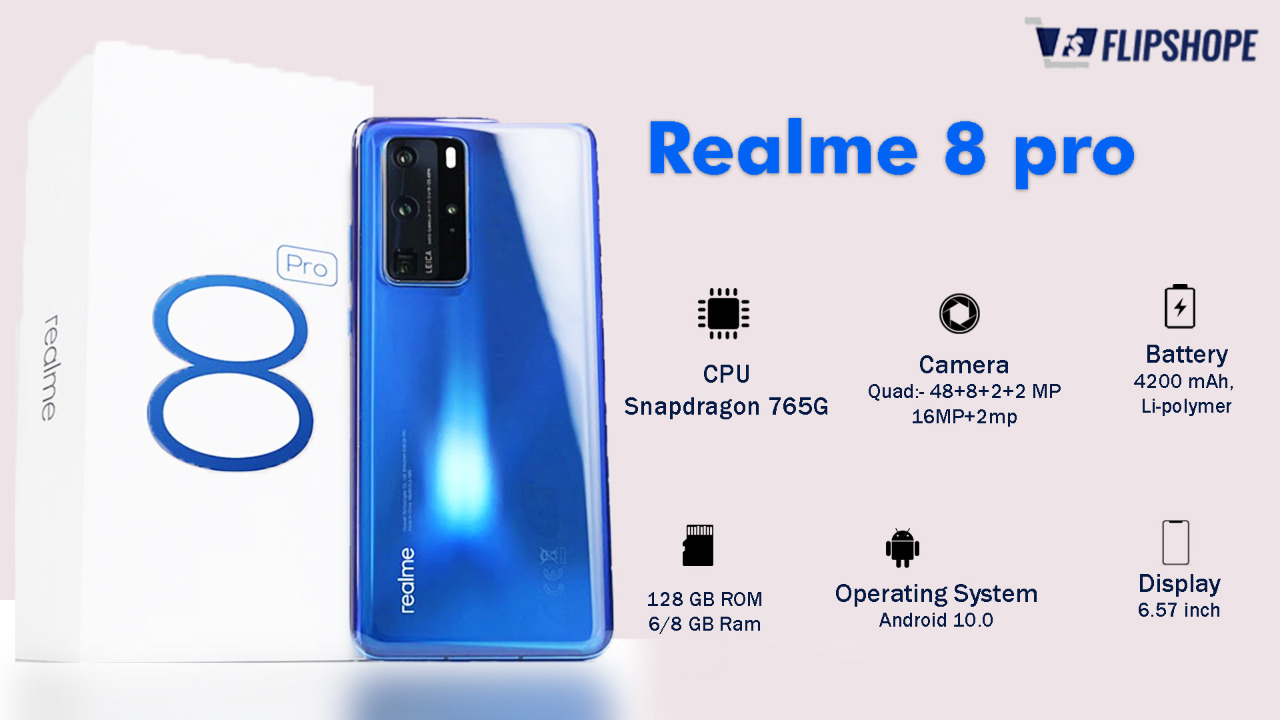 Related: Realme 8 Pro detailed specs
Realme X4, Realme X4 SuperZoom
In the list of upcoming Realme phones, 2021 the next version of the Realme X4 may be coming soon. Realme X3 Pro is all set to be unveiled, so Realme X4 can be introduced in a couple of months from now. The contents are known to update its models and series in short intervals, and thus the Realme X4 series is expected to decline in a while. The upcoming Realme phone will soon be part of the gossip mill, considering the success of the X series.
The system is possible in the development process right now but the launch of Realme X4 won't take long. We should anticipate several phones in the Realme X4 series as well as Realme X4,
Realme X4 Pro and Realme X4 SuperZoom. Realme X4 Pro is also a long way off compared to Realme X4 and X4 SuperZoom.
Related: Realme X4 Specifications | Better than Galaxy M51?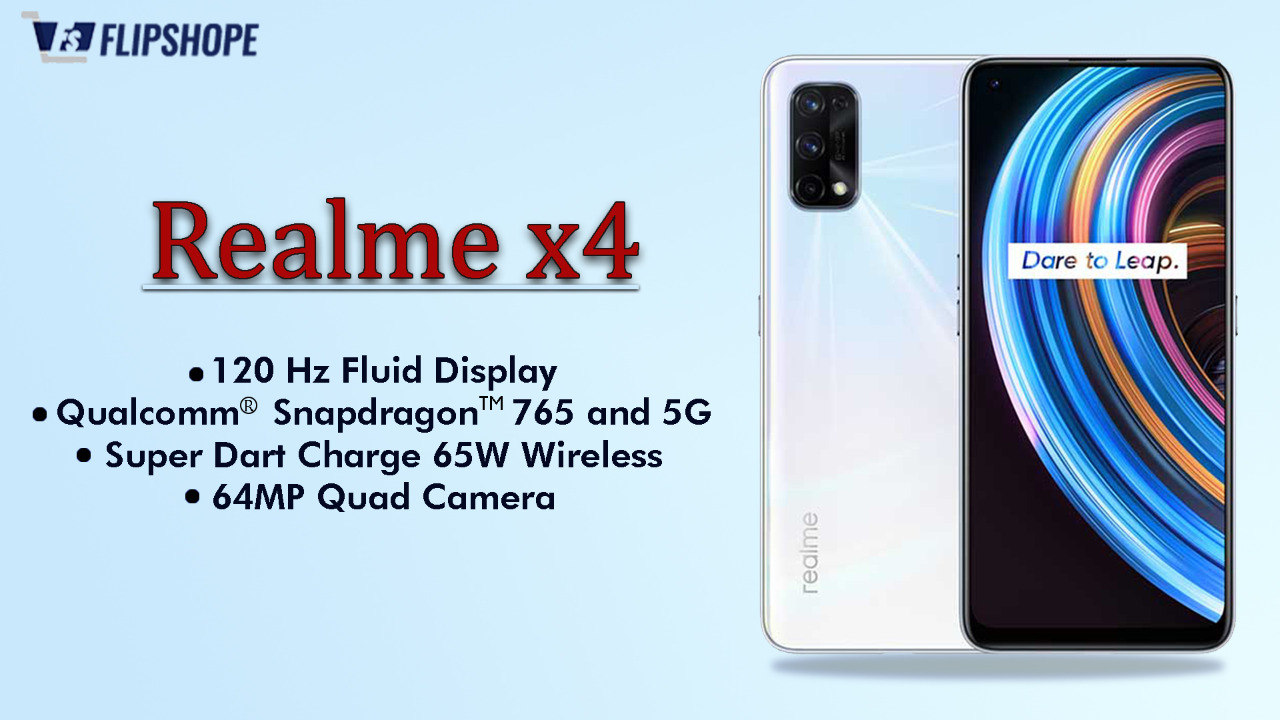 Realme Race Pro
Realme Race is Rumored to come in 2021 this Realme phone will be a powerpack phone with some really good features. in the list of Upcoming Realme phones 2021 this phone definitely got the charm. Realme Race pro as the name suggests this phone is going to be very fast with Qualcomm SM8350 Snapdragon 888 Chipset and Octa-Core Processor in the camera section you'll get triple camera setup on the rear side which is as followed 64MP, 13MP, and another 13MP Camera.
Realme Race will be available in Black and other colors and the combination of RAM and storage will be 128GB 8GB RAM, 256GB 12GB RAM, and 512GB 12GB RAM you can choose according to your need.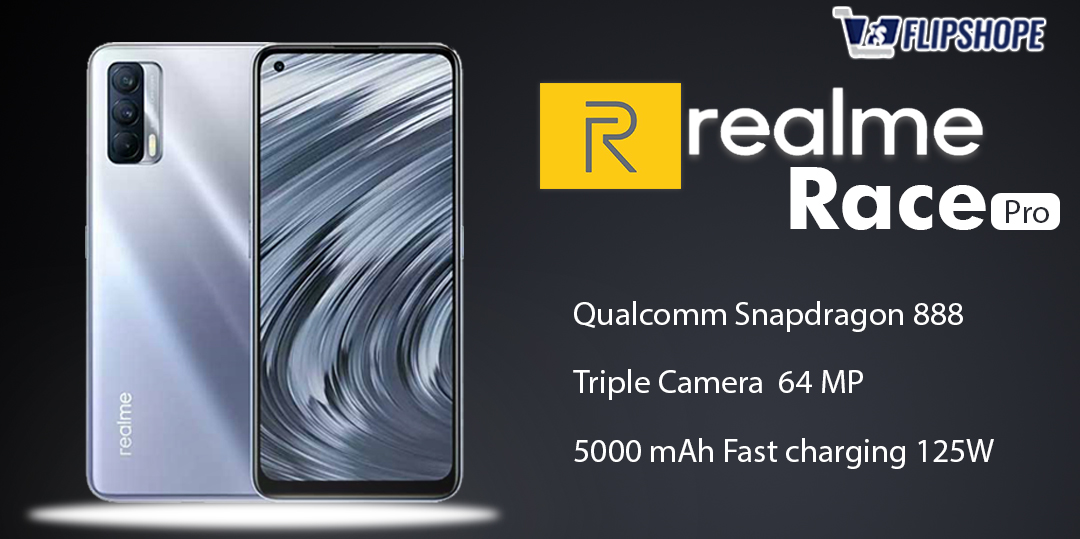 Narzo series: Realme Narzo 30, Narzo 30A, Narzo 30 Pro
The next generation of Realme upcoming phones 2021 Narzo series will be unveiled in early 2021. The previous two generations, the Narzo 10 series and the Narzo 20 series have been a major hit in the budget category, particularly the Realme Narzo 10A and the Realme Narzo 20A phones. The forthcoming Realme Narzo 30 series will also include three smartphones as the previous series: Realme Narzo 30, Realme Narzo 30A, and Realme Narzo 30 Pro. The launch of the Narzo 30 series will take place in 2021.
The accessible Realme Narzo 30A will stay in the value-for-money budget band. Upcoming Realme Phones In India, the Realme Narzo 30A price will start under Rs 9,000 for the basic model. The Narzo 30 price should be Rs 12,000 and the Narzo 30 Pro model will come in Rs 15,000 segment.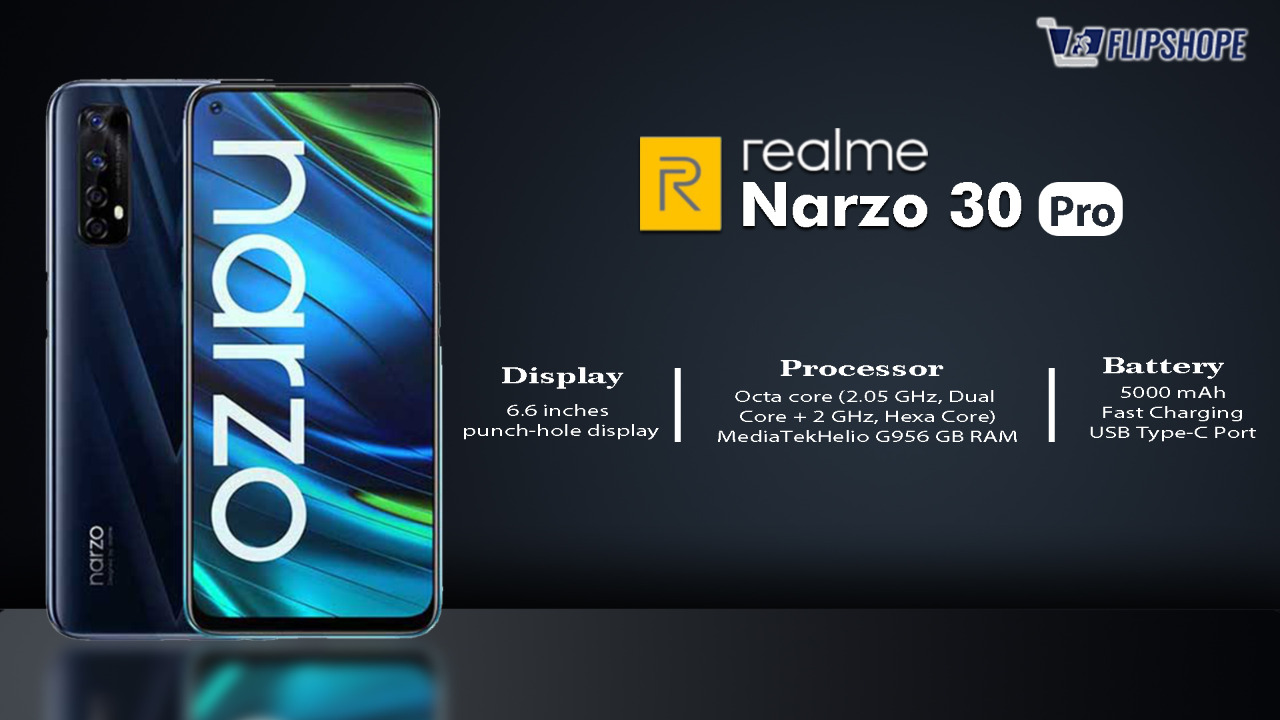 Connect with us on Facebook and Twitter. Thanks a lot for reading this article. Join our Telegram Channel or you can download Flipshope extension for the latest tricks and offers. For any queries please Whatsapp us on 9999488008.