Valentine's day is known for love, passion, and romance. All the couples, lovers, and soulmates show their love and affection for their better half by giving beautiful surprises. Everyone is waiting for valentine's day with crazy excitement. But finding that surprise gift for your perfect partner can be difficult. Well, not with us! We have gathered some amazing valentine's day gift ideas for you that your loved one will surely adore. From chocolates and roses to more surprising options, these sweet picks are sure to impress. So let us take you through all the sweet valentine's day gift ideas. Stay tuned!
Myntra Upcoming Sale | Buy branded products at discounted price
Valentine's day gift ideas
Scented Candles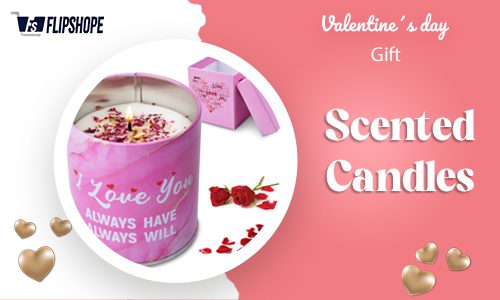 Who doesn't like to spend a peaceful dinner date with their partner after a chaotic day? Everyone does, right? And, to make this dinner date happen, you can create a magical aura by gifting your partner aromatic scented candles. The perfumed candles have a special quality; they spread a peaceful and soothing aura that can calm your racing thoughts. Giving your better half exotic scented candles this valentine's day will be the best possible gesture because it will surely create a romantic atmosphere for a delightful candlelight dinner.
Box of Chocolates with Flowers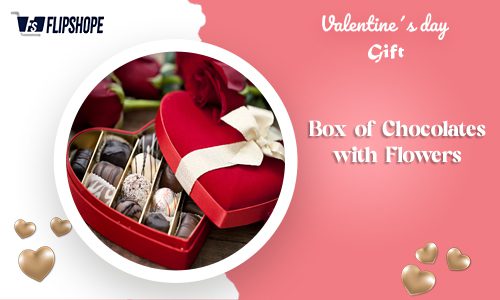 It is imperative to express your love for someone you care about. Love may not always be expressed through words. Giving gifts to those you care about is the best way to communicate your feelings and emotions. You can go for numerous gifts, but let's just say nothing can be better than a beautiful box of delicious chocolates and flowers! Chocolates with flowers are delightful gestures of affection. Your partner will surely receive delectable chocolates and aromatic flowers as Valentine's Day gifts.
Online Shopping Apps | Best Apps for online shopping
Personalised gifts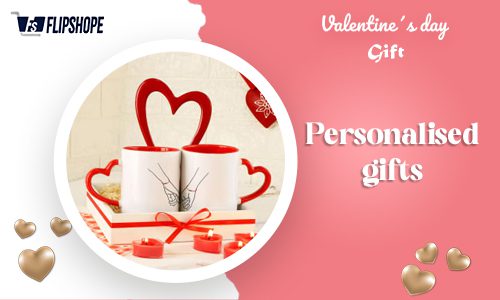 Want to make the surprise extra special for your loved one? A personalised gift is what you should go for! These types of gifts take a lot of effort and thoughtfulness. You can customize them by adding a person's name or image to the product, like a cushion, photo frame, mug, keychain, or t-shirt for couples, to create a unique gift. Cakes, flowers, chocolates and accessories are now the most common presents to express your love. So if you want to add some uniqueness, you may choose personalised gifts that are surely one of the best valentine's day gift ideas, and your partner will really adore them.
Vintage rose with gold plating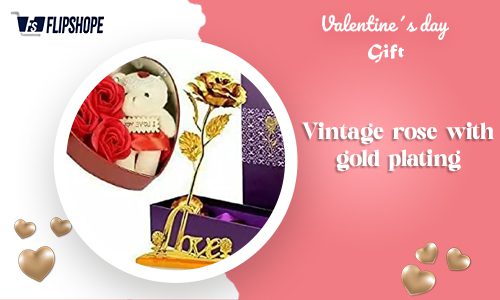 Are you looking for the ideal method to propose to your partner this Valentine's Day? If yes, then you can give a beautiful, elegant, sparkling gold-plated rose that lasts forever and represents your unending love. It is among the best Valentine's Day presents and will effectively express your love. This rose will not only make them feel special but will also remain close to their heart forever, and it is one of the most affordable things to gift your partner.
Stylish and Fashionable Jewellery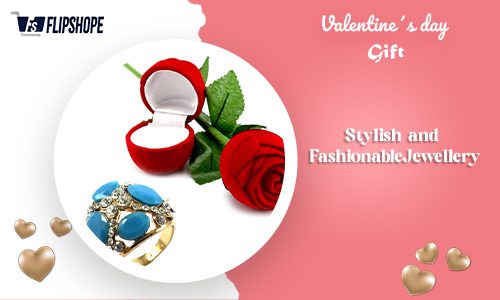 Sometimes it might be really difficult to select the ideal present for a woman. A present should be an expression of your love, care, and attention. So to impress her you can gift jewellery that is the ideal present. Jewellery is the best and most worthy present that every woman can wear with their attire to look more adorable. Whether it is earrings, rings or a beautiful necklace, it will work as the best valentine's gift and will be admired by your partner.
Self-care kit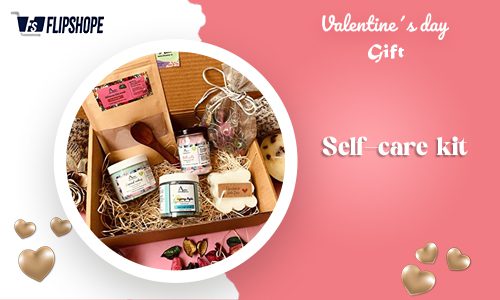 We all know that self-care has become an essential part of one's daily life, so a self-care kit for your partner is one of the best gifts to show them how much you care. A self-care kit is not just a romantic but also a thoughtful present! You can easily customise it according to your partner's needs or buy a pre-made hamper. It can be both grooming products or bath essentials, and also you can customize it according to your need.
Perfume set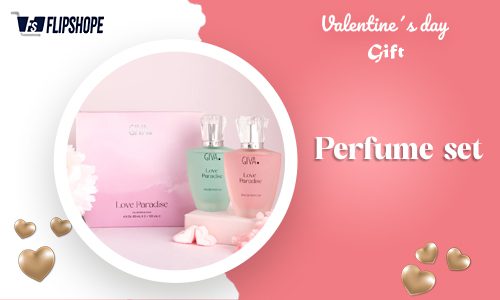 When you know the choices of your loved ones, it becomes easy for you to bring smiles to their faces by giving them presents that they will adore. Perfumes are considered one of the best choices when it comes to gifts. Several kinds of perfumes are available in the market that can go well with your partner's personality and aura. You can find everything online whether they prefer strong and bold perfumes or soft ones. So what are you waiting for? Make your soulmate's valentine's more special by gifting them the best perfume.
If you find this article (Valentine's day gift ideas) helpful, share your reviews with us in the below comments.
Connect with us on Facebook and Twitter. Join our Telegram Channel. Download the Flipshope extension for the latest tricks and offers. For any queries, please WhatsApp us at 9999488008.