Online shopping is increasing day by day as people love to shop from the comfort of their own place. It is very time-efficient and handy because it can be done whenever you want, anywhere in the world. Without the inconvenience of visiting a mall or physical store to buy a specific product, you can choose the item of your choice through the best shopping apps. To make it easy for you, we have created a list of the best online shopping apps. Have a look!
Flipkart Upcoming Sale | Deals, Discounts, and more
Online Shopping Apps
Best Shopping Apps
Online shopping is the solution for many of your shopping problems as you get a wider category and product range in shopping apps. From branded to local products, you can buy anything on these apps. We have mentioned such apps below with a little description, so check that out right now.
5.
Tata
CLiQ Online Shopping App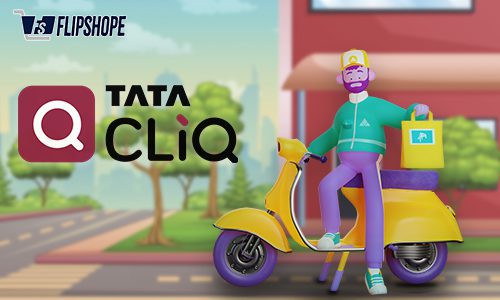 Tata Cliq is an online shopping store launched on 27 May 2016. This leading Indian e-commerce company sells goods in a variety of categories, including clothing, home goods, cosmetics, technology, accessories, and footwear. Tata CLiQ is renowned for providing users with a great shopping experience, excellent customer service, and high-quality products at reasonable costs. Furthermore, it also provides users with amazing features like quick shipping and easy returns policy for their convenience.
Tata
CLiQ
Features:
Easy to use

Convenient shopping
Offers loyalty program

Easy Payment Options and delivery

Quick and Easy Return
Top 5 Websites for Online Shopping | branding products at discount
4. Snapdeal
Online Shopping App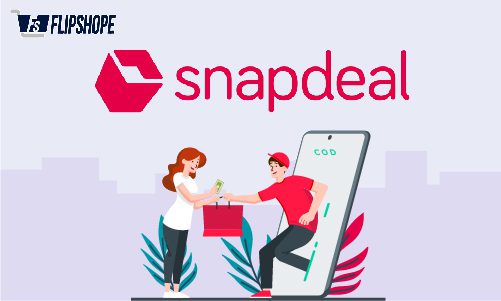 Snapdeal is a one-stop shop for all your requirements. It was launched in 2010, and since then, the goal of the company has been to make shopping easy and convenient for users by providing a large selection of goods at low costs. From fashion-related to home and kitchen products, electronic products, etc., you can get everything at the best possible prices. Furthermore, it provides you with great customer support service and provides fast delivery services to your doorstep.
Snapdeal
Online Shopping App Features:
Easy payment methods like Net Banking, and other online methods

Covers wide

category

and

a large number of products

Deals and discounts

Daily Coins and games

Safe and secure shopping
3. Flipkart Online Shopping App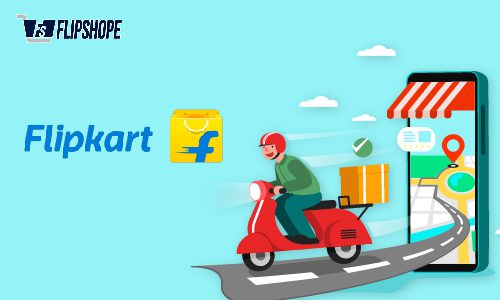 Flipkart is one of the best online shopping apps and also has a wider product range. You can browse more than 80 Crore products on Flipkart. It gives you a chance to buy products at amazing discounts and deals; it's an Indian company working on providing an amazing shopping experience to people. Furthermore, Flipkart keeps expanding and gaining consumer attention by providing hassle-free services to users and focusing on customer satisfaction.
Flipkart Shopping App Features
Great customer support service

More than 80 Crore products

Product

searching

option

Product rating and

reviews

to help you decide the best

product

Exclusive offers and sales
Top 5 Popular Online Grocery Stores | Grocery at your doorstep
2. Blinkit shopping app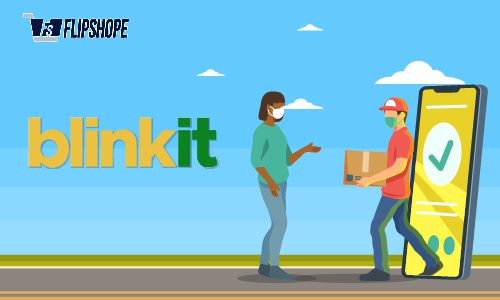 Blinkit is an amazing app that allows users to purchase groceries from the convenience of their homes. You can browse the desired products according to the prices, discounts, and alphabetical sorting. Blinkit makes your daily shopping easy by delivering grocery products, fruits, vegetables, beauty and wellness in just 10 minutes to your doorstep, so you do not have to wait for a long period of time. You can buy all the products from leading brands on this app. It is one of the popular apps that makes your shopping easy and convenient.
Blinkit app features
Lower prices

Cashback offers and deals

Multiple payment options

Delivery within 10 minutes

Delivers fresh dairy products, veggies and fruits
1. Amazon Shopping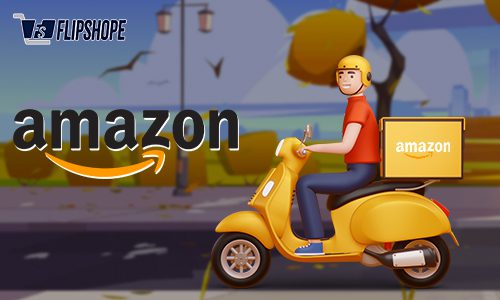 Amazon shopping is one of the most popular and widely used shopping apps, and it offers some of the best features. This app deals in wide categories, including grocery, furniture, electronics and other products. It also provides many festive offers and deals to make all the products available at a lower price. Furthermore, Amazon gives early access to sales for all prime members. Also, it offers various payment methods to users, including cash on delivery, net banking, credit and debit cards, etc.
Amazon Shopping Features:
Quick delivery

Never miss any deals and discounts on the Amazon app

Easily send gifts to friends or family

Totally secure

Wider category and product range
Online shopping is getting more popular day by day, and there are various platforms that meet your daily essential needs. Shopping is easy and does not consume time since e-commerce platforms have been launched that permit users to shop from the comfort of their homes. Traditional shopping has different positive points, but according to today's fast-paced life, online shopping totally works like a charm.
We have tried to share some online shopping apps and their features; these apps are totally worth your try if you are new to online shopping. You can also get amazing discounts in online shopping.
If you like this article (Online Shopping Apps: Shop from the comfort of your own place), please share your reviews with us in the below comments.
Connect with us on Facebook and Twitter or join our Telegram Channel. Download the Flipshope extension for the latest tricks and offers. For any queries, please WhatsApp us at 9999488008.