Eid is the festival celebrated just after some extremely tough fasting days where you can't eat a single bite of food, nor can you drink water before your Iftaari. Hence the festival brings great enthusiasm and positive energy. Celebrate this positivity and spirit in a unique way. Gift your loved ones and make their Eid super special. Spread love and respect, and do this in the form of your Eidi or your gifts. Distribute gifts to your loved ones as a token of love and memories. Read the article and get the best Eid gift ideas for the people you love.
Eid Gift Ideas
As Eid is around the corner, you must be confused about what to gift your siblings, friends, family, and loved ones. Don't worry; we have your back. We have compiled the best gifts for Eid. Scroll and read the article further to choose from a never-ending list of gift ideas. Let's get started!
How to get Eid gifts at the best price?
Buying Eid gifts for your loved ones is a token of love. Sometimes it can be costly, but not with Flipshope. It's a smart shopping assistant that helps you shop online with confidence. You can get the best price for your gifts with its Price Graph and Price Drop Alert features. Track the price of the last 45 days and make the right shopping decision with the Price Tracker. In case of a high price, use the Price Drop Alert and get notified when the price of your product falls below your desired drop percentage. You can also use coupon codes on selected stores to reduce your costs.
Traditional Clothes
Everyone needs to dress well, and it becomes all the more essential during festivals. Get traditional clothes and have a religious vibe during the festival. Traditional and beautiful clothes can be very thoughtful and lovable gifts to share with your loved ones. Just know the correct size and favourite colour of your precious people, and you can surprise them by gifting some amazing dresses.
How to shop traditionals at the best price | Save your money and time
Gift Hampers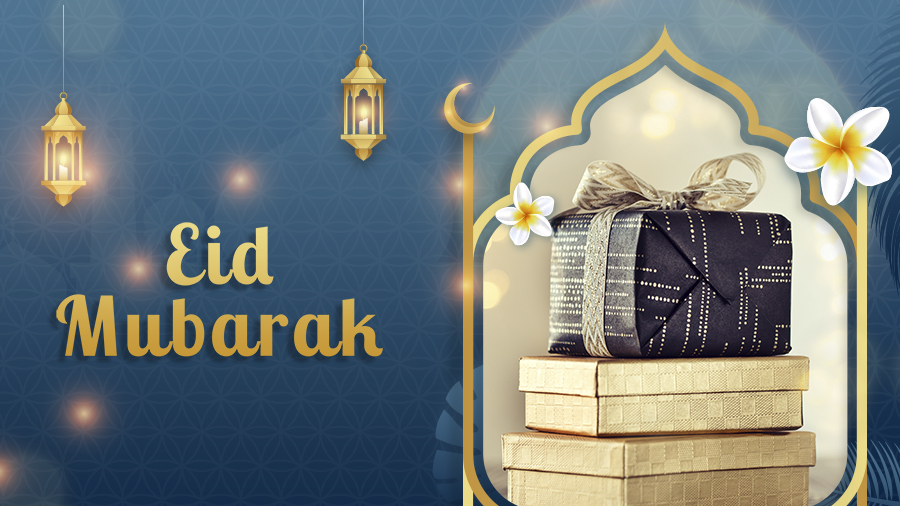 You can also give gift hampers, many brands offer a pre-designed hamper for such festivals. You can easily personalize the Gift baskets according to your need. The best sorts of goodie bags are chocolate gift baskets, fruit arrangements, snack canisters, pampering baskets, and premium gift baskets. Know what people you love like, and gift it to them this Eid.
Religious Books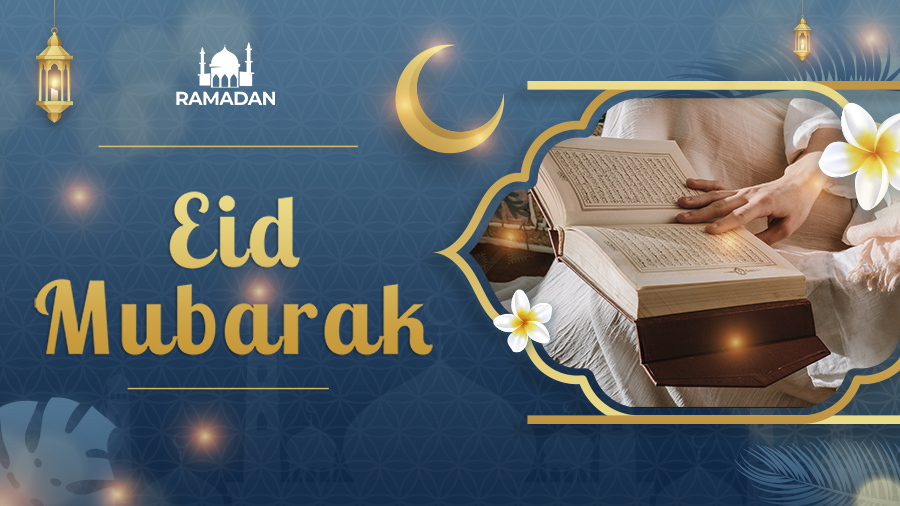 On the occasion of Eid-ul-Fitr, one can give the Holy Quran to their loved ones. People can also donate religious literature and CDs in complement to the Quran. Seek God's blessing by reading spiritual books and bringing an essence of religiousness into your lives. If you want to gift something to elderly people, this can be your best option.
Photo frames
Photographs are a very personal component of one's life. People create memories and want to save them in the form of photographs. They appreciate the emotions captured in photographs and need photo frames to display and recreate those experiences. As a result, making handcrafted photo frames can be a thoughtful Eid gift for friends and family. Furthermore, handcrafted photo frames with wedding photos make excellent Eid gifts for men.
Perfumes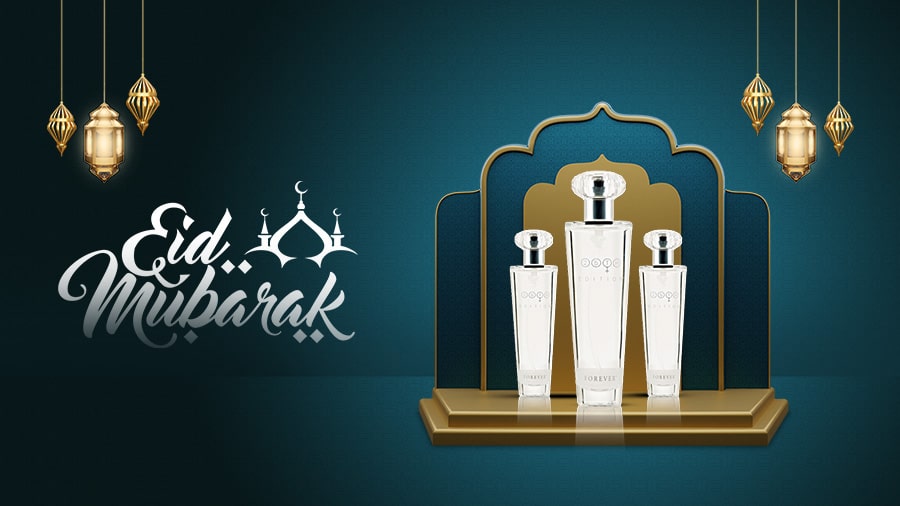 Every morning, folks get up, take a refreshing bath, dress, and search for the ideal scent to spray. Perfumes are one of the best gifts for Eid because they catch one's heart and make it a part of their personality. If you're seeking Eid gift ideas for pals, this is an excellent option; one that distributes musk or Oudh is ideal for the occasion. Give them an itra or fragrance as a gift and witness their delight at the magnificent Eid gift.
Gift Cards And Vouchers
If you don't have the time or inclination to choose from all the beautiful present choices, shopping vouchers and cards are the most convenient solution. Furthermore, why take the chance of obtaining something that other people may not enjoy when they can get it yourself at their leisure? These can be great Eid gift ideas for your spouse or wife from any e-commerce platform like Amazon or other online stores. If you're spending Eid with new friends or in a new neighborhood, what better way to celebrate than this as an Eid moment?
Cash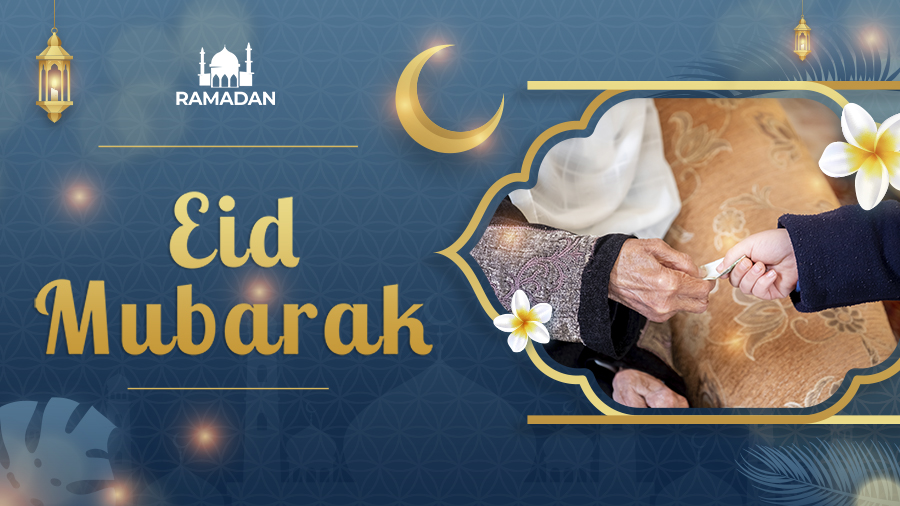 If you still think that the above-mentioned Eid gift ideas are not your type, you can also give your loved ones cash as Eidi. They can invest it in something they love. Be it clothes of their choice or a book they have always wanted to read. Plus, you don't have to worry about them not liking it. They can also invest it in charity, which is impossible if you give them any other gift.
Wrapping Up!
As a person, it's always confusing to gift someone something special, and specifically, during festivals, it becomes tougher as your loved one's expectations get high from you. The above article has shown some brilliant Eid gift ideas to make your and your family and friends' Eid rocking and memorable. So what are you waiting for? Eid is just about to come; select something from the above list and make your family and friends happy.
If you find this article (Eid Gift Ideas |Make your loved ones extra happy this Eid!) helpful, share your reviews with us in the below comments.
Connect with us on Facebook and Twitter. Join our Telegram Channel. Download the Flipshope extension for the latest tricks and offers. For any queries, please WhatsApp us on 9999488008.