Hi. Guys welcome back to our Flipshope blog. Today we are going to show you one of the best top 10 unique products under Rs.500. That you can buy on Amazon right now, these cool gadgets and accessories will come in handy while studying, writing notes or drawing, helps you in chopping vegetables quickly or gives you a mood that you wish you could sell. Gift your loved ones something special. Decor your home with artificial plants. Light up your rooms and halls with unique luminous lights with a variety of shades and colours. The quality of these products is excellent compare to the price. Also, you will not face any latency in deliveries as amazon works pretty fast. All ten products are available on Amazon; you can click on the product links to get hands-on.
You may not want to miss this chance. Hurry now and grab this exciting deal freshly prepared for you.
1. Lexton 20 LED Wine Bottle Cork Lights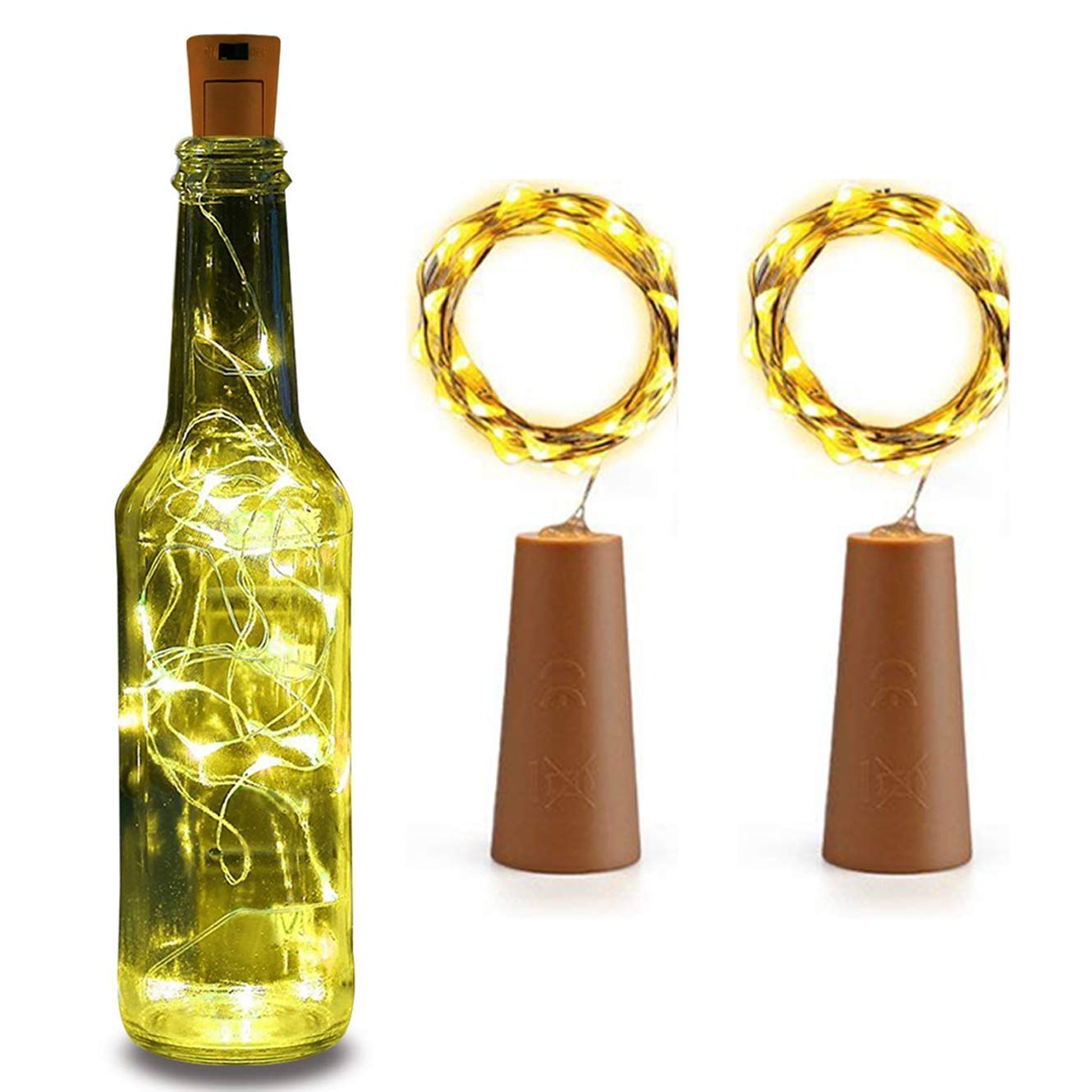 Get this Wine Bottle Cork Light this will illuminate your room. If you are looking for a lamp then you can also go for this wine bottle light. it has copper wire for the purpose of safety as copper wire won't overheat. you also do not have to worry about power consumption as it has less power consumption than a lamp.
PRICE: Rs. 139 Buy Now
2. Xergy USB 5v 5050 RGB LED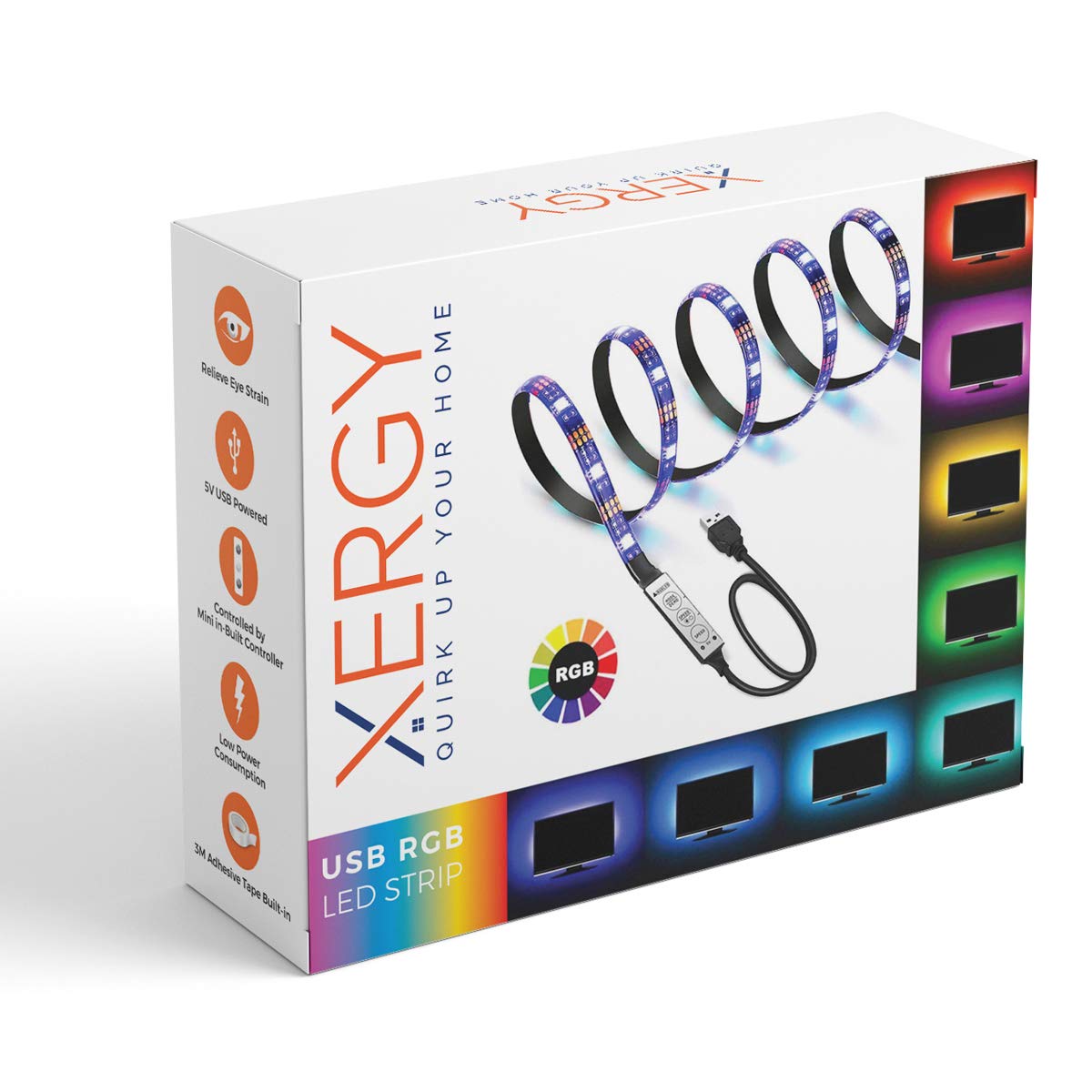 This Flexible Strip Light comes up with Multi- Colour changing lighting kit. You can use it to decorate your private rooms, halls and any area to give a mood. You can also set these cool lighting strips as a background for tv, PC. The product comes up with approx 30 led lights with different colours such as blue, green, red, etc. The product also helps in alleviating eye strains and fatigue by its contrasting lights.
PRICE: Rs. 499 Buy Now
3. FreshDcart Power Engraving Pen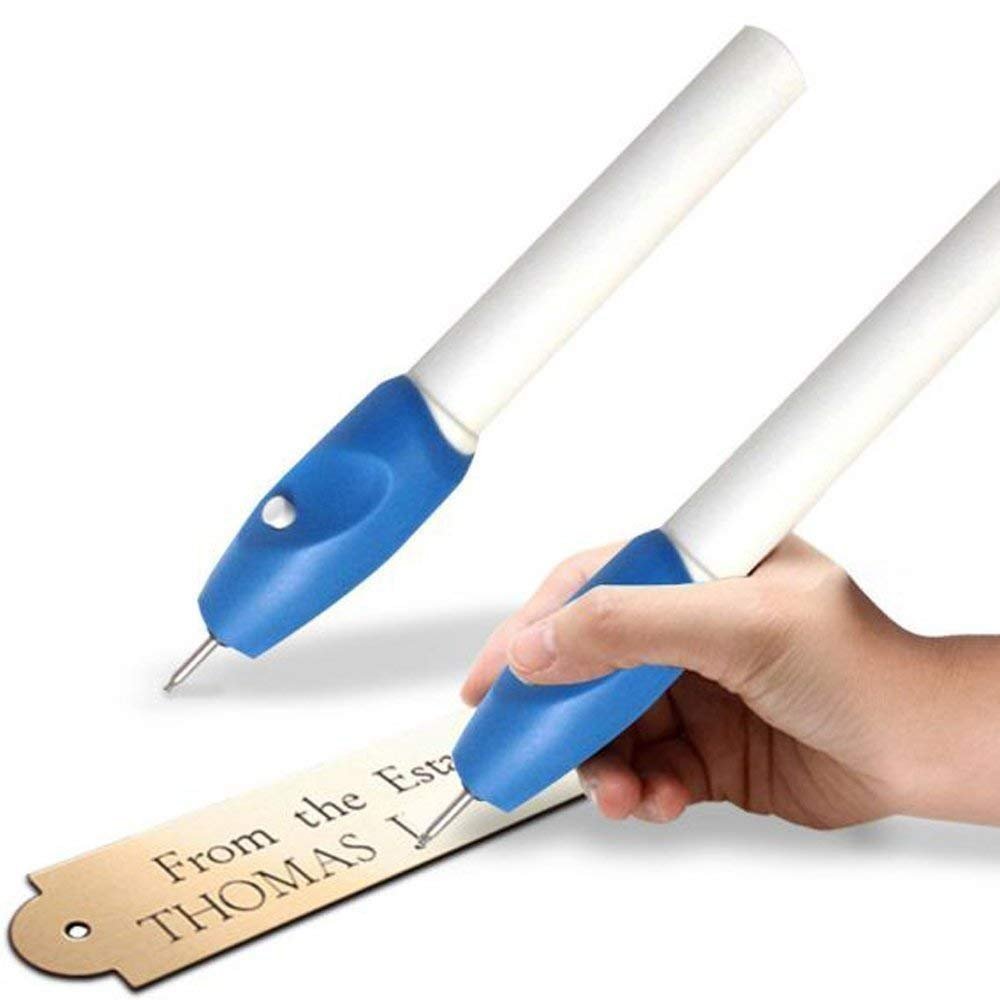 You can either carve design or name on all plastic, metal, wooden utensils,, valuables, etc. It is safe to touch and easy to use,, just like holding a pen or pencil. The carving pen can work on any hard material. This Micro etching machine pen comes up with an extra engraving tip, and it is battery powered.
PRICE: Rs. 249 Buy Now
4. Super Toy LCD Writing Tablet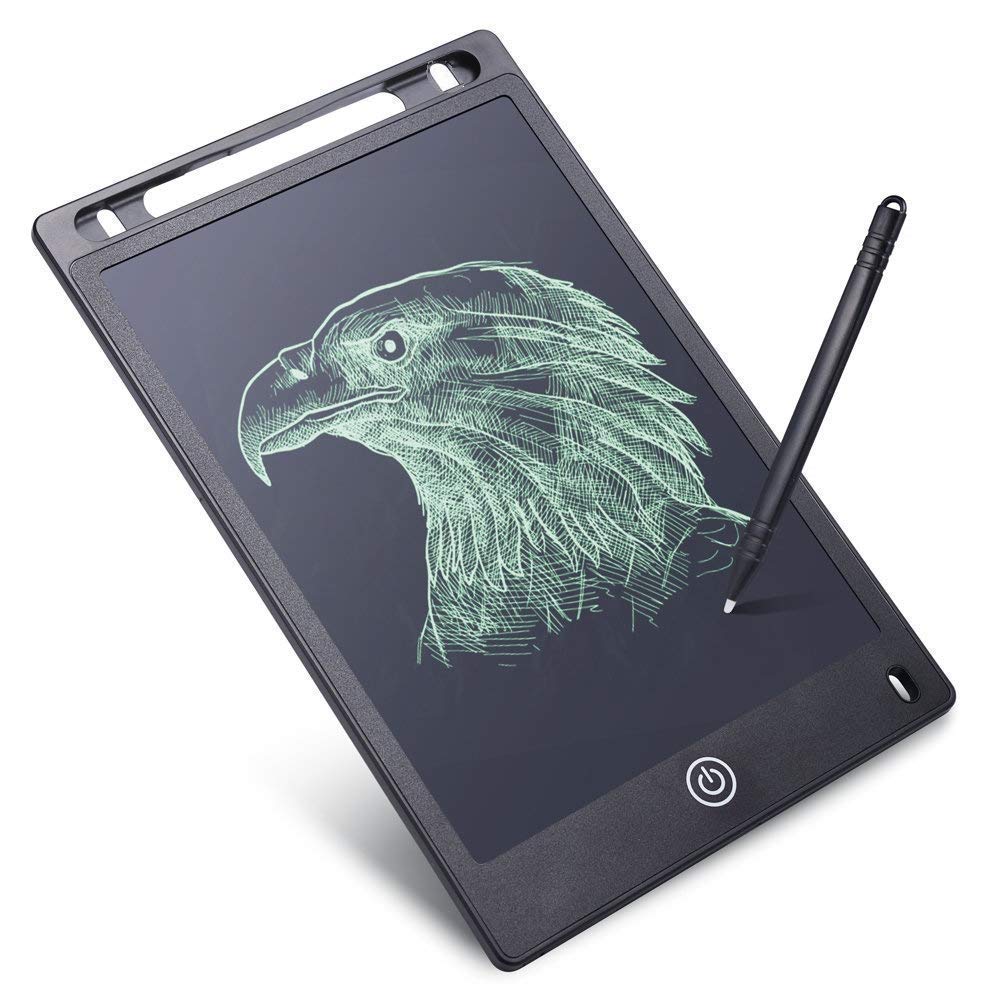 This E note pad is so unique in our product because it works like a slate that we used to study in older times. This Digital pad is the perfect tool for kids and adults. Its pressure-sensitive buttons help users to create thin, thick lines. And the most exciting part about this e pad is that it comes up with a one-touch erase button, which can erase notes instantly.
PRICE: Rs.319 Buy Now
5. AJSN Artificial Plants with Pots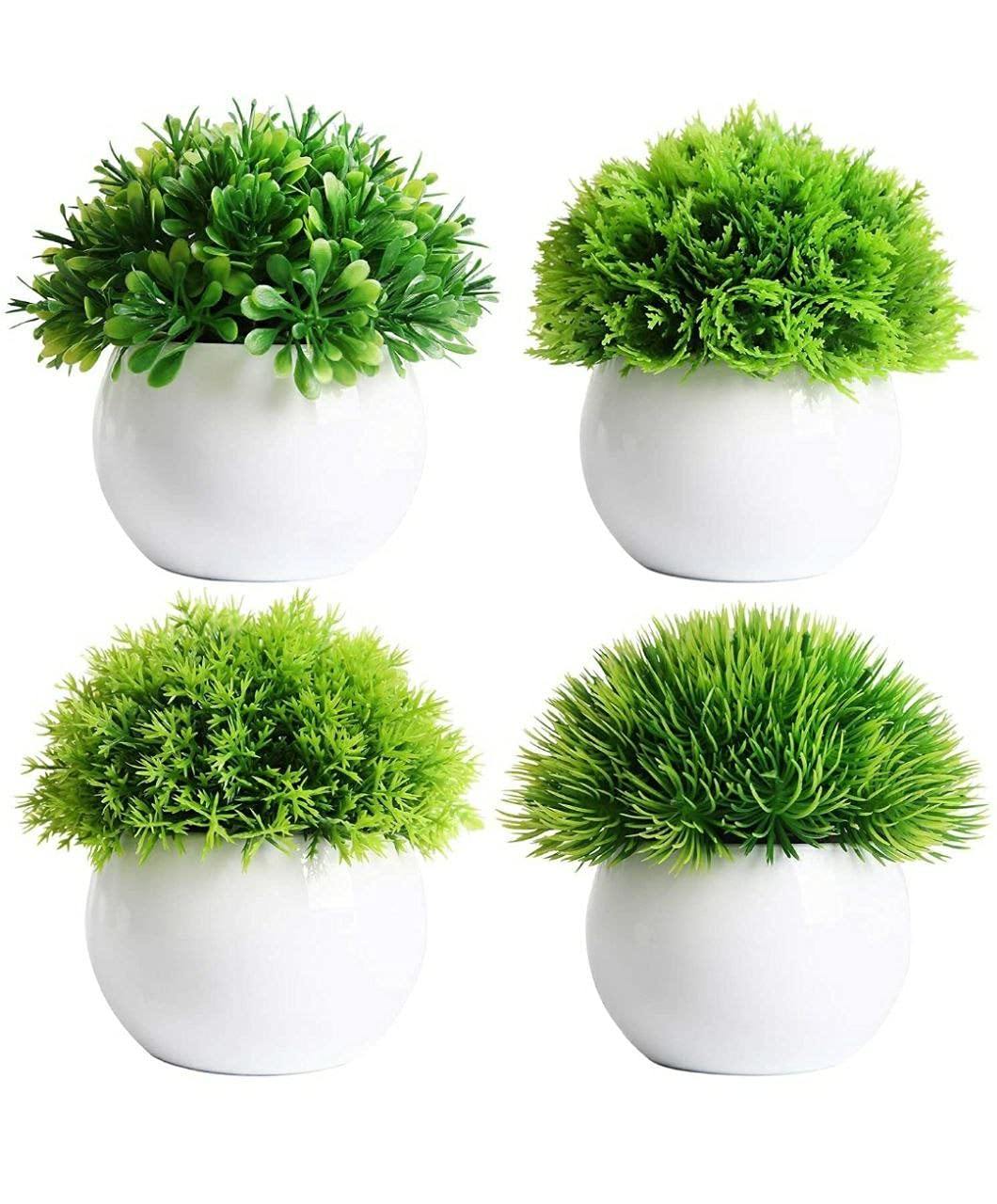 Decor your verandas, galleries, balconies, offices or any place you like with these beautiful mini bonsai plants (set of 4). Add these artificial plants for a natural look and feel. The plants are of high-quality, PE plastic so no issue of fading or breakage.
PRICE: Rs. 397 Buy Now
6. Antique Musical Box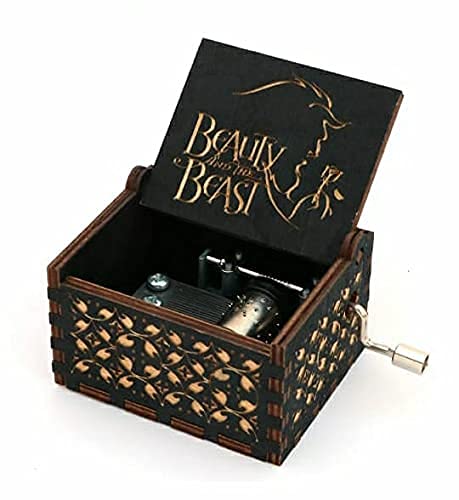 This Portable Hand Crafted musical box is the perfect choice as a gift to anybody. Just turn the handle and it will play you beautiful melodies following the slow and calm rhythmic patterns.
PRICE: Rs. 489 Buy Now
7. Fashion 205 MK Cutter and Drain Basket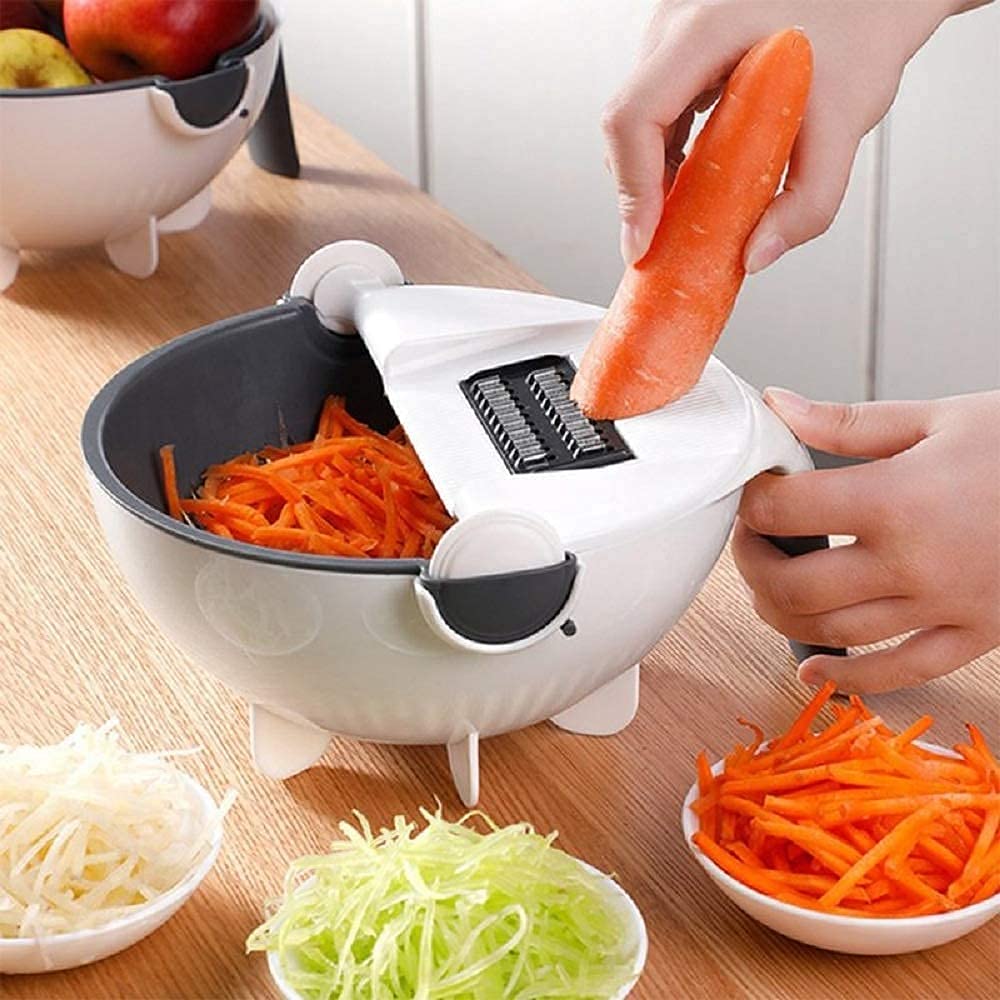 Now cooking is made easy. Get rid of old techniques and adapt to something new and unique. Cut vegetables, fruits with 9 in 1 multi rotating cutter. Cut and chop in any type, shape and size with 9 different chopping blades. Its easy grip and controlled handle let you chop comfortably.
PRICE: Rs. 399 Buy Now
8. Twinrle Waterproof PVC Playing Cards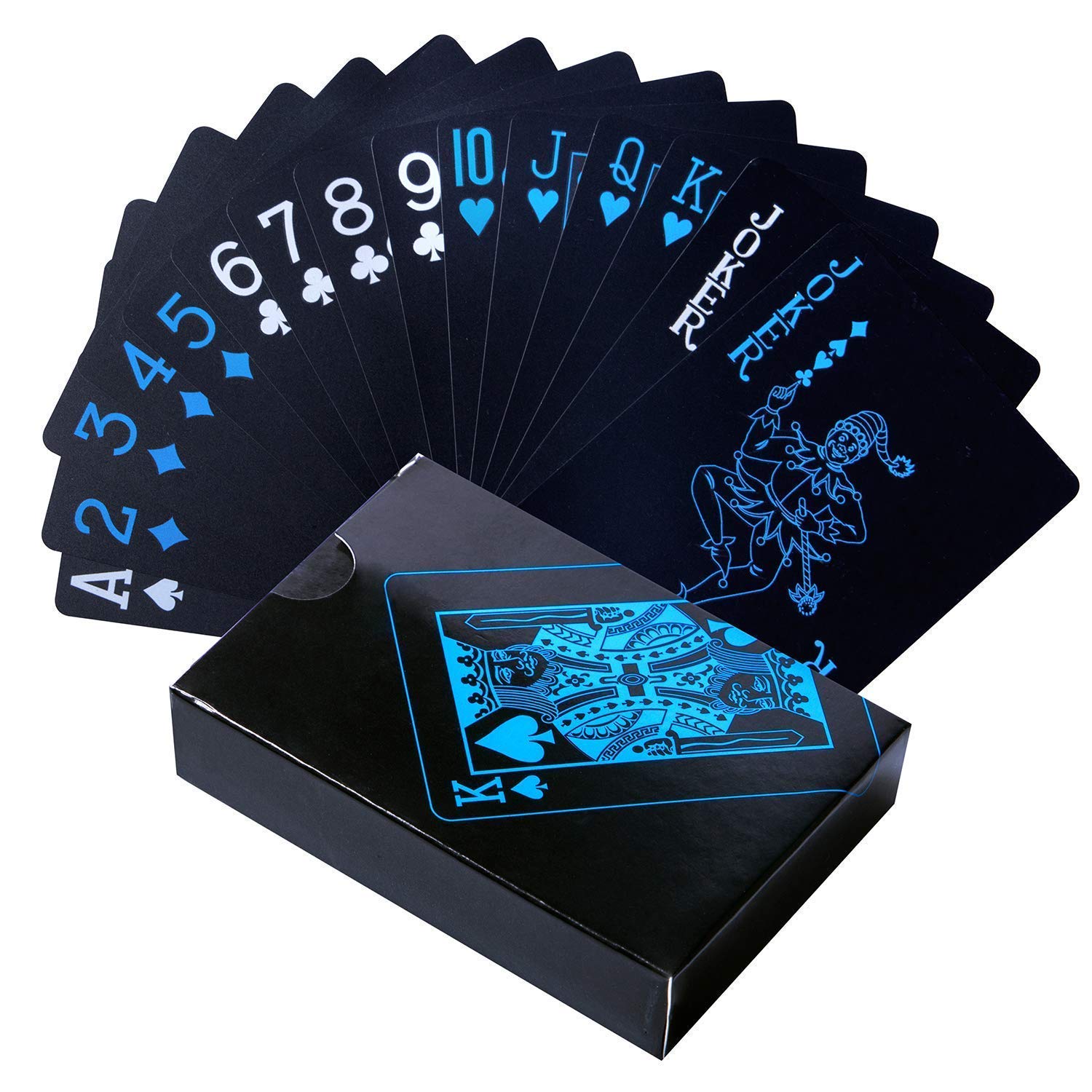 Play poker in style with these cool waterproof cards. The 54 piece/deck comes up with uniquely designed 3d black cards. The cards are folding resistant and scratch resistant plus the colours are non-fading. Enjoy playing with your friends and family. Show and surprise them with your cool card tricks. Buy it now
PRICE: Rs. 299 Buy Now
9. VISKAA Happy Baby Groot Flower Pot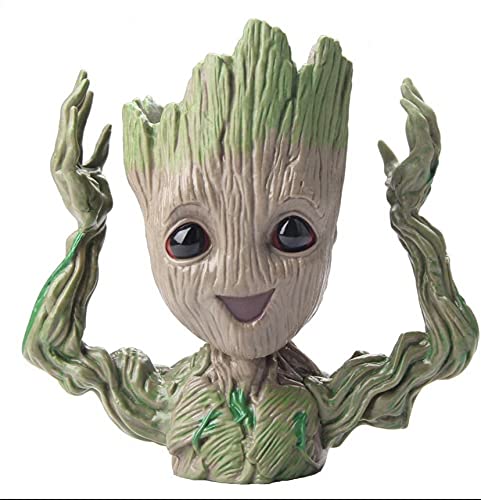 Need for a pen's stand or flower pot? then this Uniquely designed Baby Groot flower pot is for you. You can plant a flower and water it, no need to worry about spillage because it has a built-in drainage hole. This showpiece item will look wonderful on your study, office, bedroom tables. Baby Groot is a fictional character from guardians of the galaxy.
PRICE: Rs.259 Buy Now
10. Handmade Leather Diary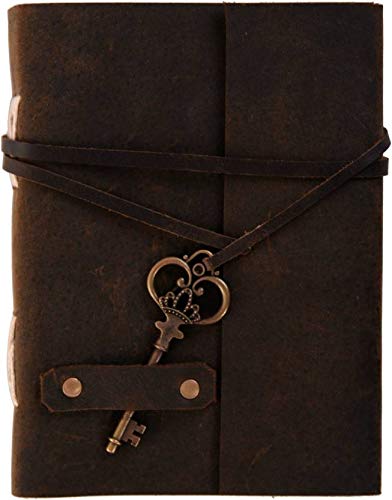 Buy this Premium Looking and rich leather made Diary that works as a personal organiser, everyday notebook, journals, etc purposes. It contains natural shade perforated pages, 125 GSM Paper. Pen down your thoughts, notes, or organise a To-Do list.
PRICE: Rs.449 Buy Now