02-Oct 01:45AM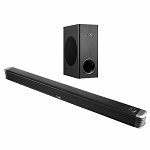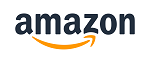 Lowest Price Ever | boAt AAVANTE Bar 1800 Bluetooth Soundbar
boAt AAVANTE Bar 1800 120W 2.1 Channel Bluetooth Soundbar with boAt Signature Sound, Wireless Subwoofer, Multiple Connectivity Modes, Entertainment Modes and Bluetooth V5.0 (Premium Black)
₹53991999073%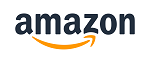 02-Oct 01:30 AM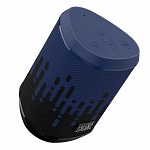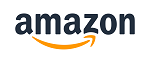 boAt Stone 170 5 Watt Wireless Speaker
boAt Stone 170 5 Watt Truly Wireless Bluetooth Outdoor Speaker (Electric Blue)
₹899299070%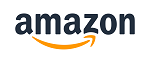 02-Oct 01:30 AM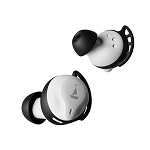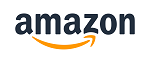 boAt Airdopes 621 TWS Earbuds | Exta Discount With Bank Offer
boAt Airdopes 621 TWS Earbuds with 150 Hours Battery, Digital Battery Indicator, IPX7, IWP Technology, Bluetooth 5.0, Type-c Interface and Voice Assistant(White Frost)
₹1849799077%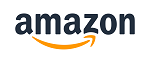 02-Oct 01:25 AM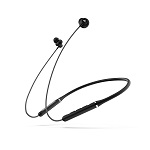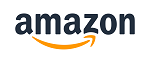 Lowest Price Ever | Boult Audio ProBass X1
Boult Audio ProBass X1-Air Wireless in Ear Neckband Earphone with Mic (Black)
₹699399983%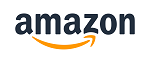 02-Oct 12:39AM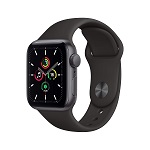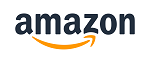 Lowest Price Ever | New Apple Watch SE
New Apple Watch SE (GPS, 40mm) - Space Grey Aluminium Case with Black Sport Band
₹199002990066%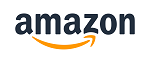 02-Oct 12:36AM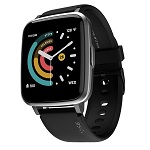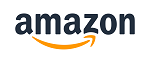 Lowest Price Ever | Noise ColorFit Pulse Spo2 Smart Watch with 10 days battery life
Noise ColorFit Pulse Spo2 Smart Watch with 10 days battery life, 60+ Watch Faces, 1.4" Full Touch HD Display Smartwatch, 24*7 Heart Rate Monitor, Sleep Monitoring Smart Watches for Men and Women & IP68 Waterproof (Jet Black)
₹1699499966%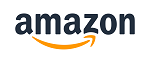 02-Oct 12:31AM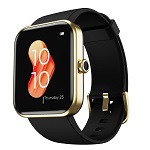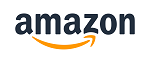 Lowest Price Ever | boAt Xtend Smartwatch with Alexa Built-in
boAt Xtend Smartwatch with Alexa Built-in, 1.69" HD Display, Multiple Watch Faces, Stress Monitor, Heart & SpO2 Monitoring, 14 Sports Modes, Sleep Monitor & 5 ATM Water Resistance(Pitch Black)
₹2199799072%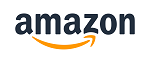 01-Oct 08:38PM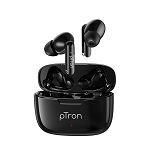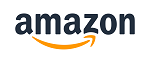 GIF (Live From 2nd October) | pTron Bassbuds Duo New Bluetooth 5.1 Wireless Headphones at Lowest Price
Buy pTron Bassbuds Duo in GIF Sale. Deal will be live from 2nd October for Prime Member and 3rd October for non-prime members.
₹599259977%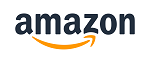 01-Oct 06:15PM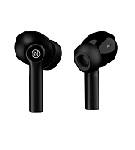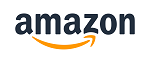 (Prebook) Noise Buds VS103 - Truly Wireless Earbuds (Pearl White)
Pre-book now for ₹1.00 Complete your purchase tomorrow, 9:00 PM – 11:59 PM.
₹899299970%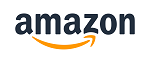 28-SEP 12:56PM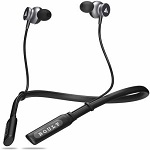 BBD Deal | Boult Audio ProBass Curve Neckband Bluetooth Headset
This Boult Bluetooth headset comes with a durable flexi-band and magnetic earbuds.
₹999349971%