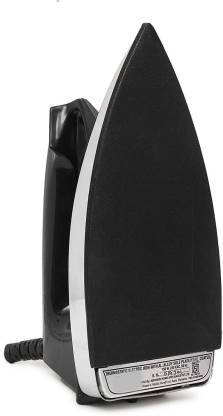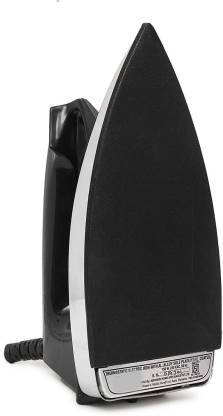 LE - EASE LITE Hot Selling Iron Non Stick Coated ideal for your Home it use 750W of energy to effectively remove tough creases so that you get wrinkle-free clothes its ergonomic handle gives you a secure grip for a convenient ironing experience 7500 W Dry Iron (Black)

Is this a good time to buy this product?
Missing out would make you regret your decision. It hasn't been at this price ever before! A now or never offer!
LE - EASE LITE Hot Selling Iron Non Stick Coated ideal for your Home it use 750W of energy to effectively remove tough creases so that you get wrinkle-free clothes its ergonomic handle gives you a secure grip for a convenient ironing experience 7500 W Dry Iron (Black)

- Price Change History
Above you can check 15 days, 45 days and 6month price history graph of LE - EASE LITE Hot Selling Iron Non Stick Coated ideal for your Home it use 750W of energy to effectively remove tough creases so that you get wrinkle-free clothes its ergonomic handle gives you a secure grip for a convenient ironing experience 7500 W Dry Iron (Black)