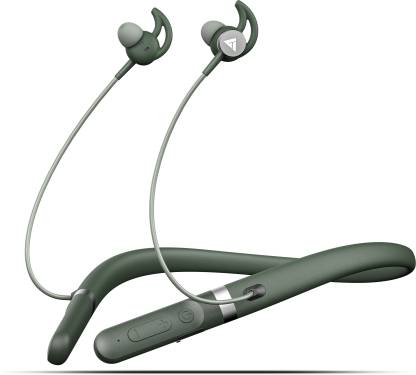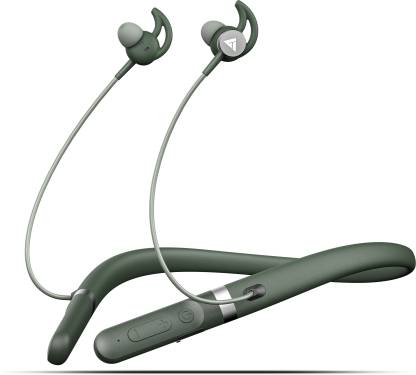 Boult Audio Curve ANC with Active Noice Cancellation, ENC Mic, 60ms Ultra Low Latency Gaming Bluetooth Headset (Green, In the Ear)

Is this a good time to buy this product?
Missing out would make you regret your decision. It hasn't been at this price ever before! A now or never offer!
Boult Audio Curve ANC with Active Noice Cancellation, ENC Mic, 60ms Ultra Low Latency Gaming Bluetooth Headset (Green, In the Ear)

- Price Change History
Above you can check 15 days, 45 days and 6month price history graph of Boult Audio Curve ANC with Active Noice Cancellation, ENC Mic, 60ms Ultra Low Latency Gaming Bluetooth Headset (Green, In the Ear)