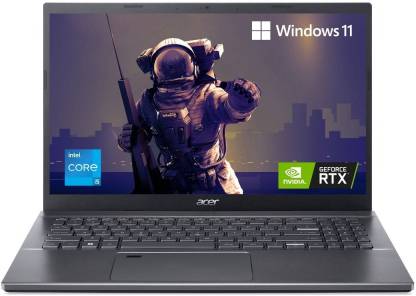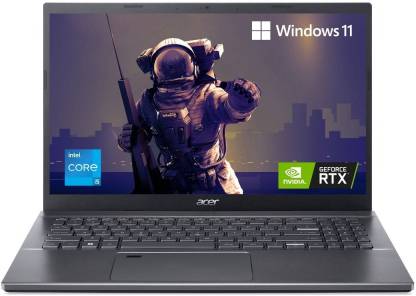 Acer Aspire 5 gaming Core i5 12th Gen 1240P - (8 GB/512 GB SSD/Windows 11 Home/4 GB Graphics/NVIDIA GeForce RTX RTX 2050) A515-57G Gaming Laptop (15.6 inch, Steel Gray, 1.8 Kg)

Is this a good time to buy this product?
Waiting more for a price drop will be beneficial. Drop chances are more than 50%!
Acer Aspire 5 gaming Core i5 12th Gen 1240P - (8 GB/512 GB SSD/Windows 11 Home/4 GB Graphics/NVIDIA GeForce RTX RTX 2050) A515-57G Gaming Laptop (15.6 inch, Steel Gray, 1.8 Kg)

- Price Change History
Above you can check 15 days, 45 days and 6month price history graph of Acer Aspire 5 gaming Core i5 12th Gen 1240P - (8 GB/512 GB SSD/Windows 11 Home/4 GB Graphics/NVIDIA GeForce RTX RTX 2050) A515-57G Gaming Laptop (15.6 inch, Steel Gray, 1.8 Kg)