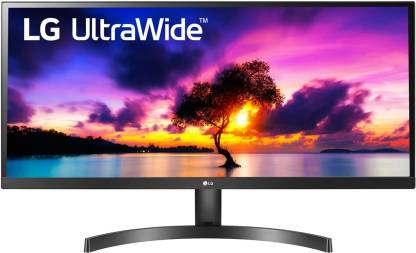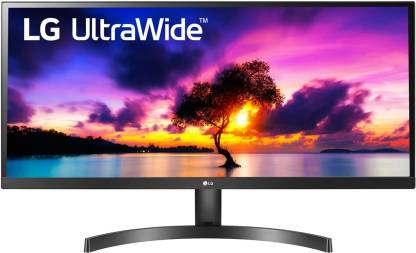 LG ULTRAWIDE SERIES 29 inch WFHD LED Backlit IPS Panel Gaming Monitor (21:9 (2560 x 1080), HDR 10, Inbuilt Speaker, sRGB 99%, HDMI X 2- 29WL50S) (Frameless, AMD Free Sync, Response Time: 5 ms, 75 Hz Refresh Rate)
Is this a good time to buy this product?
Waiting more for a price drop will be beneficial. Drop chances are more than 50%!
LG ULTRAWIDE SERIES 29 inch WFHD LED Backlit IPS Panel Gaming Monitor (21:9 (2560 x 1080), HDR 10, Inbuilt Speaker, sRGB 99%, HDMI X 2- 29WL50S) (Frameless, AMD Free Sync, Response Time: 5 ms, 75 Hz Refresh Rate)

- Price Change History
Above you can check 15 days, 45 days and 6month price history graph of LG ULTRAWIDE SERIES 29 inch WFHD LED Backlit IPS Panel Gaming Monitor (21:9 (2560 x 1080), HDR 10, Inbuilt Speaker, sRGB 99%, HDMI X 2- 29WL50S) (Frameless, AMD Free Sync, Response Time: 5 ms, 75 Hz Refresh Rate)