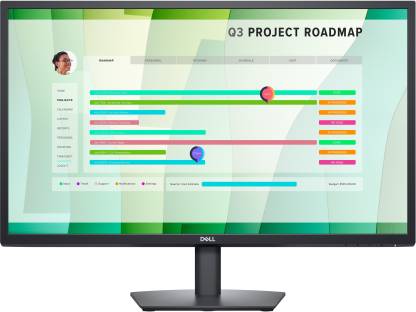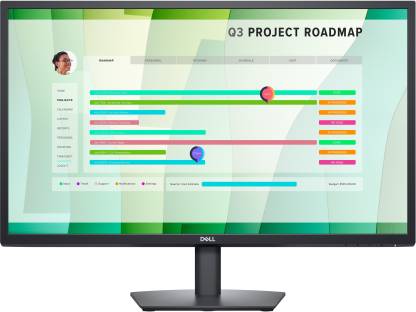 DELL E-Series 27 inch Full HD LED Backlit IPS Panel with Tilt Adjustment, Slim Bezel, Eye Comfort , Flicker Free Wide Viewing Angle Monitor (E2723HN) (Response Time: 8 ms, 60 Hz Refresh Rate)
Is this a good time to buy this product?
Missing out would make you regret your decision. It hasn't been at this price ever before! A now or never offer!
DELL E-Series 27 inch Full HD LED Backlit IPS Panel with Tilt Adjustment, Slim Bezel, Eye Comfort , Flicker Free Wide Viewing Angle Monitor (E2723HN) (Response Time: 8 ms, 60 Hz Refresh Rate)

- Price Change History
Above you can check 15 days, 45 days and 6month price history graph of DELL E-Series 27 inch Full HD LED Backlit IPS Panel with Tilt Adjustment, Slim Bezel, Eye Comfort , Flicker Free Wide Viewing Angle Monitor (E2723HN) (Response Time: 8 ms, 60 Hz Refresh Rate)