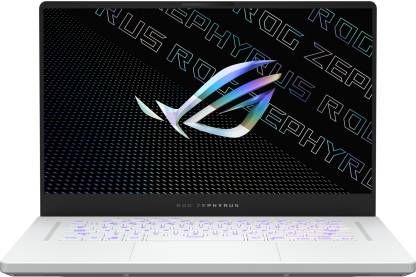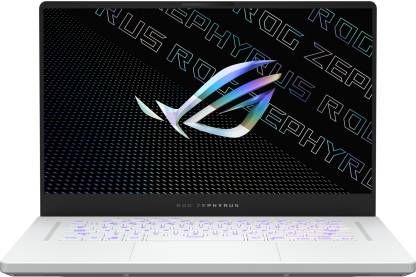 ASUS ROG Zephyrus G15 Ryzen 9 Octa Core 6900HS - (16 GB/1 TB SSD/Windows 11 Home/8 GB Graphics/NVIDIA GeForce RTX 3070 Ti/240 Hz) GA503RW-LN066WS Gaming Laptop (15.6 inch, Moonlight White, 1.90 kg, With MS Office)

Is this a good time to buy this product?
Missing out would make you regret your decision. It hasn't been at this price ever before! A now or never offer!
ASUS ROG Zephyrus G15 Ryzen 9 Octa Core 6900HS - (16 GB/1 TB SSD/Windows 11 Home/8 GB Graphics/NVIDIA GeForce RTX 3070 Ti/240 Hz) GA503RW-LN066WS Gaming Laptop (15.6 inch, Moonlight White, 1.90 kg, With MS Office)

- Price Change History
Above you can check 15 days, 45 days and 6month price history graph of ASUS ROG Zephyrus G15 Ryzen 9 Octa Core 6900HS - (16 GB/1 TB SSD/Windows 11 Home/8 GB Graphics/NVIDIA GeForce RTX 3070 Ti/240 Hz) GA503RW-LN066WS Gaming Laptop (15.6 inch, Moonlight White, 1.90 kg, With MS Office)