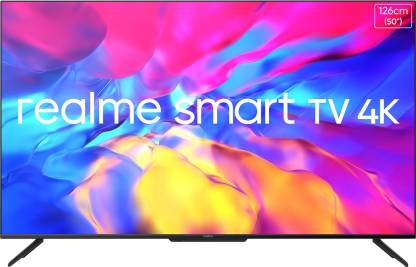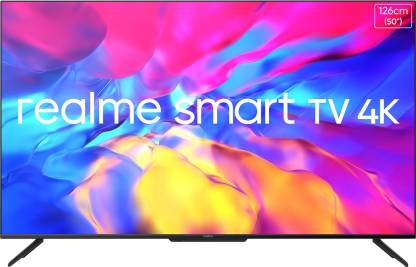 realme 126 cm (50 inch) Ultra HD (4K) LED Smart Android TV with Handsfree Voice Search and Dolby Vision & Atmos (RMV2005)
Is this a good time to buy this product?
Missing out would make you regret your decision. It hasn't been at this price ever before! A now or never offer!
realme 126 cm (50 inch) Ultra HD (4K) LED Smart Android TV with Handsfree Voice Search and Dolby Vision & Atmos (RMV2005)

- Price Change History
Above you can check 15 days, 45 days and 6month price history graph of realme 126 cm (50 inch) Ultra HD (4K) LED Smart Android TV with Handsfree Voice Search and Dolby Vision & Atmos (RMV2005)