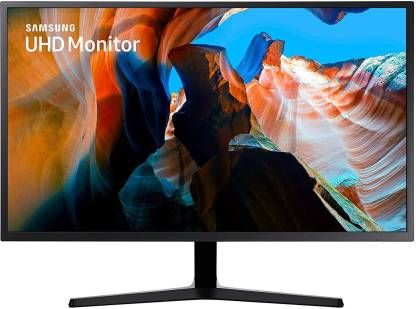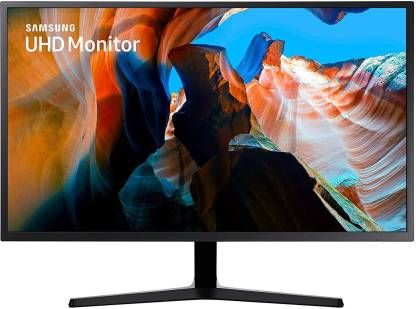 SAMSUNG 32 inch 4K Ultra HD LED Backlit VA Panel with 1 Billion Colors, PBP, Slim Bezels Flat Monitor (LU32J590UQWXXL) (AMD Free Sync, Response Time: 4 ms, 60 Hz Refresh Rate)
Is this a good time to buy this product?
Waiting more for a price drop will be beneficial. Drop chances are more than 50%!
SAMSUNG 32 inch 4K Ultra HD LED Backlit VA Panel with 1 Billion Colors, PBP, Slim Bezels Flat Monitor (LU32J590UQWXXL) (AMD Free Sync, Response Time: 4 ms, 60 Hz Refresh Rate)

- Price Change History
Above you can check 15 days, 45 days and 6month price history graph of SAMSUNG 32 inch 4K Ultra HD LED Backlit VA Panel with 1 Billion Colors, PBP, Slim Bezels Flat Monitor (LU32J590UQWXXL) (AMD Free Sync, Response Time: 4 ms, 60 Hz Refresh Rate)