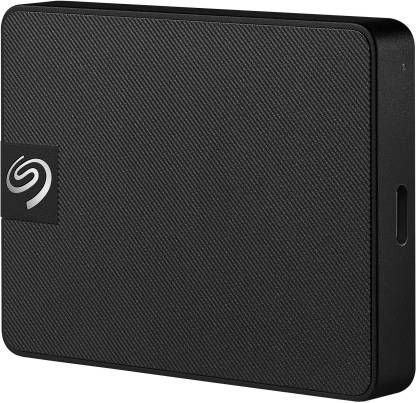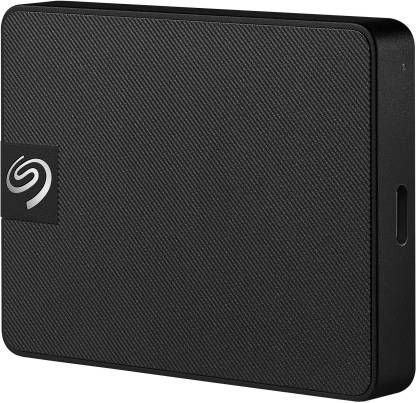 Seagate Expansion SSD for PC Laptop, Mac with 3 Year Data Recovery Services STLH500400 500 GB External Solid State Drive (SSD) (Black, USB C and USB 3.0 upto 1000 MB/s)

Is this a good time to buy this product?
Don't buy this product now! It surely is gonna get cheaper!
Seagate Expansion SSD for PC Laptop, Mac with 3 Year Data Recovery Services STLH500400 500 GB External Solid State Drive (SSD) (Black, USB C and USB 3.0 upto 1000 MB/s)

- Price Change History
Above you can check 15 days, 45 days and 6month price history graph of Seagate Expansion SSD for PC Laptop, Mac with 3 Year Data Recovery Services STLH500400 500 GB External Solid State Drive (SSD) (Black, USB C and USB 3.0 upto 1000 MB/s)