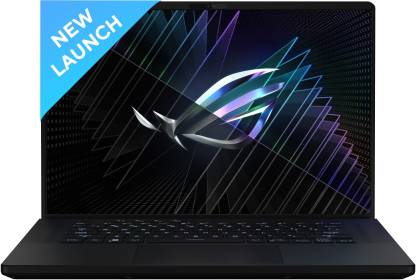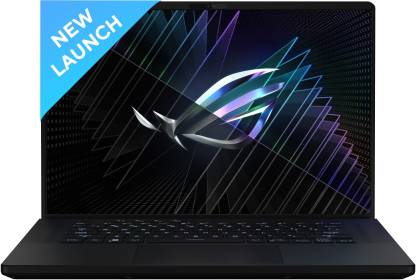 ASUS ROG Zephyrus M16 (2023) with 90WHr Battery Intel H-Series Core i9 13th Gen 13900H - (32 GB/2 TB SSD/Windows 11 Home/16 GB Graphics/NVIDIA GeForce RTX 4090/240 HZ/145 W) GU604VY-NM058WS Gaming Laptop (16 Inch, Black Anime Matrix Version, 2.30 Kg, With MS Office)

Is this a good time to buy this product?
Waiting more for a price drop will be beneficial. Drop chances are more than 50%!
ASUS ROG Zephyrus M16 (2023) with 90WHr Battery Intel H-Series Core i9 13th Gen 13900H - (32 GB/2 TB SSD/Windows 11 Home/16 GB Graphics/NVIDIA GeForce RTX 4090/240 HZ/145 W) GU604VY-NM058WS Gaming Laptop (16 Inch, Black Anime Matrix Version, 2.30 Kg, With MS Office)

- Price Change History
Above you can check 15 days, 45 days and 6month price history graph of ASUS ROG Zephyrus M16 (2023) with 90WHr Battery Intel H-Series Core i9 13th Gen 13900H - (32 GB/2 TB SSD/Windows 11 Home/16 GB Graphics/NVIDIA GeForce RTX 4090/240 HZ/145 W) GU604VY-NM058WS Gaming Laptop (16 Inch, Black Anime Matrix Version, 2.30 Kg, With MS Office)