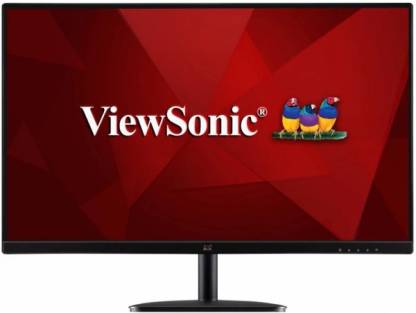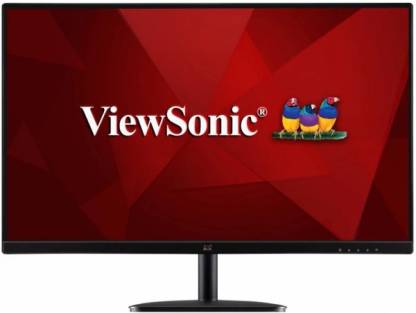 ViewSonic 27 Inch Full HD LED Backlit IPS Panel with VESA Compatibility, HDMI 1.4, 2X2W Built-in Speakers, View Mode Technology, Flicker Free, Low Blue Light Filter Monitor (VA2732-MH) (Frameless, Adaptive Sync, Response Time: 4 ms, 75 Hz Refresh Rate)
Is this a good time to buy this product?
Don't buy this product now! It surely is gonna get cheaper!
ViewSonic 27 Inch Full HD LED Backlit IPS Panel with VESA Compatibility, HDMI 1.4, 2X2W Built-in Speakers, View Mode Technology, Flicker Free, Low Blue Light Filter Monitor (VA2732-MH) (Frameless, Adaptive Sync, Response Time: 4 ms, 75 Hz Refresh Rate)

- Price Change History
Above you can check 15 days, 45 days and 6month price history graph of ViewSonic 27 Inch Full HD LED Backlit IPS Panel with VESA Compatibility, HDMI 1.4, 2X2W Built-in Speakers, View Mode Technology, Flicker Free, Low Blue Light Filter Monitor (VA2732-MH) (Frameless, Adaptive Sync, Response Time: 4 ms, 75 Hz Refresh Rate)