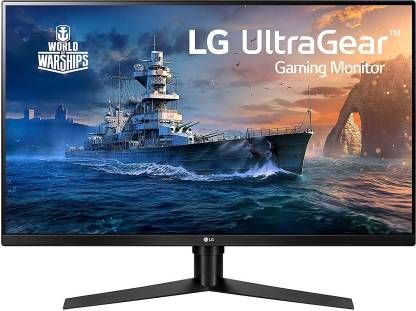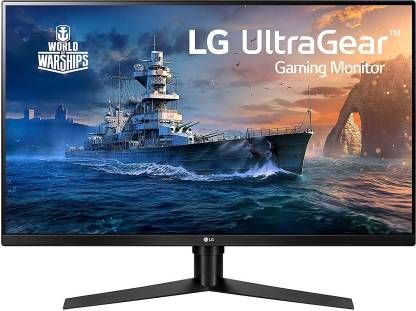 LG UltraGear 31.5 inch Quad HD VA Panel with Dynamic Action Sync, Black Stabilizer, Custom Gaming Environment, Virtually Borderless Design Slim Bezel Gaming Monitor (32GK650F) (AMD Free Sync, Response Time: 5 ms, 144 Hz Refresh Rate)
Is this a good time to buy this product?
Missing out would make you regret your decision. It hasn't been at this price ever before! A now or never offer!
LG UltraGear 31.5 inch Quad HD VA Panel with Dynamic Action Sync, Black Stabilizer, Custom Gaming Environment, Virtually Borderless Design Slim Bezel Gaming Monitor (32GK650F) (AMD Free Sync, Response Time: 5 ms, 144 Hz Refresh Rate)

- Price Change History
Above you can check 15 days, 45 days and 6month price history graph of LG UltraGear 31.5 inch Quad HD VA Panel with Dynamic Action Sync, Black Stabilizer, Custom Gaming Environment, Virtually Borderless Design Slim Bezel Gaming Monitor (32GK650F) (AMD Free Sync, Response Time: 5 ms, 144 Hz Refresh Rate)