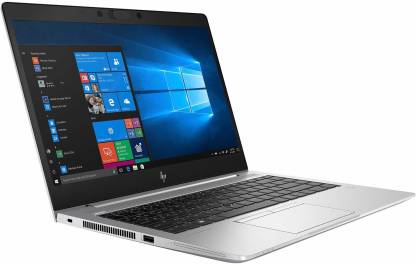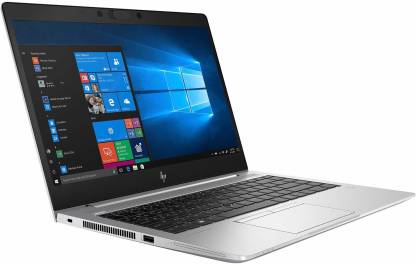 HP Elitebook Core i5 8th Gen Intel® Core™ i5-8265U with Intel® UHD Graphics 620 (1.6 GHz base frequency, up to 3.9 GHz with Intel® Turbo Boost Technology, 6 MB cache, 4 cores) - (8 GB + 32 GB Optane/256 GB SSD/Windows 10 Pro/8 GB Graphics) HSN-124C-4 Business Laptop (14 inch, Silver, 1.48 kg)

Is this a good time to buy this product?
Missing out would make you regret your decision. It hasn't been at this price ever before! A now or never offer!
HP Elitebook Core i5 8th Gen Intel® Core™ i5-8265U with Intel® UHD Graphics 620 (1.6 GHz base frequency, up to 3.9 GHz with Intel® Turbo Boost Technology, 6 MB cache, 4 cores) - (8 GB + 32 GB Optane/256 GB SSD/Windows 10 Pro/8 GB Graphics) HSN-124C-4 Business Laptop (14 inch, Silver, 1.48 kg)

- Price Change History
Above you can check 15 days, 45 days and 6month price history graph of HP Elitebook Core i5 8th Gen Intel® Core™ i5-8265U with Intel® UHD Graphics 620 (1.6 GHz base frequency, up to 3.9 GHz with Intel® Turbo Boost Technology, 6 MB cache, 4 cores) - (8 GB + 32 GB Optane/256 GB SSD/Windows 10 Pro/8 GB Graphics) HSN-124C-4 Business Laptop (14 inch, Silver, 1.48 kg)