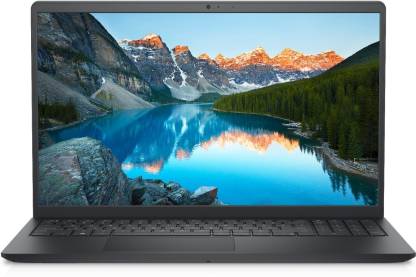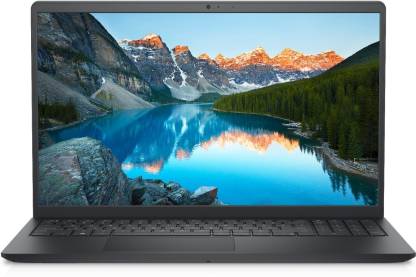 DELL Inspiron Core i3 11th Gen 1115G4 - (8 GB/1 TB HDD/256 GB SSD/Windows 11 Home) Inspiron 3511,Inspiron 3000 Thin and Light Laptop (38 cm, Carbon Black, 1.8 kg, With MS Office)

Is this a good time to buy this product?
Don't buy this product now! It surely is gonna get cheaper!
DELL Inspiron Core i3 11th Gen 1115G4 - (8 GB/1 TB HDD/256 GB SSD/Windows 11 Home) Inspiron 3511,Inspiron 3000 Thin and Light Laptop (38 cm, Carbon Black, 1.8 kg, With MS Office)

- Price Change History
Above you can check 15 days, 45 days and 6month price history graph of DELL Inspiron Core i3 11th Gen 1115G4 - (8 GB/1 TB HDD/256 GB SSD/Windows 11 Home) Inspiron 3511,Inspiron 3000 Thin and Light Laptop (38 cm, Carbon Black, 1.8 kg, With MS Office)