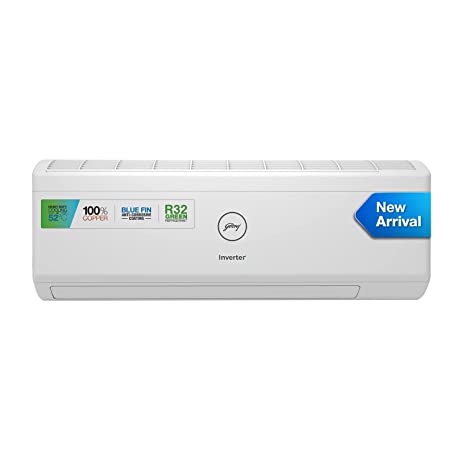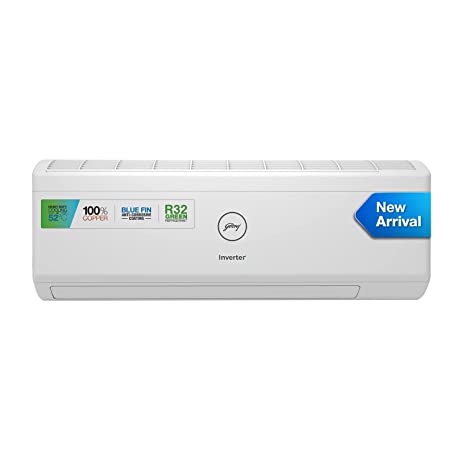 Godrej 5-in-1 Convertible Cooling 2023 Model 1.5 Ton 5 Star Split Inverter i-sense Technology with Blue Fin Anti Corrosive Coating AC - White (AC 1.5T EI 18IINV5R32 WWA/EI 18IINV5R32 WWR, Copper Condenser)
Is this a good time to buy this product?
Don't buy this product now! It surely is gonna get cheaper!
Godrej 5-in-1 Convertible Cooling 2023 Model 1.5 Ton 5 Star Split Inverter i-sense Technology with Blue Fin Anti Corrosive Coating AC - White (AC 1.5T EI 18IINV5R32 WWA/EI 18IINV5R32 WWR, Copper Condenser)

- Price Change History
Above you can check 15 days, 45 days and 6month price history graph of Godrej 5-in-1 Convertible Cooling 2023 Model 1.5 Ton 5 Star Split Inverter i-sense Technology with Blue Fin Anti Corrosive Coating AC - White (AC 1.5T EI 18IINV5R32 WWA/EI 18IINV5R32 WWR, Copper Condenser)