INSTALL NOW:
Download the Latest
Flipshope Extension
from here. This is temporary we will be back with the main one very shortly.
Flipkart to make better logistics infrastructure with the help of mapmyindia: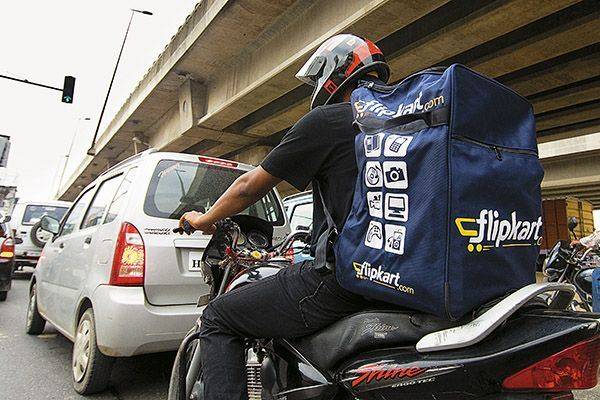 Flipkart, one of India's leading e-commerce startups has reportedly acquired a marginal share in the digital mapping firm, MapMyIndia. MapMyIndia is also an Indian based startup that provides location based services like mobile maps, GPS routing services and has the advantage of working offline. All of India's leading e-commerce portals like Flipkart, Amazon and Snapdeal are doing a good job in providing a wide range of products, discounts and offers to the customers. It is the secure and well-timed delivery of the products that distinguishes these portals. In October, the co-founder and CEO of Flipkart, Binny Bansal, had made a statement that Flipkart would be investing three to four billion dollars in the forthcoming years to build a better logistics infrastructure so that they could aim at delivering the products within 48 hours to any part of India. According to Sachin Bansal and Binny Bansal, their partnership with MapMyIndia would improve their supply chain and logistics. They added that it would be possible to minimize the robbery of packages by tracking their delivery and verifying the addresses with MapMyIndia. Both the companies in the partnership have not unveiled any financial information regarding the transaction. But it has been reported that two major stakeholders of MapMyIndia, Nexus Venture Partners and Lightbox Venture would be leaving the firm as part of the deal between Flipkart and MapMyIndia. The other stakeholder, Qualcomm Ventures would continue to back up the mapping firm.