Adobe is a top-rated American software company primarily known for creating multimedia and creativity software. Founded by John Warnock & Charles Geschke in 1982, it has its headquarters in San Jose, California. You can find a lot of software by Adobe, and the most used ones are Photoshop, Adobe Creative Cloud, and Adobe After Effects. Interestingly there are more than 50+ software offered by Adobe in multiple categories.
Adobe Software
Adobe provides all kinds of products that are helpful in the field of graphics, animation, motion, illustration, video, and other related fields. The site has catered to its users since the time it was launched. If you are planning to get software for your creative needs, buy an Adobe product because the options are never-ending on Adobe. You can get a complete package for all your graphics. From web designing software to graphics and video animation, the site has it all.
The makers of Adobe have kept in mind to give its users a single platform where you can subscribe and have access to multiple features in one. Adobe Creative Cloud can be helpful if you want a whole package in a single subscription. Check out Adobe Creative Cloud, its features, and subscription rate in this article.
Adobe Creative Cloud
For special creative needs, Adobe has Adobe Creative Cloud which is a complete package of seven software as a whole. You can enjoy the benefits of all seven using just one subscription. Isn't it great? Make a normal video and photo more interesting with Adobe Creative Cloud. Subscribe to a complete solution for all your needs. Check out the software included in Adobe Creative Cloud. Bring your creativity to life with Adobe Creative Cloud!
Adobe Photoshop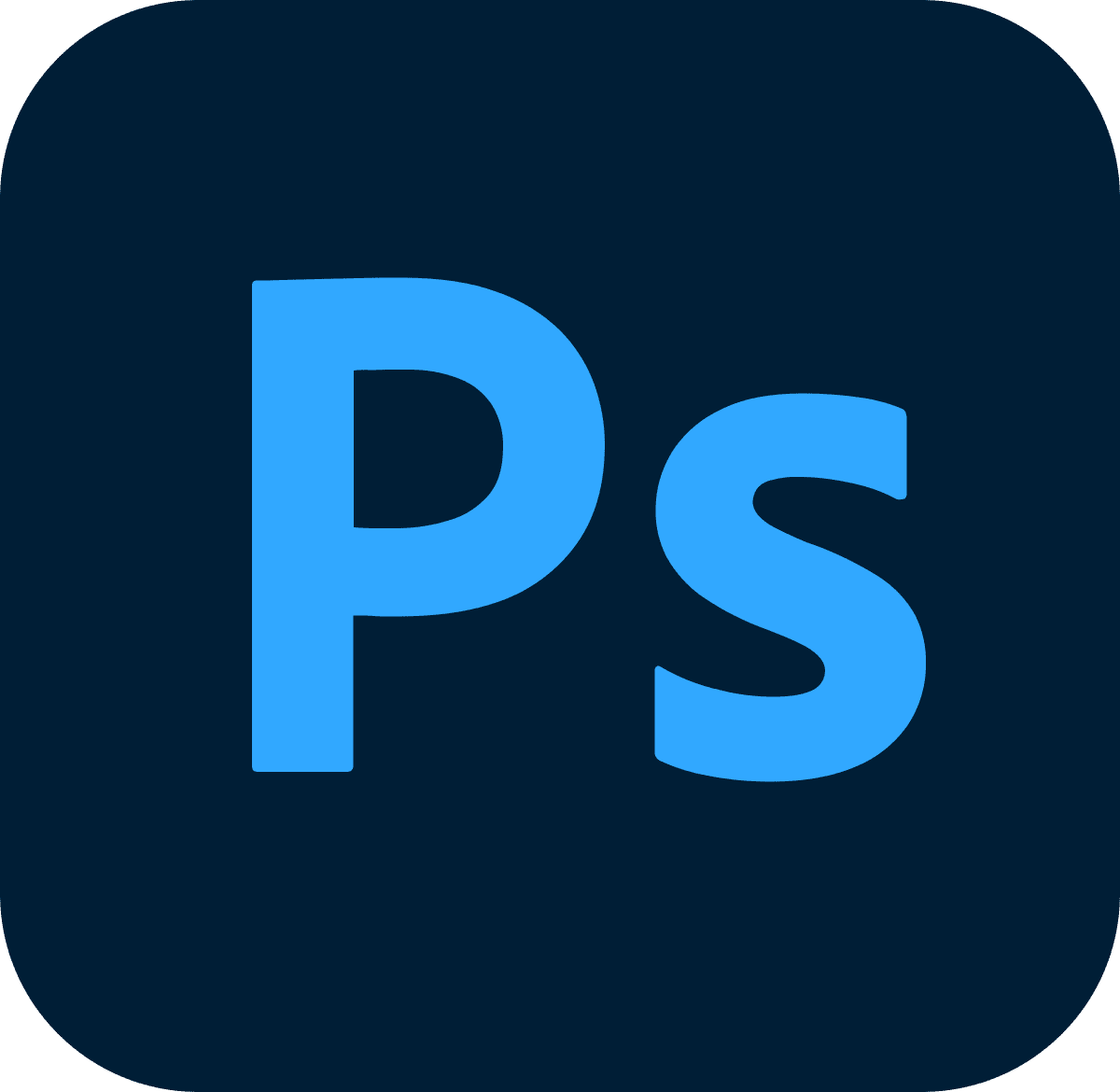 If you want any solution for digital art and graphics, Photoshop by Adobe is the first name that comes to the mind of most people. It was created in 1988 and has been users solution since then. It can edit and compose images in multiple layers and stores the file in the PSD format. The multiple tools of this editing software allows drawing; painting; measuring and navigation; selection; typing; and retouching images with ease.
Adobe Illustrator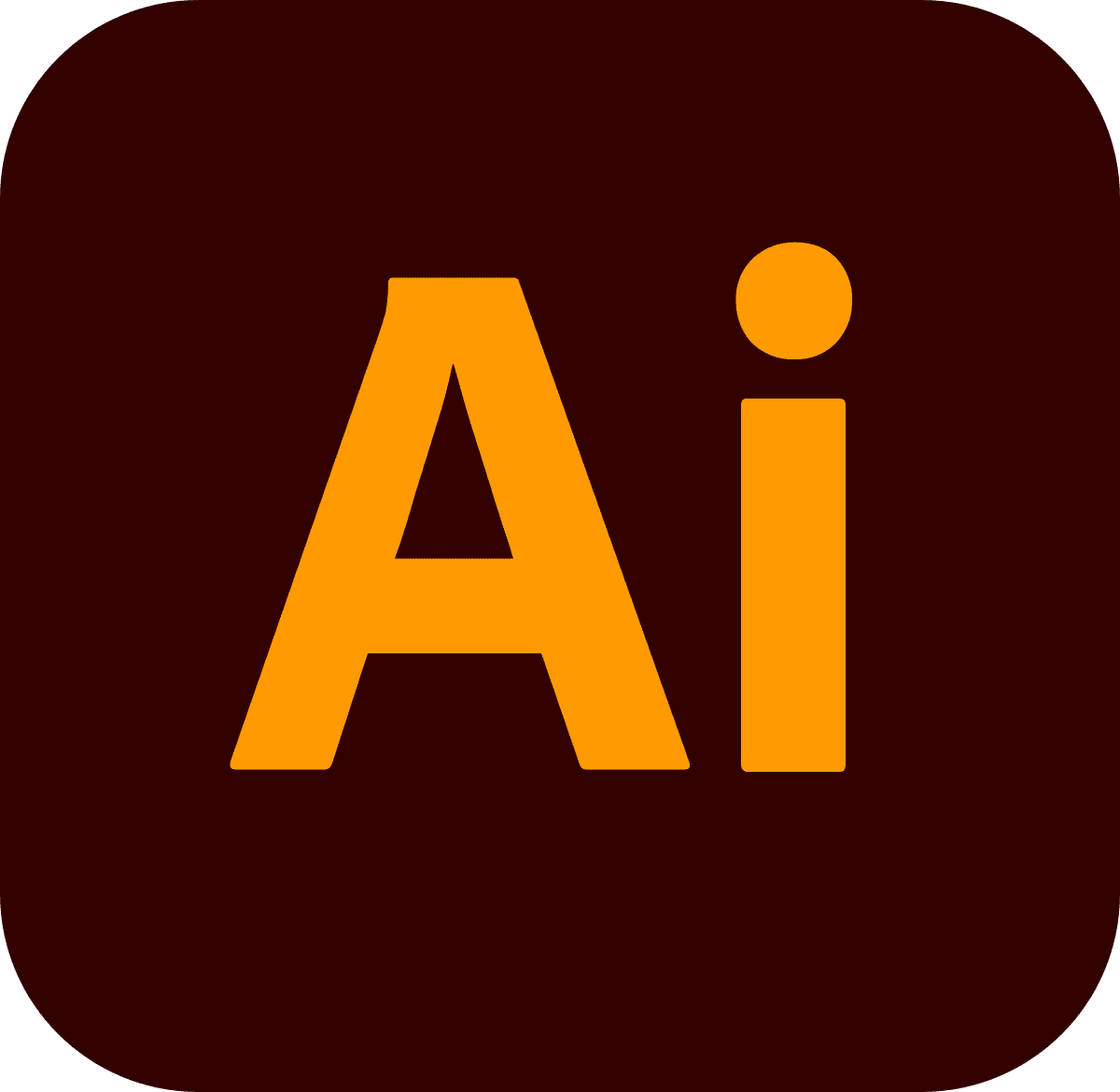 Adobe Illustrator is a design program that allows users to make vectors and is said to began in 1985. In its long journey, the software has released many versions and the current version is the 25th generation in the product line. It has been reviewed as the best vector graphics editing program for its use and multiple functions in a single video editing tool.
Adobe Acrobat DC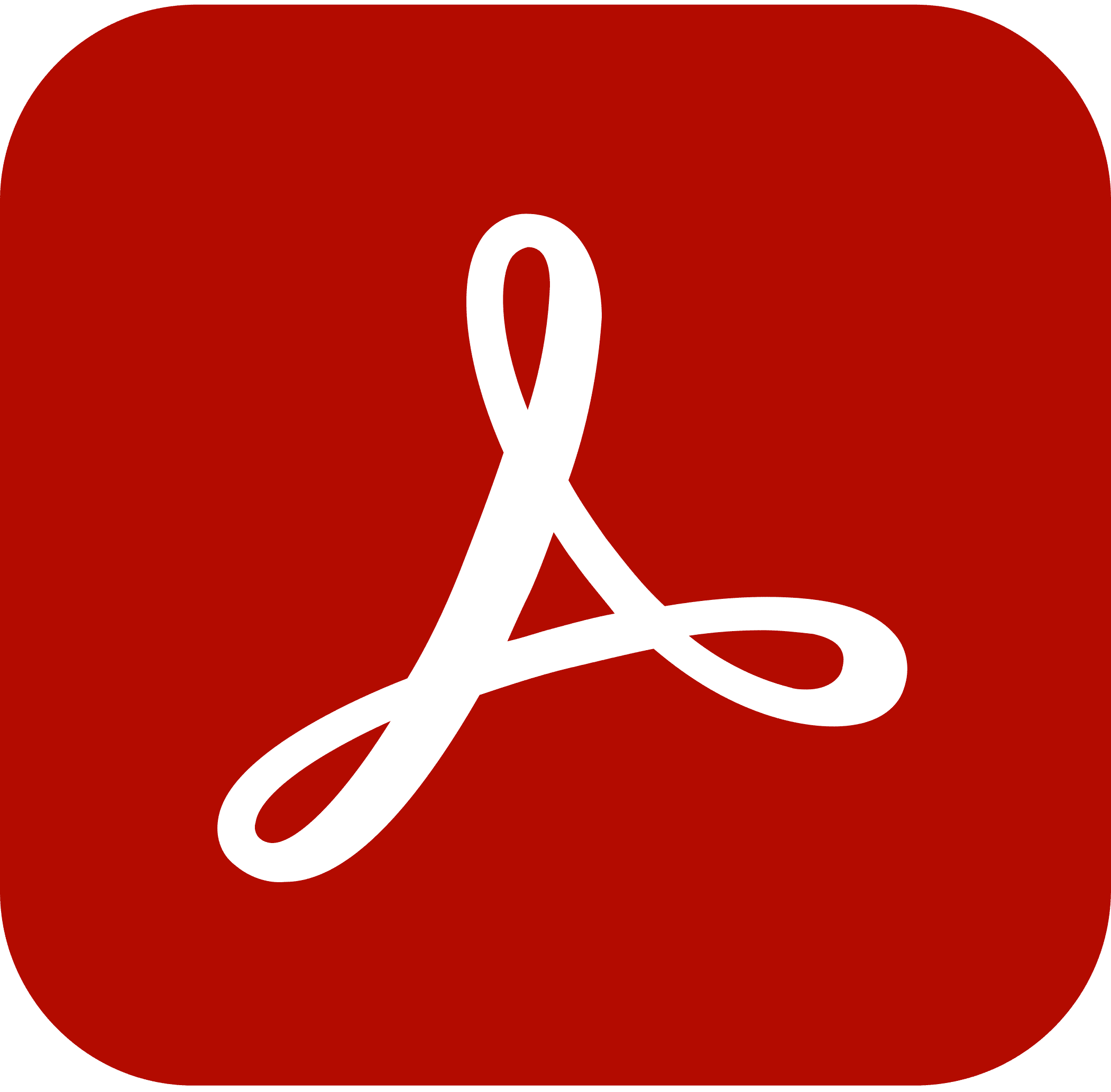 As a solution to your storage problem, you can get the Adobe Acrobat DC. The DC stands for Document Cloud. It is a free service to store files and PDF documents and have an access to them anywhere and everywhere. The software allows 2 GB storage of data for free. The subscription for this software allows you to create and PDFs, create forms, collect feedback and signatures and protect documents with password.
Adobe Premiere Pro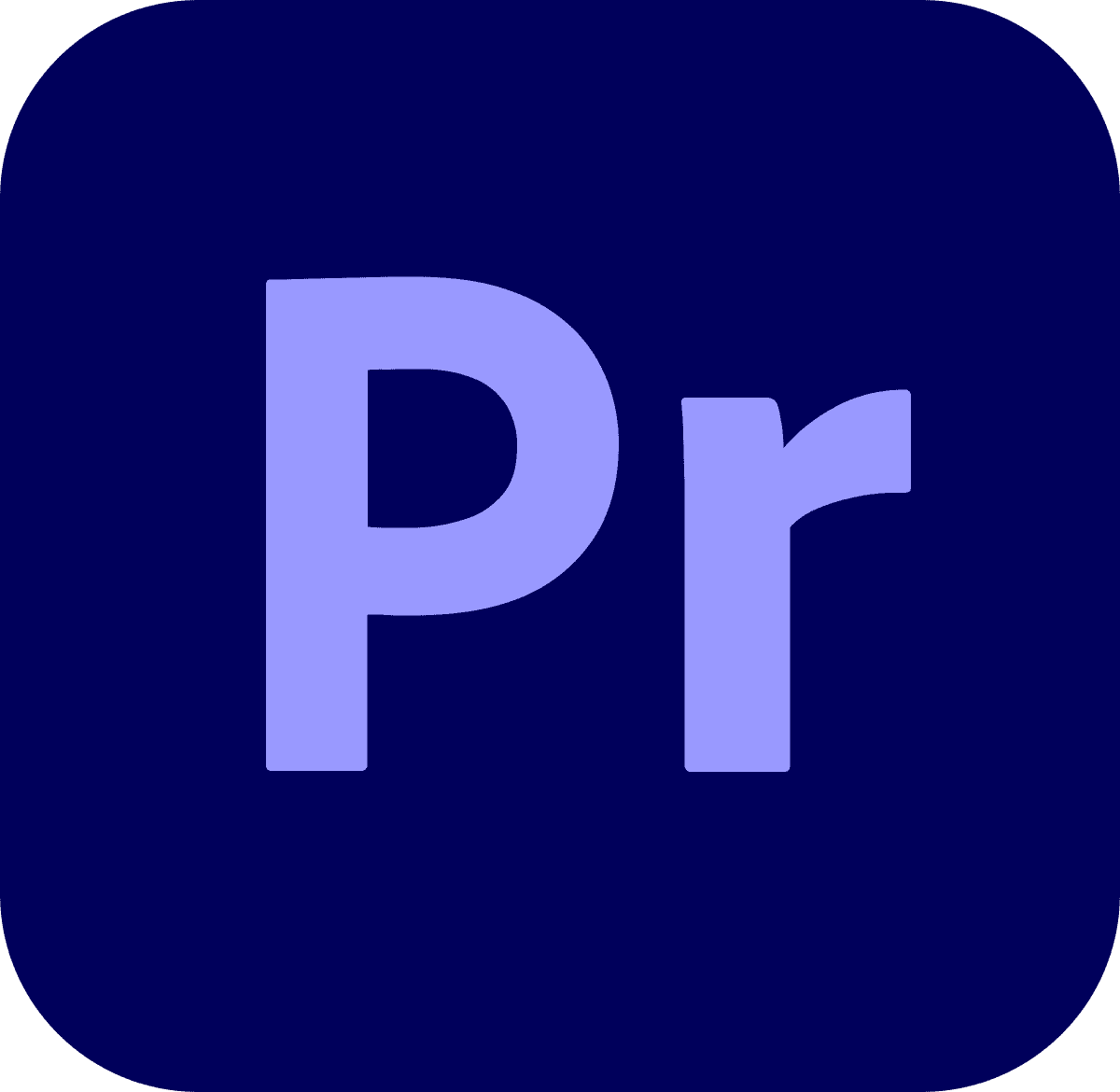 It is a video editing software that Adobe published as a part of the Adobe Creative Cloud. This version was first launched in 2003. Prior to that, Adobe Premiere served its purpose. It is meant for professional video editing and has been used for editing many feature films. It supports high resolution video editing of up to 10,240 × 8,192.
Adobe InDesign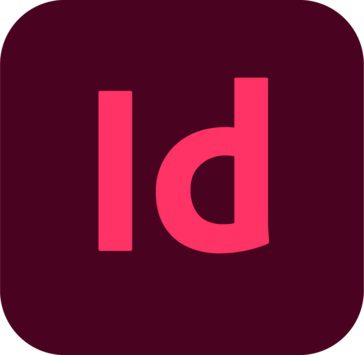 Released in 1999, it is a software application that allows desktop publishing and page layout designing. It helps in making creative works such a presentations, flyers, posters, books, ebooks, magazines, newspapers, and brochures. It supports various formats and helps in digital publications also. Design whatever you want with Adobe InDesign.
Adobe Express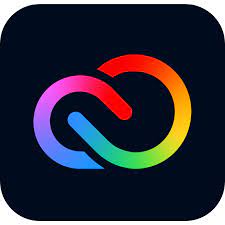 Express with Adobe Express! With tons of templates designed by professionals for various social media platforms, Adobe Express will help you create awesome images. It also has an easy-to-use mobile application that makes the editing more easy, dynamic and portable. Make collages and share them directly on social media.
Adobe XD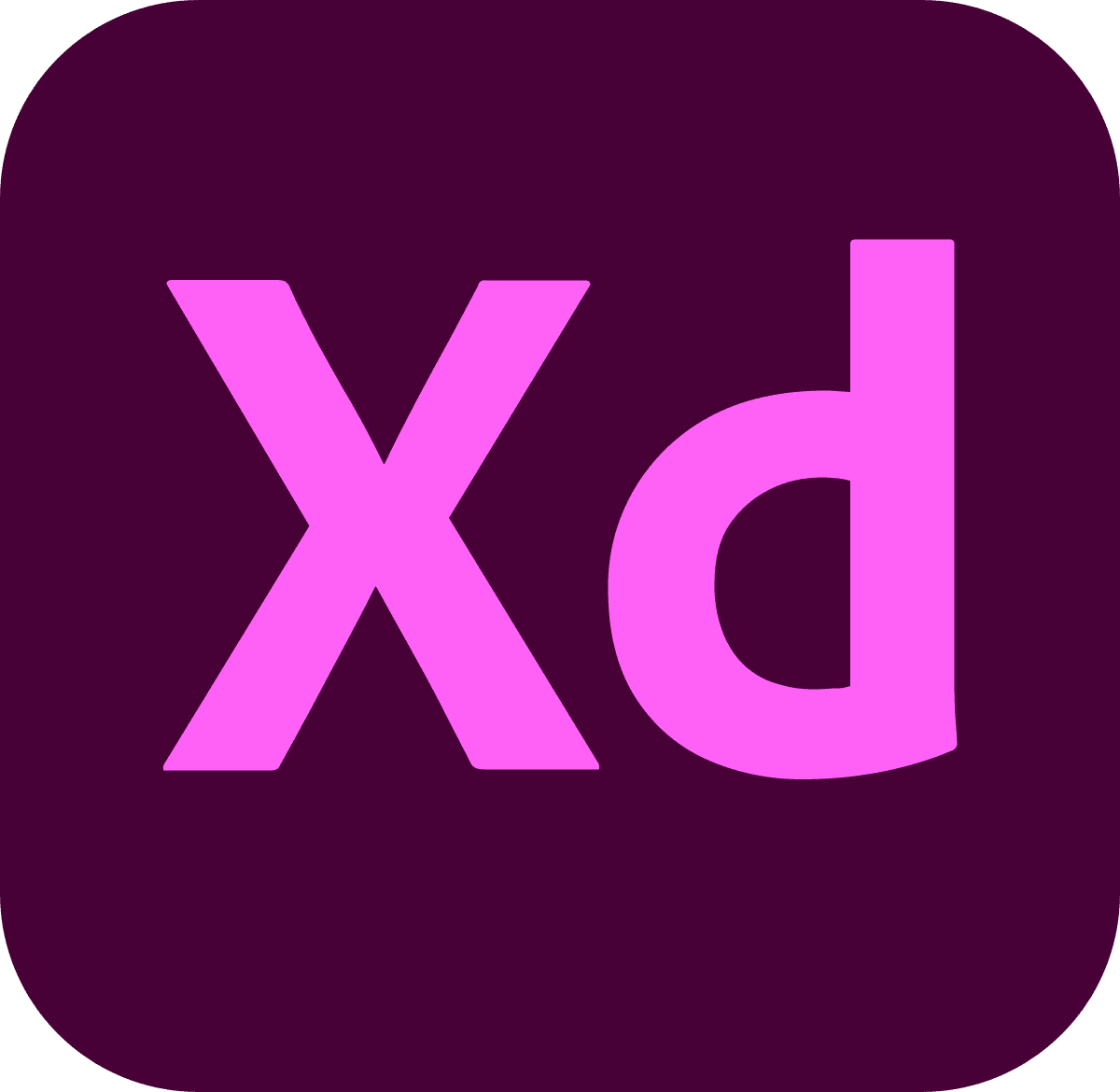 Adobe Experience Design creates user interface and is a vector-based user experience design software. Designed for mobile and app interfaces, this software has incredible features like grid, animation, voice design, plugins, responsive resize, components, etc. Users can learn designing and the subscription to Adobe Creative Cloud can help you as a whole.
Get Cashback on Adobe software
Adobe products are helpful for everyone whether you are a graphic designer or a normal user it doesn't matter. And if you are planning to buy an Adobe product, then this is the right time to buy it with this amazing cashback offer that will help you to save a lot of money. Don't miss this golden chance to buy the Adobe software as you will get cashback, you just need to follow the below-mentioned steps carefully:
Steps to get the Cashback
Buy Adobe software with this link
Send the screenshot of the successful purchase on +91 – 9999488008
Bingo! You will get cashback.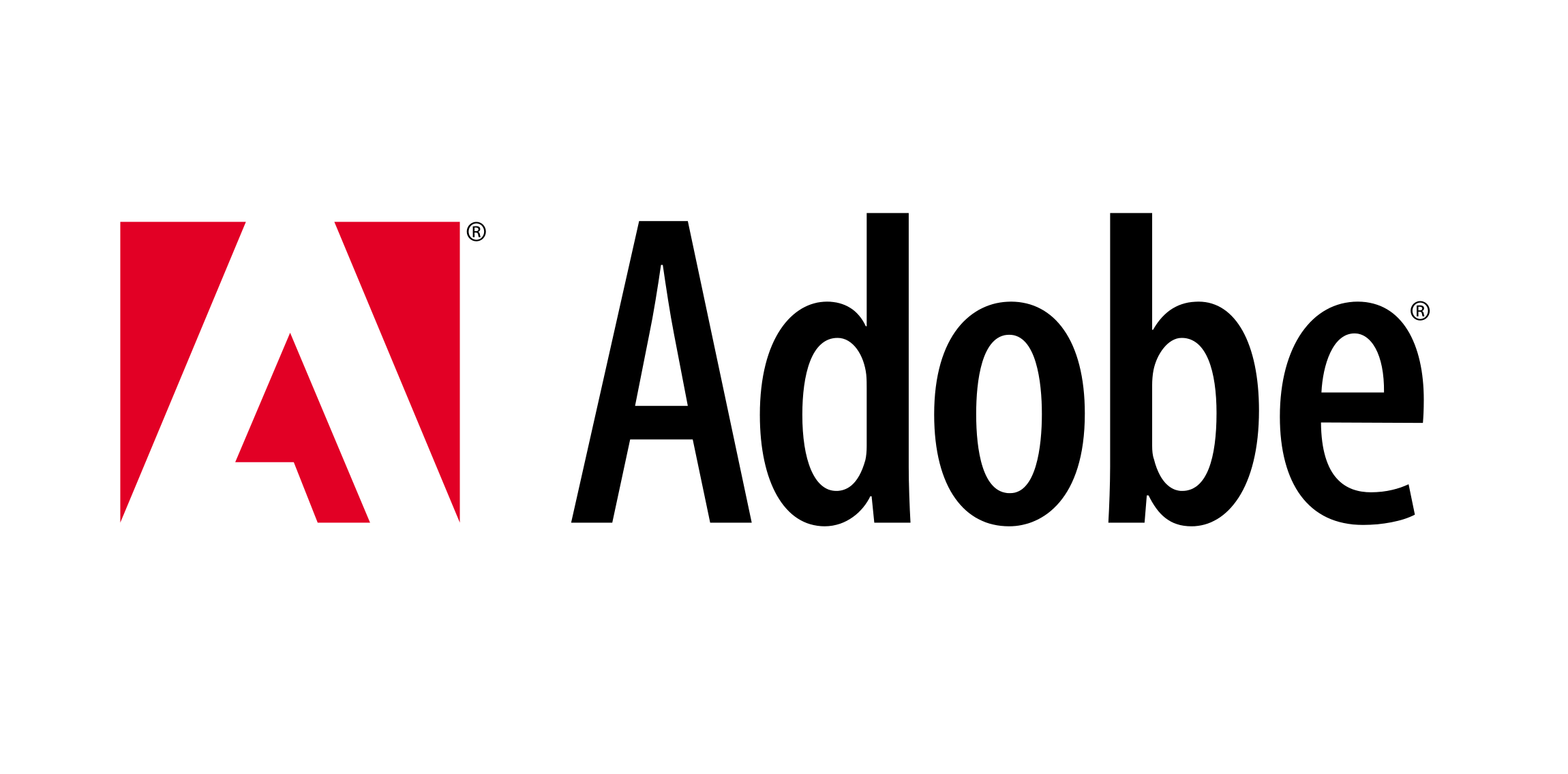 Cashback rates and T&Cs
Creative Cloud & Document Cloud – 60.00% CPS
Ready, steady, and start designing with Adobe. Put your imagination to work and create wonderful piece of art with Adobe. Let your images do the magic.
Connect with us on Facebook and Twitter or join our Telegram Channel. Download the Flipshope extension for the latest tricks and offers. For any queries, please WhatsApp us on 9999488008.