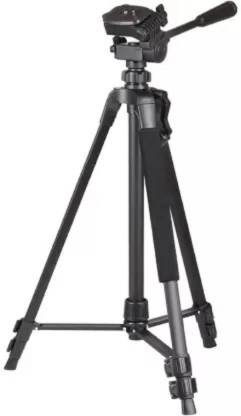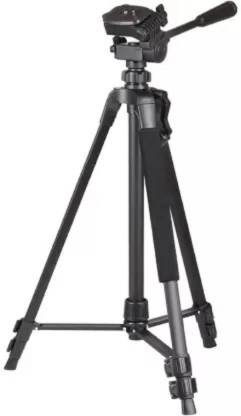 Meraki Wonder Lightweight & Portable Portable 7 Feet (84 Inch) Long Tripod Stand with Adjustable Mobile Clip Holder for All Mobiles & Cameras Tripod (Black, Supports Up to 2000 g)

Is this a good time to buy this product?
Don't buy this product now! It surely is gonna get cheaper!
Meraki Wonder Lightweight & Portable Portable 7 Feet (84 Inch) Long Tripod Stand with Adjustable Mobile Clip Holder for All Mobiles & Cameras Tripod (Black, Supports Up to 2000 g)

- Price Change History
Above you can check 15 days, 45 days and 6month price history graph of Meraki Wonder Lightweight & Portable Portable 7 Feet (84 Inch) Long Tripod Stand with Adjustable Mobile Clip Holder for All Mobiles & Cameras Tripod (Black, Supports Up to 2000 g)