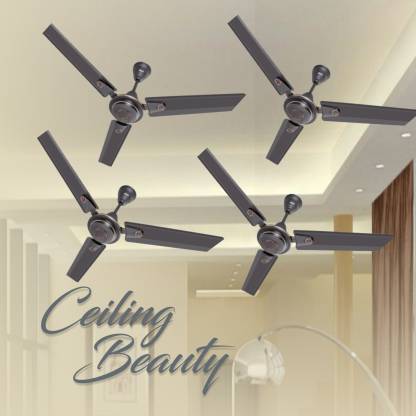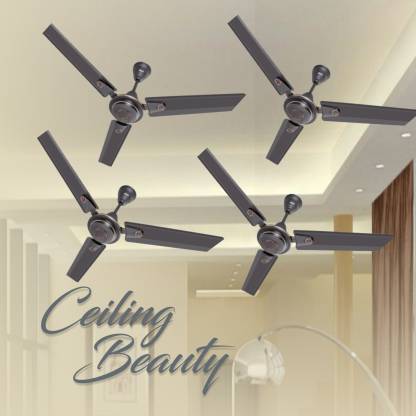 Almo DECO 1200 mm (48 inch) High Speed Decorative Ceiling Fan CNC Winded Anti Dust 1200 mm Anti Dust 3 Blade Ceiling Fan (Smocked Brown, Pack of 4)

Is this a good time to buy this product?
Missing out would make you regret your decision. It hasn't been at this price ever before! A now or never offer!
Almo DECO 1200 mm (48 inch) High Speed Decorative Ceiling Fan CNC Winded Anti Dust 1200 mm Anti Dust 3 Blade Ceiling Fan (Smocked Brown, Pack of 4)

- Price Change History
Above you can check 15 days, 45 days and 6month price history graph of Almo DECO 1200 mm (48 inch) High Speed Decorative Ceiling Fan CNC Winded Anti Dust 1200 mm Anti Dust 3 Blade Ceiling Fan (Smocked Brown, Pack of 4)