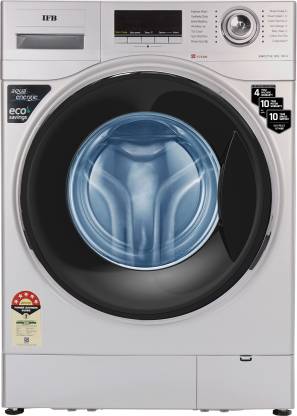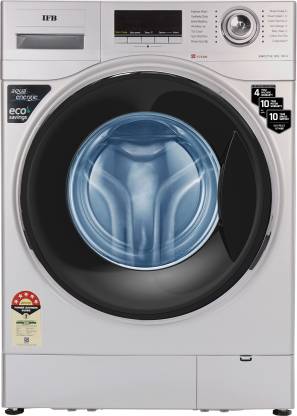 IFB 9 kg 2X Power Dual Steam, Hard Water Wash, Active Color Protection 4 years Comprehensive Warranty Fully Automatic Front Load Washing Machine with In-built Heater Silver (Executive SXS 9014)
Is this a good time to buy this product?
Missing out would make you regret your decision. It hasn't been at this price ever before! A now or never offer!
IFB 9 kg 2X Power Dual Steam, Hard Water Wash, Active Color Protection 4 years Comprehensive Warranty Fully Automatic Front Load Washing Machine with In-built Heater Silver (Executive SXS 9014)

- Price Change History
Above you can check 15 days, 45 days and 6month price history graph of IFB 9 kg 2X Power Dual Steam, Hard Water Wash, Active Color Protection 4 years Comprehensive Warranty Fully Automatic Front Load Washing Machine with In-built Heater Silver (Executive SXS 9014)