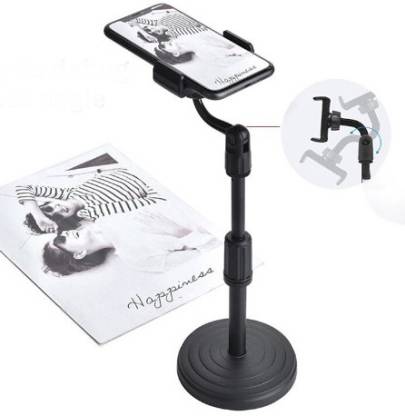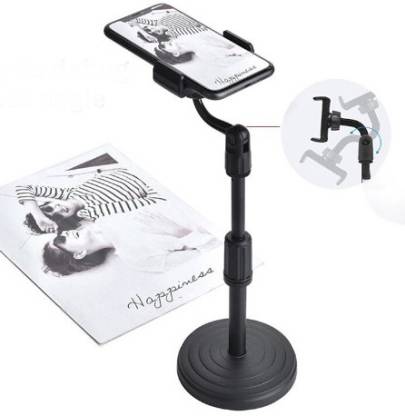 DAGTUL Adjustable Desk Mount Holder 360 Degree Rotating for Video Conference, Online Classes, Zoom Classes, Live/Vlogs, Streaming, Shooting & YouTube Mobile Holder Tripod / Gimble / Monopod Compatible with All Smartphones Tripod (Black, Supports Up to 700 g)

Is this a good time to buy this product?
Waiting more for a price drop will be beneficial. Drop chances are more than 50%!
DAGTUL Adjustable Desk Mount Holder 360 Degree Rotating for Video Conference, Online Classes, Zoom Classes, Live/Vlogs, Streaming, Shooting & YouTube Mobile Holder Tripod / Gimble / Monopod Compatible with All Smartphones Tripod (Black, Supports Up to 700 g)

- Price Change History
Above you can check 15 days, 45 days and 6month price history graph of DAGTUL Adjustable Desk Mount Holder 360 Degree Rotating for Video Conference, Online Classes, Zoom Classes, Live/Vlogs, Streaming, Shooting & YouTube Mobile Holder Tripod / Gimble / Monopod Compatible with All Smartphones Tripod (Black, Supports Up to 700 g)