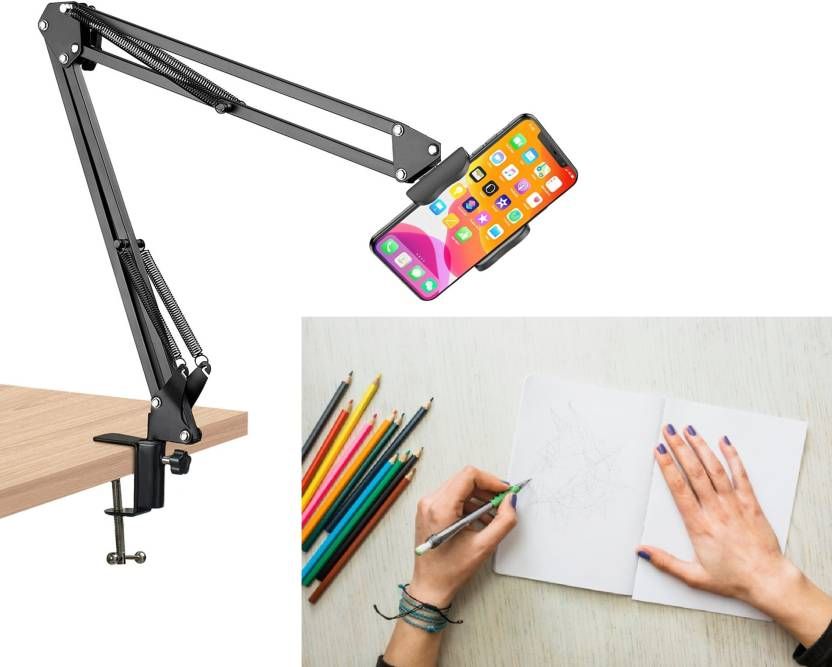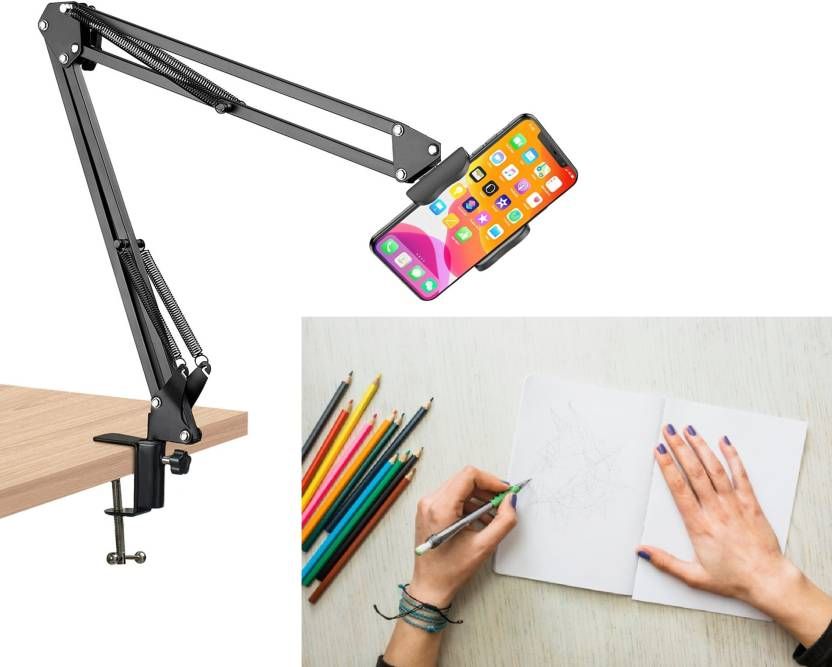 subton Overhead Tripod Camera Stand 360 Degree Mobile Holder Cell Phone Stand | Compatible With All Smartphones For Creating Cooking Webcam Sketch Product Review Education and Side Angle Videos Tripod, Monopod, Tripod Clamp, Tripod Bracket, Tripod Ball Head (Gooseneck Mobile Holder, Supports Up to 1200 g)

Is this a good time to buy this product?
An amazing time to buy this product. There are only 15% chances of the price dropping more!
subton Overhead Tripod Camera Stand 360 Degree Mobile Holder Cell Phone Stand | Compatible With All Smartphones For Creating Cooking Webcam Sketch Product Review Education and Side Angle Videos Tripod, Monopod, Tripod Clamp, Tripod Bracket, Tripod Ball Head (Gooseneck Mobile Holder, Supports Up to 1200 g)

- Price Change History
Above you can check 15 days, 45 days and 6month price history graph of subton Overhead Tripod Camera Stand 360 Degree Mobile Holder Cell Phone Stand | Compatible With All Smartphones For Creating Cooking Webcam Sketch Product Review Education and Side Angle Videos Tripod, Monopod, Tripod Clamp, Tripod Bracket, Tripod Ball Head (Gooseneck Mobile Holder, Supports Up to 1200 g)