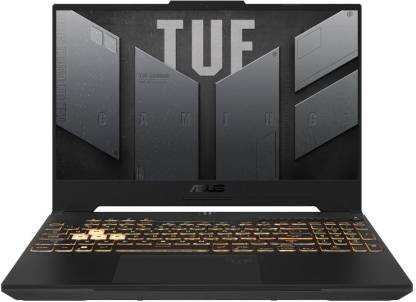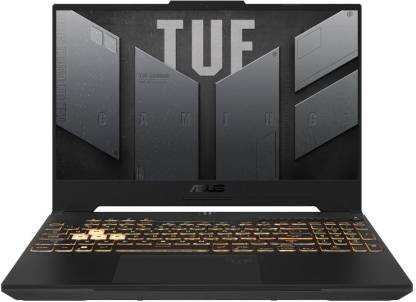 ASUS TUF Gaming A15 (2022) Ryzen 7 Octa Core 6800HS - (16 GB/1 TB SSD/Windows 11 Home/4 GB Graphics/NVIDIA GeForce RTX 3050 Ti) FA507RE-HN043WS Gaming Laptop (15.6 Inch, Mecha Gray, 2.20 Kg, With MS Office)

Is this a good time to buy this product?
Don't buy this product now! It surely is gonna get cheaper!
ASUS TUF Gaming A15 (2022) Ryzen 7 Octa Core 6800HS - (16 GB/1 TB SSD/Windows 11 Home/4 GB Graphics/NVIDIA GeForce RTX 3050 Ti) FA507RE-HN043WS Gaming Laptop (15.6 Inch, Mecha Gray, 2.20 Kg, With MS Office)

- Price Change History
Above you can check 15 days, 45 days and 6month price history graph of ASUS TUF Gaming A15 (2022) Ryzen 7 Octa Core 6800HS - (16 GB/1 TB SSD/Windows 11 Home/4 GB Graphics/NVIDIA GeForce RTX 3050 Ti) FA507RE-HN043WS Gaming Laptop (15.6 Inch, Mecha Gray, 2.20 Kg, With MS Office)