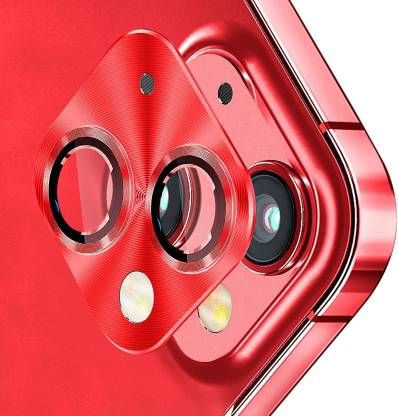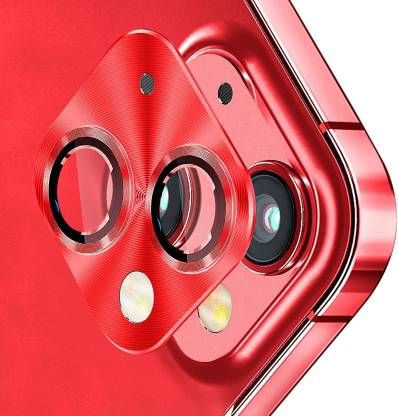 LOWCOST ASM Camera Lens Protector for Apple iPhone 14, Apple iPhone 14 Plus Red Camera Lens Protector, Premium Aluminum Alloy Metal Ring Lens Protector (Pack of 1)

Is this a good time to buy this product?
Waiting more for a price drop will be beneficial. Drop chances are more than 50%!
LOWCOST ASM Camera Lens Protector for Apple iPhone 14, Apple iPhone 14 Plus Red Camera Lens Protector, Premium Aluminum Alloy Metal Ring Lens Protector (Pack of 1)

- Price Change History
Above you can check 15 days, 45 days and 6month price history graph of LOWCOST ASM Camera Lens Protector for Apple iPhone 14, Apple iPhone 14 Plus Red Camera Lens Protector, Premium Aluminum Alloy Metal Ring Lens Protector (Pack of 1)