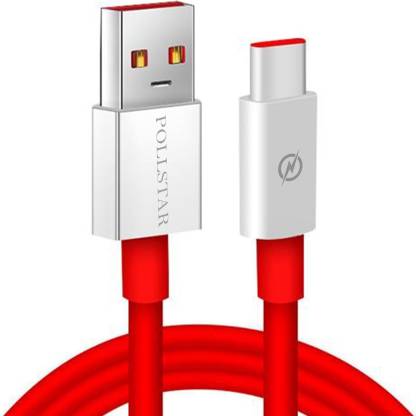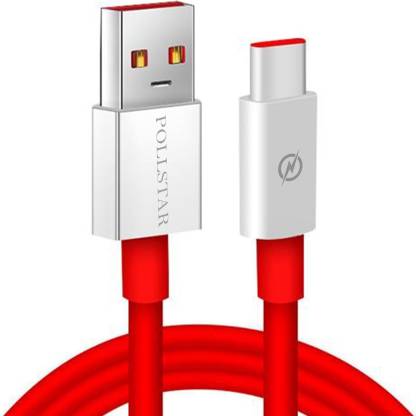 POLLSTAR USB Type C Cable 2 A 1 m 65W Warp Vooc Dash Dart Supervooc Superdart Car & Mobile Charger Cable (Compatible with Type C All Device Up-to 65 Watt, Oneplus,Oppo,Vivo,realme,POCO,Samsung ,Mi, Red, One Cable)

Is this a good time to buy this product?
Don't buy this product now! It surely is gonna get cheaper!
POLLSTAR USB Type C Cable 2 A 1 m 65W Warp Vooc Dash Dart Supervooc Superdart Car & Mobile Charger Cable (Compatible with Type C All Device Up-to 65 Watt, Oneplus,Oppo,Vivo,realme,POCO,Samsung ,Mi, Red, One Cable)

- Price Change History
Above you can check 15 days, 45 days and 6month price history graph of POLLSTAR USB Type C Cable 2 A 1 m 65W Warp Vooc Dash Dart Supervooc Superdart Car & Mobile Charger Cable (Compatible with Type C All Device Up-to 65 Watt, Oneplus,Oppo,Vivo,realme,POCO,Samsung ,Mi, Red, One Cable)