Xiaomi achieved the success after launching the Xiaomi Mi 3. Mi 4 was not a big hit. But now the day has come that Xiaomi Mi 5 is on its way to India and it will launch in an open sale on May 4, 2016.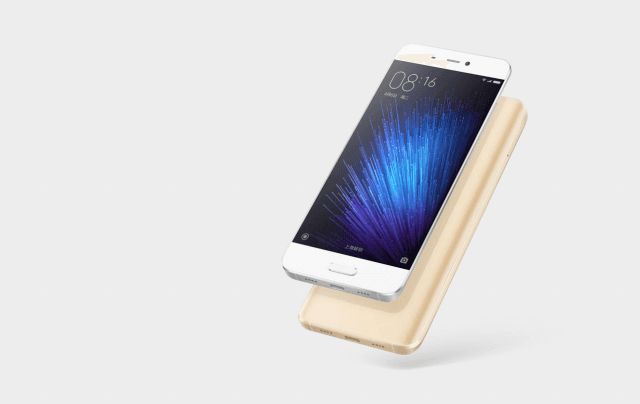 Xiaomi Mi 5 has some noticeable upgrades if it is compared to Xiaomi Mi3.
Xiaomi Mi 5 will be featuring 3 GB RAM and will include 32 GB Internal Storage. The price of the smartphone will be around Rs 24,449.The smartphone will be for sale on Mi.com. On website like Snapdeal, Flipkart, etc. it will be available few weeks later.
Let's check the specifications of Xiaomi Mi 5 –
It has 5.15 inch dissplaywith Full HD resolution i.e 1920 x 1080p
It is powered by Qualcomm Snapdragon 820 processor
It has 16 MP Rear Camera and 4 MP Front Camera
It supports USB Type C
Comes with Quick charging facility.
Xiaomi Mi 5 support 4G. If you want your memory more than 32 GB, then for that there is no option available i.e. there is no provision for expandable storage.The design and the camera is quality is decent. Also, it has a fingerprint sensor.
Besides this Xiaomi has launched a powerbank of 20,000 mAh battery capacity.