If the latest report by WinBeta is true, then the strategy of free upgrade plan by Microsoft of Windows 10 for Windows 8 and Windows 7 is working really well.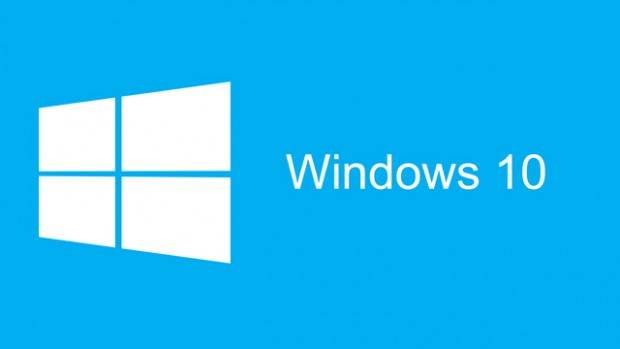 In one of the Microsoft Launch Event, Microsoft confirmed 110 Million Windows installs. Recently, WinBeta reported 200 Million installs of Window 10, which a big achievement for Microsoft(if it is correct).
But WinBeta didn't mentioned anything about the devices it included. Hence, WinBeta was unable to confirm whether the report includes figures of Window 10 on 'Xbox One' or not.
Though we should wait for the Official announcement from Microsoft. For your information, Microsoft will allow you a free upgrade for Windows 10 till July 2016.