"What is your time ? "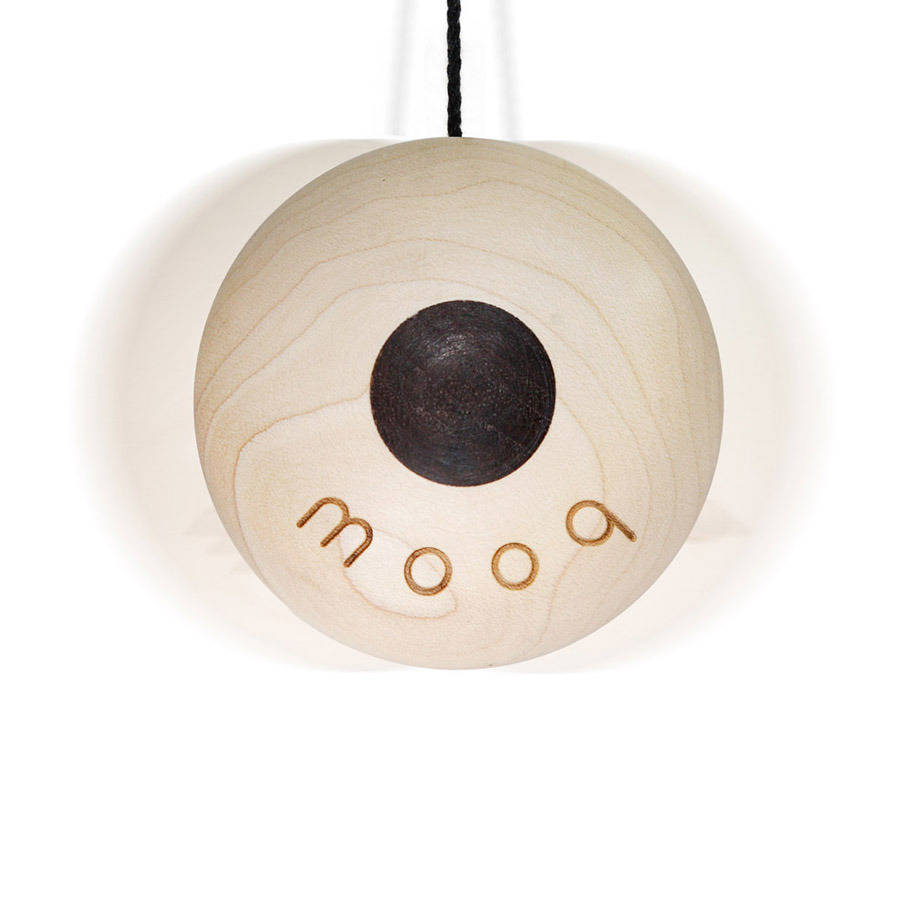 A new smartphone app that measures mood and brain power
can help you discover what time of the day your brain works best.
The app, Moo-Q, asks users how positive or negative they are feeling – for instance whether they are awake, nervous, or happy – and then records how well they perform in mental tests that measure processing speed and memory.
"If you notice your brain test scores are highest early in the day, you might be well advised to undertake important tasks that require a bit more brainpower first thing in the morning," said Sophie von Stumm, from Goldsmiths, University of London, who developed the app with her team.
"Our app will also help alert you to changes in your brain over time, in memory or processing speed, and it can even help you to exercise your brain – something everyone should do," Von Stumm said.
After registering with Moo-Q, users need to answer some basic demographic questions. Users can choose the times during the day when they want to receive alerts from Moo-Q and how often they want to be notified per day.
The Moo-Q alerts will prompt users to open the app and complete mood ratings and three short tasks in a safe environment, 'Sky News Australia' reported.
Users will then be asked to answer a few brief questions about their surroundings and the activities they have done during the day.
After undergoing the assessment five times, the users will be able to access charts of their personal mood and brain power over time.