Interest to purchase LeEco Le 1s was shown by 6,05,000 people all over India. 70,000 units of LeEco Le 1s were sold out just in 2 seconds and LeEco Le 1s is only available on Flipkart.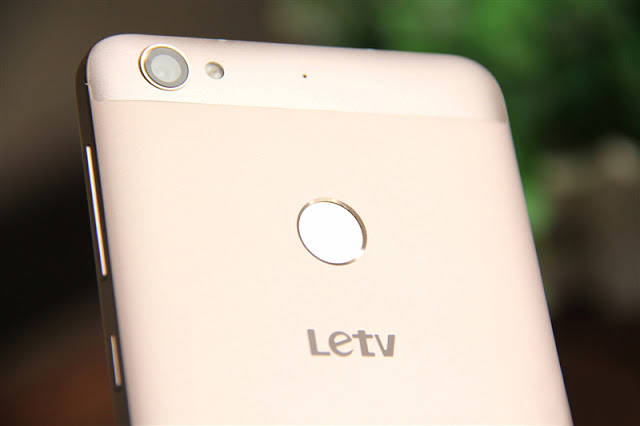 What were that some Extraordinary Features which compelled customers to purchase the LeEco Le 1s ?
The First and most important thing, the cost of making LeEco Le 1s is Rs 16,042 and since this is LeEco's first smartphone to enter India, it is sold at a price of Rs 10,999.
Another reason is, the smartphones gives Full HD display and 32 GB internal storage.
The third reason is a big 3 GB RAM and Fingerprint scanner, which you may see on any High End smartphone.
The fourth reason is 3000 mAh battery life with Quick Charging Technology.
This all are the reasons why many people choosed LeEco Le 1s.
But LeEco Le 1s is sold on Flipkart via Flash Sales.
So, here is how you can buy LeEco Le 1s without any hassles.
Steps to buy your Letv Le 1S
Following the steps below, you can now buy Letv Le 1S mobile without getting on your nerves.
Step 1: Download the Flipshope add-on from the website flipshope. Add the add-on to Chrome using the Add To Chrome button. The add-on then appears on the top right of your browser.
Step 2: To register for the Letv Le 1S mobile, click on the Flipshope icon in your browser and click 'Register to Buy Letv Le 1S'
Step 3: To confirm your registration, visit the Letv Le 1S page and check if there is a blue popup at the bottom right.
Step 4: Just before the mega sale starts, visit the Letv Le 1S page and leave your system on for the automatic adding of the mobile to your cart.
Step 5: Now login to your Flipkart account and the Letv Le 1S mobile will be automatically added to your cart.