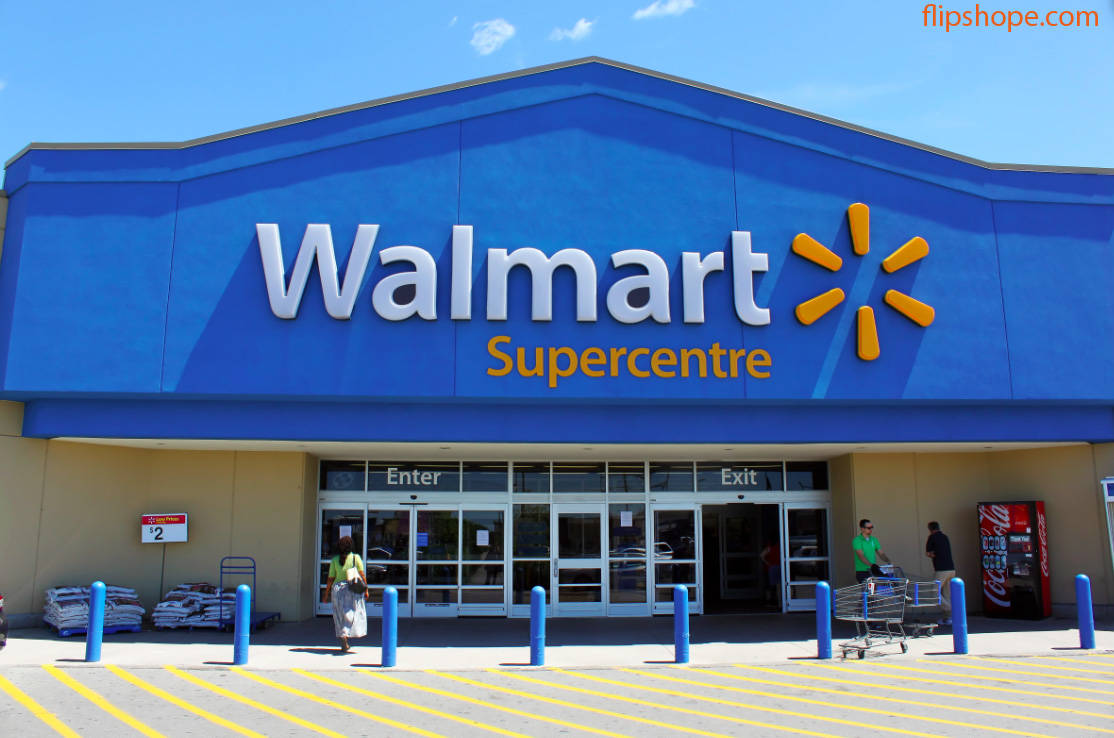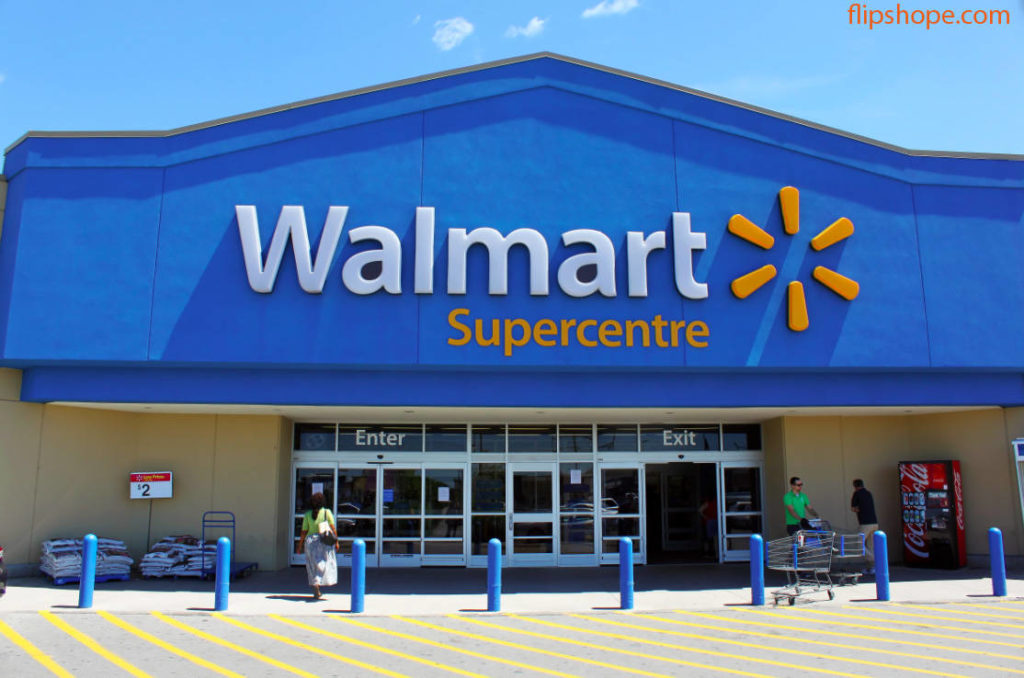 Walmart's existing smartphone app is all set to get a boost with Walmart Pay. The retail chain giant, Walmart announced its plans to offer a mobile payment service, christened "Walmart Pay" to all its shoppers. This service is set to feature in their smartphone app next year. Walmart Pay poses a threat to the existing mobile payment services of Apple Pay and Android Pay as Walmart accounts for nearly 10% of retail sales in the U.S.
Walmart Pay, which will be available in the first half of 2016, seems to be a little bothersome. To use this service, customers need to open the Walmart app and present a QR code to the cashier to check out with their payment data which is already entered in their Walmart.com account. There are currently about 22 million users of the mobile app.
The process of using an in-app QR code is so nasty that many shoppers will prefer to swipe their Debit or Credit cards and check out conventionally. Walmart also hasn't enabled the NFC readers required for Apple Pay, primarily because of its joint venture with other retailers like Kmart, Best Buy and 7-eleven. As per this joint venture, they are supposed to develop a mobile payment application by the name of CurrentC. CurrentC hasn't launched yet, nor will you see it until next year. This app is supposedly difficult to use and has faced quite a bit of criticism.
Retailers are enthusiastic to create their own mobile payment technologies, albeit their success seems slim. By creating a personal payment system, the retailers can avoid the credit card processing fees which will in turn, save them a lot of money. Apple on the other hand takes money from the banks instead of charging merchant fees, for using Apple Pay. This means that the merchants still have to pay the fee. Hence the retail companies want to find ways by which they can process payments directly from their own store credit cards or checking accounts. Not to mention that these companies are already running on a tight margins.
The introduction of Walmart Pay suggests that the company is treading conservatively with CurrentC. However, Daniel Eckert, Walmart's U.S. Head of Services, said the company hasn't dropped its plans to work with the joint venture.