TRAI Letter to Facebook : Yes we are again on the same topic about Facebook's "Free Basics".TRAI Letter to Facebook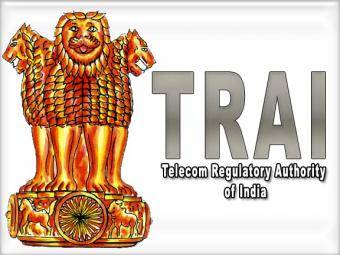 TRAI Letter to Facebook
We all know Facebook promoted its Free Basics like anything through aggressive campaign. And due to that aggressive campaign, TRAI received 18 Lakh Emails supporting Free Basics.
So, now it was TRAI's turn to take a huge step and they took. TRAI wrote a big Five Page Letter to Facebook in return.
In past I told and still I am telling, Facebook should understand one thing, people at TRAI are not creating any opinion poll, they know what is right and what is wrong.
And you can read the Five Page Letter sent by TRAI from here
After reading the letter, we should Thank TRAI for supporting the right thing i.e. Net Neutrality.