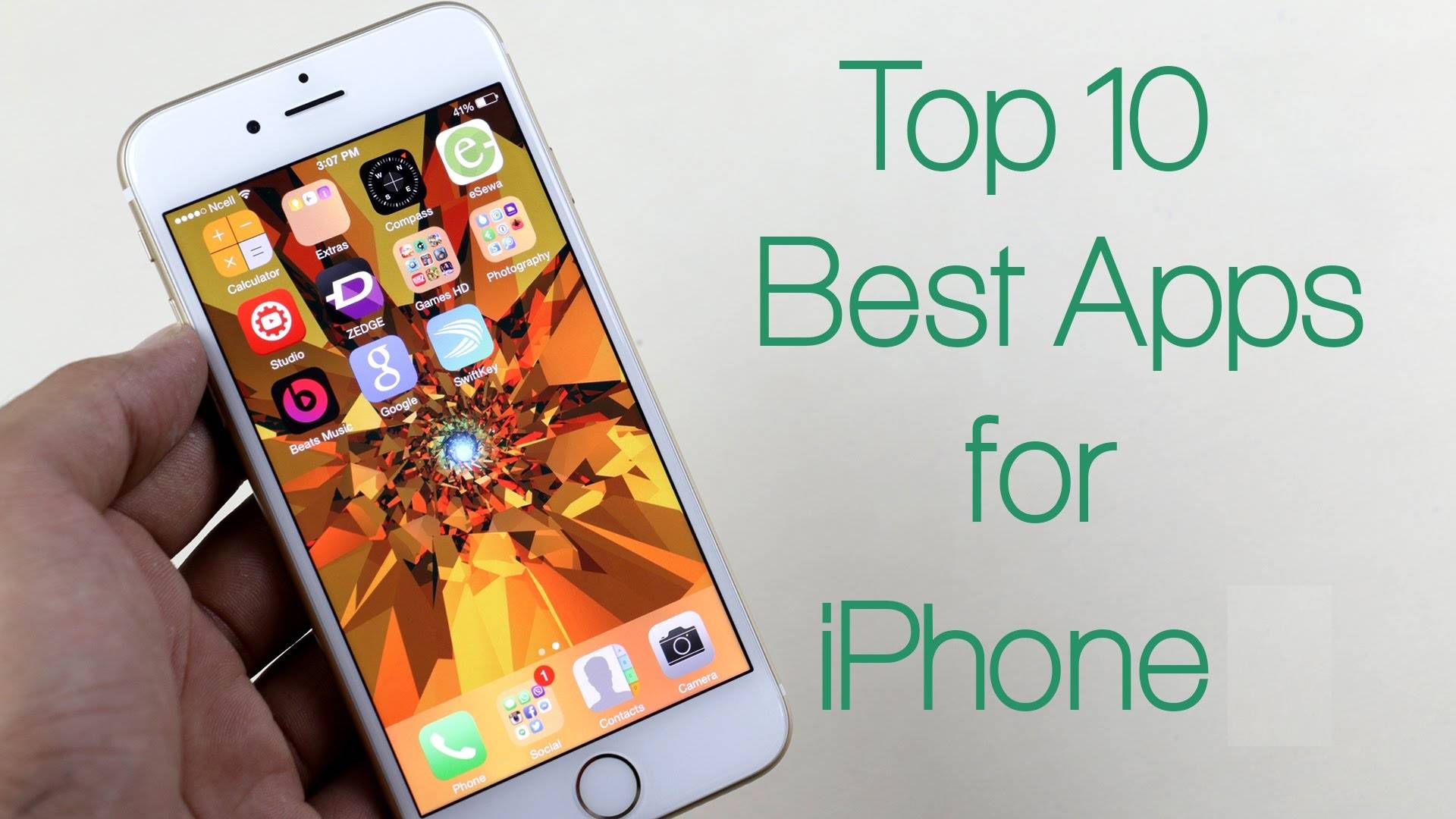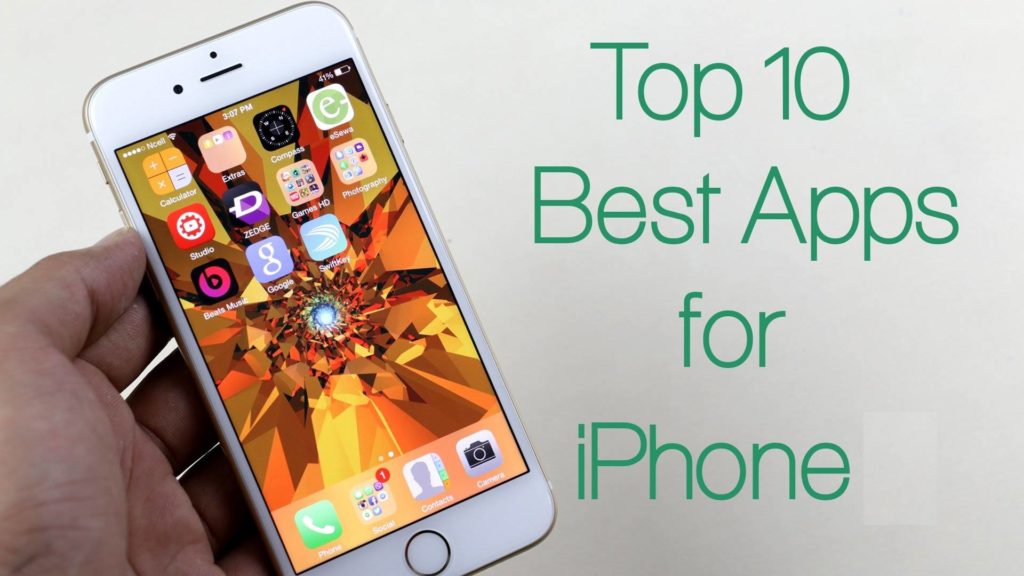 With hundreds of noteworthy apps available in the iphone App Store , choosing the best among them is a daunting task. But Apple has done just that and released a list of the top 25 apps in the store for iOS devices in 2015. According to the list released by the Apple editors, the top 10 iphone apps of 2015 are:
Periscope is a social networking app that lets users broadcast live videos to the world. When the broadcast is over, users can make it available for viewers to replay or can post it to Twitter so followers on that platform can watch as well. This app allows users to "explore the world through someone else's eyes".
Enlight is a photo app that promises its users 'an addictive and creative photographic experience". The app comes with vintage filters, text add-ons, cropping tools that allow users to crop and fix parts from their photos on different backgrounds and tools that allow users to play with the contrast and exposure of photos. After editing, the picture can be directly uploaded to social media sites.
ROBINHOOD – Free Stock Trading
Robinhood Markets' app provides free stock trading that allows users to buy and sell stocks, view market data in real time, build a personalized watch list, set up notifications to track their portfolios, and place trades with only a few taps. This app has free authentication via Touch ID or a custom PIN code, and personal information is fully encrypted using SSL
WORKFLOW: Powerful Automation Made Simple
Workflow is a personal automation tool that enables users to drag and drop any combination of actions to create workflows for their iPhones. These actions can be used for a variety of apps like Contacts, Calendar, Maps, Camera and Facebook.
Instagram, one of the most popular social media apps currently, allows users to edit photos and videos with free, custom-designed filters, and use tools to change the brightness, contrast and saturation of the photos. Users can share photos, follow people, like and comment on pictures and connect with other users.
HBO's streaming service, HBO Now offers popular T.V shows, movies and HBO Sports documentaries, series and other events.
HOPPER– Airfare Predictions
Hopper's app helps iPhone users save up to 40 percent on their flights by telling them the best and cheapest tickets to buy. Hopper analyzes millions of flight prices and predicts the best time to buy tickets at the cheapest rates. It also gives information about the cheapest flights and airports for the user to consider.
DARKROOM– Photo Editor
Darkroom is a photo editor app that helps users to perfect their photos before sharing them on social media. It enhances photos by allowing users to create photo shapes, new photo colours and new filters
LARK – Personal Weight Loss Coach & 24/7 Nutritionist
Lark is a free personal weight-loss coach that helps users track their food, exercise and sleep. The app provides personalized reminders to help users achieve their goals and all the advice and fitness regimes are given by authorized professionals.
The Everything Machine is an app designed to teach children basic programming by building things using the visual hardware and sensors on their phones. It allows children of ages 6 and older to build machines and connect sensors such as the camera or microphone on their iPhones.