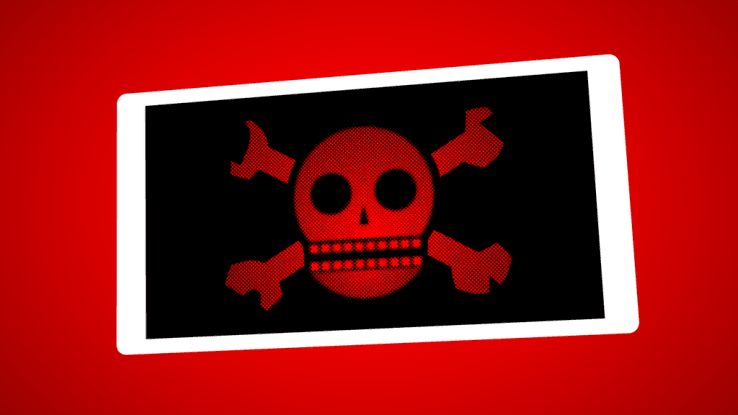 The Safe Browsing technology from Google now comes as a default setting on Android platform to protect Chrome users on hand held devices from entering phishing websites and web pages that harbor malware.
Phishing sites are deceptive web pages that may contain viruses that trick you into doing something dangerous such as installing corrupt software or revealing your personal information like passwords, mobile numbers, credit cards, etc.
Safe Browsing was only available to desktop users until now. Chrome users on Android too, had Safe Browsing but only if one turned on Google's data compression service. In fact, Safe Browsing on Android has been functional since the past two years but only for those opt for this setting.
What made Google render this service default is the fact that it is extremely difficult to keep a list of all the potentially harmful sites on a hand held device than that on a desktop. With the data compression service, all the unencrypted web traffic is routed through Google's servers, which the company can easily check the URLs for with its blacklist which is an arduous task for mobile devices.
"Bytes are big: our mantra is that every single bit that Safe Browsing sends a mobile device must improve protection", said Google's Safe Browsing team members Noe Lutz, Nathan Parker and Stephen Somogyi in an announcement. "Network bandwidth and battery are the scarcest resources on a mobile device, so we had to carefully rethink how to best protect mobile users. Some social engineering attacks only happen in certain parts of the world, so we only send information to devices in the geographic region they are in."
Google also claims that it made sure that not only did it minimize network traffic but also optimised the service for low memory and processor usage. Google, with this update is extending this protection to hundreds and millions of Chrome users on Android. There are a total of 800 million mobile Chrome users. However, that also includes iOS users.
Google enabled its Safe Browsing technology with its latest Google Play Store update, so chances are you Chrome app on Android already has this service running. Chrome began supporting this in its version 46 and now after its latest update, the browser jumped on to version 47. To check whether you are using this service or not go to Setting Privacy menu in Chrome on Android. Since this is basically a Google Play service, other browsers on the platform can also enable this service for their users.
To test your Safe Browsing service, go to Google's Safe Browsing test site