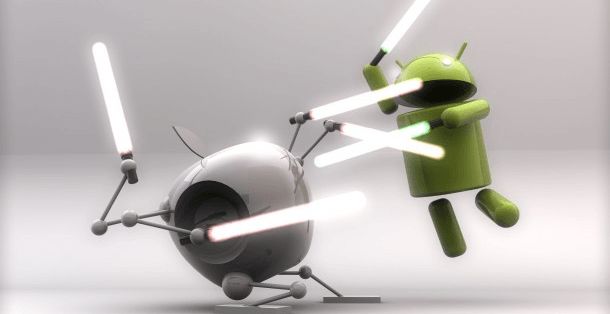 The world is getting smaller and smarter with the tremendous growth in the smartphone industry. Although there are many brands trying to make an entry into the smartphone market everyday with their new designs, Apple and Samsung are the leaders of the market and have been striving hard to become the number one for so long. Since 2011, Apple and Samsung have involved in a court case because Apple had filed a case against Samsung that it had copied its design of the iPhone. By 2012, Samsung was demanded $1 billion as the settlement sum by Apple. After four long years, this case came to an end on the 4th of December, 2015 when the two rivals signed a joint statement with the District Court of United States telling that Samsung would pay 548 million dollars to Apple. The settlement sum is split into two halves – $548 million for copying the technology and designs and $382 million for copying the package as well. Samsung has agreed to pay the initial settlement of $548 million within four days of receiving the invoice. The second part of the payment will be decided by a jury in 2016. Walter Isaacson, the author of the biography of Steve Jobs has quoted about Steve Jobs telling that
"I will spend my last dying breath if I need to, and I will spend every penny of Apple's $40 billion in the bank, to right this wrong. I'm going to destroy Android, because it's a stolen product. I'm willing to go to thermonuclear war on this".
it seems his wish is on the way to being fulfilled, albeit in a less dramatic sense. Samsung has agreed to pay the initial $548 million to Apple within 10 days of receiving an invoice, just four months before the case's fifth anniversary.