Samsung Gear VR Headset: The South Korean company, Samsung has launched Gear VR in India for a price of Rs 8200.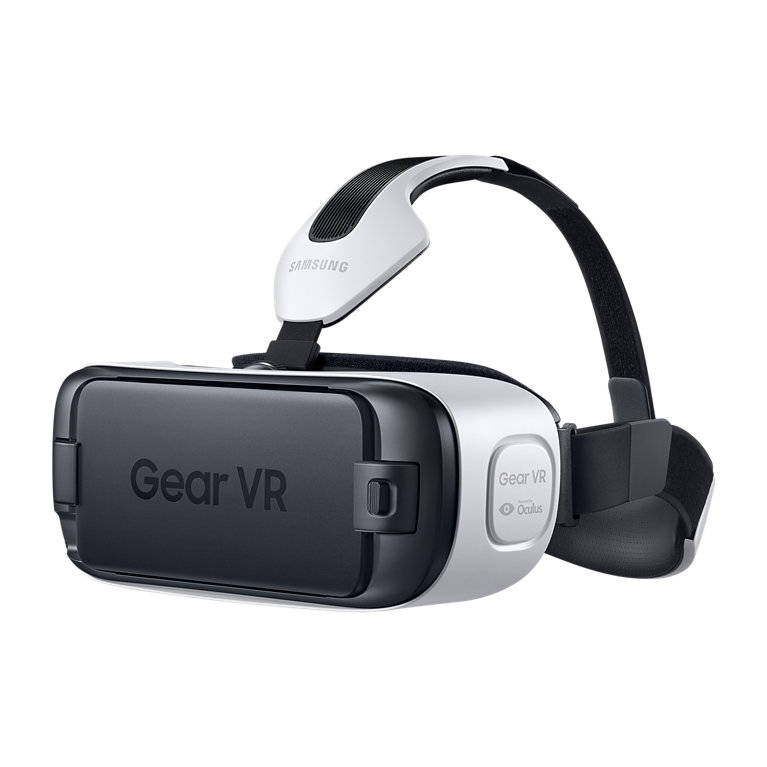 Samsung Gear VR Headset
Samsung Gear VR means Samsung's Gear Virtual Reality headset. Gear VR will be available on online via Flipkart and for offline purchase you can visit Reliance Digital or Croma Stores.
Samsung Gear VR works with Galaxy Flagship phones like Galaxy Note 5, Galaxy S6 Edge+, Galaxy S6, and Galaxy S6 Edge.
The Gear VR can be charged via MIcro USB and it packs sensors like as gyro, accelerometer, and proximity.
The Gear VR is launched to provide Indians a next level of entertainment. Gear VR can also play 360 dgree videos.
Samsung India said –
"The Gear VR presents the unique opportunity for consumers to get an immersive, interactive Virtual Reality experience. Samsung will be at the forefront of this exciting revolution to create furthur 'wow' moments in our consumers' lives,".