The Reliance Jio launch has been announced by the RIL chairman Mukesh Ambani. In this big announcement they added – Reliance Jio Welcome Offer. Unlike the other Preview Offer which was available till now for the selected mobile phone partners, now each and everyone can get the Reliance Jio SIM and use can use all the Jio services for completely free till the end of the year. So this is the major news from this Reliance Jio Welcome Offer, we also made a list of each and every reliance Jio 4G plans including prepaid and post paid plans with internet plans everything. you can check out that article from this below link.
Just Announced: Reliance Jio 4G Prepaid, Post Paid and Internet Plans are Available here.
This free reliance Jio welcome offer is mainly for company(RIL) to understand how their network is performing while they take the feedback from their customers about the data quality and signal, voice calls connection and other performances.
Reliance Jio Welcome Offer:
During this Jio welcome offer period, use can get all the Jio services without any limitations. So, here's the info which included jio reliance welcome offer
Free voice and video calls
Free unlimited data
Free SMS
Free access to Jio apps
Free video streaming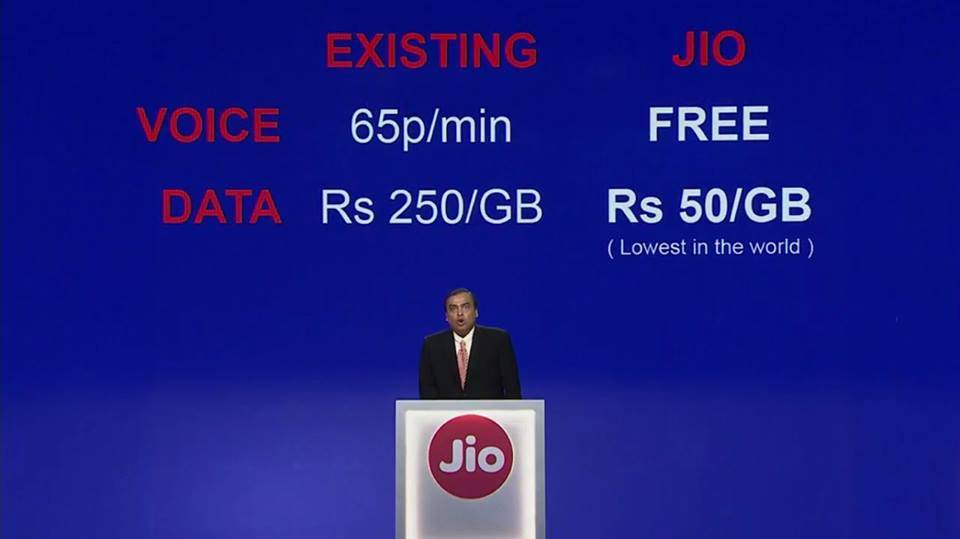 The Reliance Jio Welcome Offer starts from September 5th

The Jio Welcome Offer will ends at December 31st
How to get Jio Welcome Offer?
This Jio welcome offer begins from September 5th, so you can just visit any Reliance Digital, Digital Xpress, or any DX Mini store, or you can even the partner stores and including retailers where the Jio SIMs are available, submit your documents whichever is necessary and you will receive the SIM cards and the remaining process is same like jio preview offers.
Steps to get Jio Welcome Offer:
First you need to get Jio Sim card, you can use our tricks to get Jio sim for free
Once you got the Jio sim activate it by tele-verification
After activating Jio sim you will be able to see signals
That means you are just one step away to get unlimited internet and voice calls in your jio sim
If you can VoLTE sign on network bar that means you Jio welcome offer is running.
That's it if you don't know how to get free jio sim visit this article, Here is the previous activation process for the jio sim. You can visit our blog for every jio related information. Sometimes you won't receive network signal so you can follow our methods to get the signal in any phone.
How to use Jio Welcome Offer in Other Devices:
You can use jio sim in any type of devices here are those article
How To use Jio sim in Any Mobile
How To Use Jio Sim in all 3G Phones
How To Use Jio Sim in Windows Phone