From many days, we are hearing a lot about Pokemon Go in india game. So, we decided to provide some information to our readers about the trending game Pokemon Go.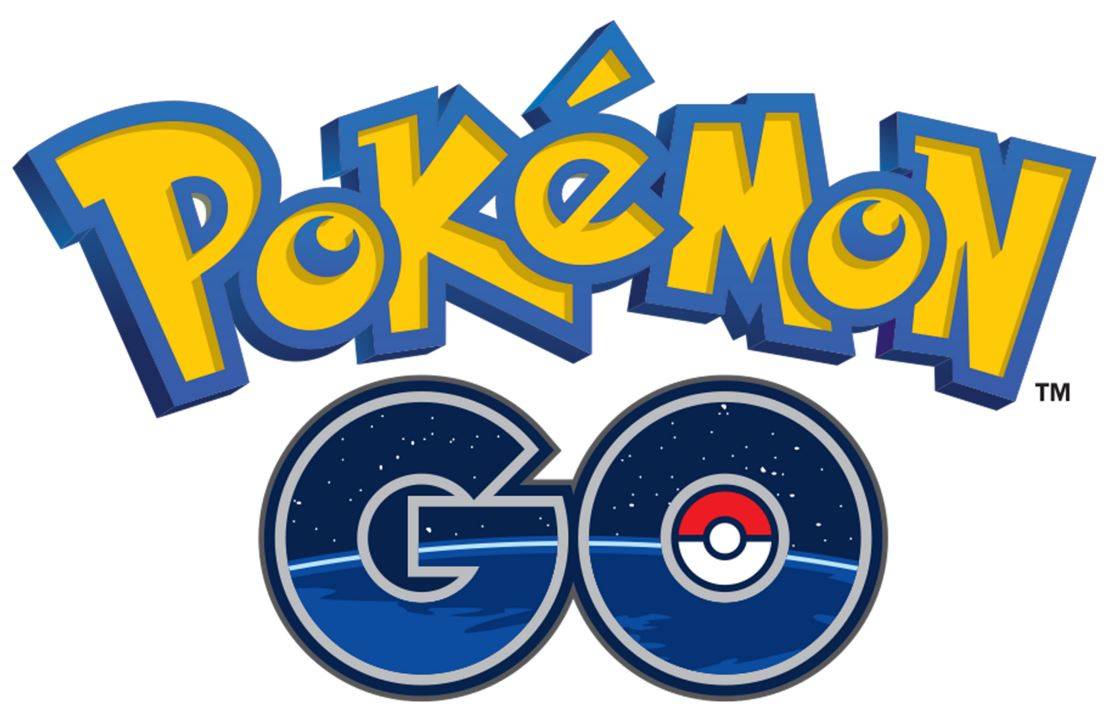 Important Things you should know about pokemon go in india:
Pokémon Go is a location based AR Mobile Game developed by Niantic and it was released in July 2016
Pokémon Go can be downloaded and played on your Android and iOS mobiles
Also, this game make use of GPS and Camera of compitable mobiles
Futhermore this game allows players to battle, train virtual animals and much more
This is a free to play game with in app purchases. Also, Pokémon Go Plus is planned for future
This game was downloaded by more than 40 million people worldwide and that increased stock value of Nintendo
The game requires physical activity which caused many accidents worldwide and the game is being called 'Game Creating Nuisance" at some public places.
Pokémon Go is installed on more mobile phones than Candy crush, Clash of Clans, Lyft and Tender
The Pokémon Go game is installed on 16 percent of Android mobiles
Another thing to note is one should take care while installing apps from Play Store as there are many fake Pokémon Go apps which are available and they may be having dangerous malware like 'Pokémon Go Ultimate'
'Instal Pokemongo' attracted almost 50,000 victims on Play store. In addition, there are many few fake apps on App Store due to strict restriction from Apple
Some days ago Pokémon Go launched in Japan, the land where Pokémon like thing started
Soon Pokémon Go will launch in India too but you have to wait for sometime. Also, Android users can download the game from any popular website
You may like: Xiaomi launched Mi Notebook Air to compete against Apple's Macbook Air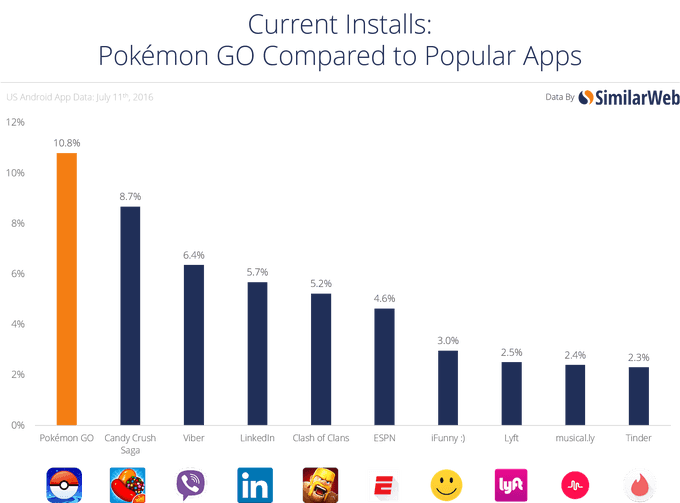 Pokémon Go is futuristic game we all wanted and yes all are waiting in India to play this addictive game. Finally, I would like to warn you that 'Don't let a game play you, you should play the game'.