Oneplus 5T Release Date & Launch Date in India: The perfect ever smartphone which can be affordable to everyone all over the world, well I am talking about Oneplus 5. It holds 4.5 Rating from more than 10,000 reviews which makes it as the best-rated smartphone in India. But this mobile is missing something which is bezel-less display, in these days every smartphone brand is launching the mobile with a bezel-less display. According to the recent reports from Gizmo china oneplus is about to launch Oneplus 5T on this year November. It comes with the same specifications of Oneplus 5 but it offers Bezel-less display. Here are the more details on Oneplus 5T Release Date in India. Also check here: OnePlus 5T Flash Sale in India
Oneplus 5T Release Date & Launch Date in India:
In last year we have seen a move from oneplus where they have released Oneplus 3t which is a slightly upgraded version to Oneplus 3. The major difference in those two mobiles is the processor. Now they are planning to release Oneplus 5T with the Bezel-less display. This mobile might be available to buy from this year November. Oneplus is receiving some tough competition from Apple, Samsung, Xiaomi and Google Pixel and now with Oneplus 5T, they can take over the Indian market. All Samsung, Apple and Google Pixel bezel-less mobiles are priced over 60,000 where iPhone X priced at 89,000 Rs.
Expected Oneplus 5T 6GB RAM Price in India: 37999 Rs
Expected Oneplus 5T 8GB RAM Price in India: 40999 Rs
Oneplus 5T Release Date in India: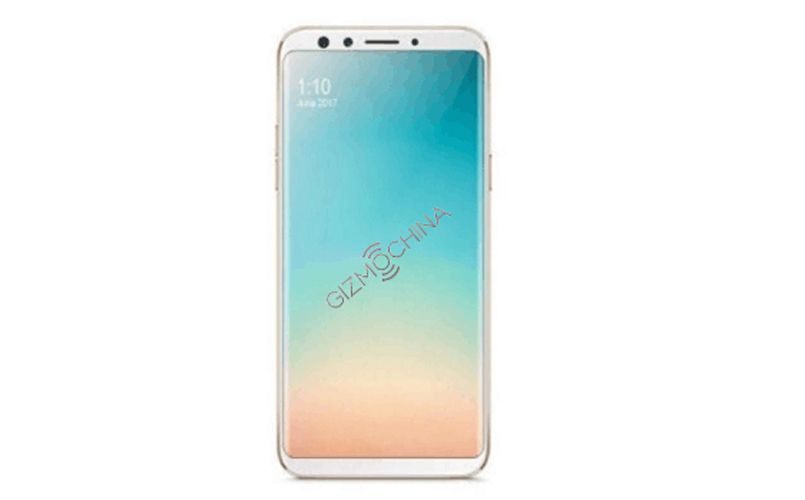 Xiaomi released Mi Mix 2 on October 10th and it is now available to buy in India. But we need to wait for a minimum of 1 or 2 months to Buy Google Pixel 2 XL or iPhone X. This is the perfect time to launch Oneplus 5T, according to the tweet from Gizmo china Oneplus 5T may launch in China in November so it will be available to Buy in the mid of November or at the end of November.
Oneplus 5T Release Date in China: November 2017
Oneplus 5T Release Date in India: November 2017
Oneplus 5T Release Date Time: 4:00 PM
Oneplus 5T Launch Date in India:
These are just predictions the actual launch or Release of Oneplus 5T hasn't confirmed from the official mobile brand. They may release this mobile with the Tag of Oneplus 5T or Oneplus 6. The price of Oneplus 5T can be affordable, it may be priced below 40,000 Rs. Which is half the cost of iPhone X. So which one you will buy..? First You can check all Satta information now click here.
Oneplus 5T
iPhone X
Samsung Galaxy Note 8
Google Pixel 2 XL
Xiaomi Mi Mix 2
Let me know your opinions in the comment section below. Oneplus 5T will be Amazon Exclusive. You can visit Amazon site to buy after the release of Oneplus 5T
Oneplus 5T Launch Date in India: 15 November 2017
Oneplus 5T Launch Date Time: Coming Soon
Image Credits: Gizmo China
Oneplus 5T Release Date