The most awaited smartphone of the year 2016, is the next 'Flagship Killer' smartphone which is named as 'OnePlus 3'. OnePlus launched OnePlus One which is were the company grabbed headlines. Then, came OnePlus 2 which was announced in July 2014. So, in 2016 we are expecting OnePlus 3 to be announced.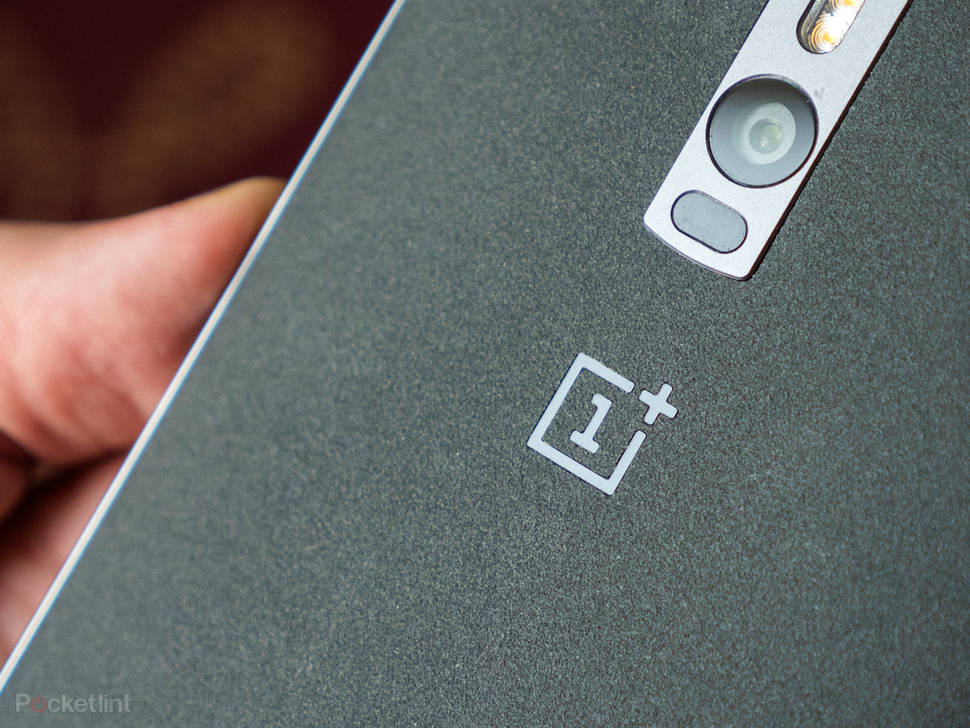 So, now let's talk about what we know about OnePlus 3 so far ?
Release Date –
One of the Co- Founders of OnePlus said that one can expect OnePlus 3 by the end of next quarter. This means he may be suggesting the time period around June. But the latest rumour claims that OnePlus 3 is going to launch on May 18 or May 28.
Design –
OnePlus 3 is said to metal body and a fingerprint sensor and USB Type C.
Display –
It may have 5.5 inch display with Full HD resolution.
Camera –
On Camera side OnePlus 3 will have 16 MP Rear Camera and 8 MP front Camera
RAM –
OnePlus 3 will come in 2 variants i.e. 4 GB RAM plus 32 GB internal storage and 6 GB RAM plus 64 GB storage.
OnePlus 3 will have a feature for fast charging named as 'DASH CHARGE'. Also, it is expected to come at a price of Rs 20,400.