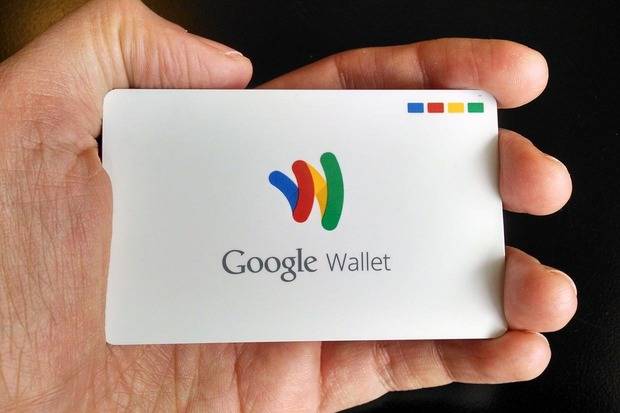 Google Wallet is Google's mobile payment project that allows users to store debit cards, credit cards an loyalty cards. It aids money transfer using Gmail account. The recent update in Google Wallet supports money transfer even without a Gmail account. All you need is the recipient's phone number.
When you send money, the recipient will get a text message with a link to enter their debit card number. Once the number is verified, the money will be available in their account. This feature can be availed by updating the Google Wallet app in the App Store or Google Play.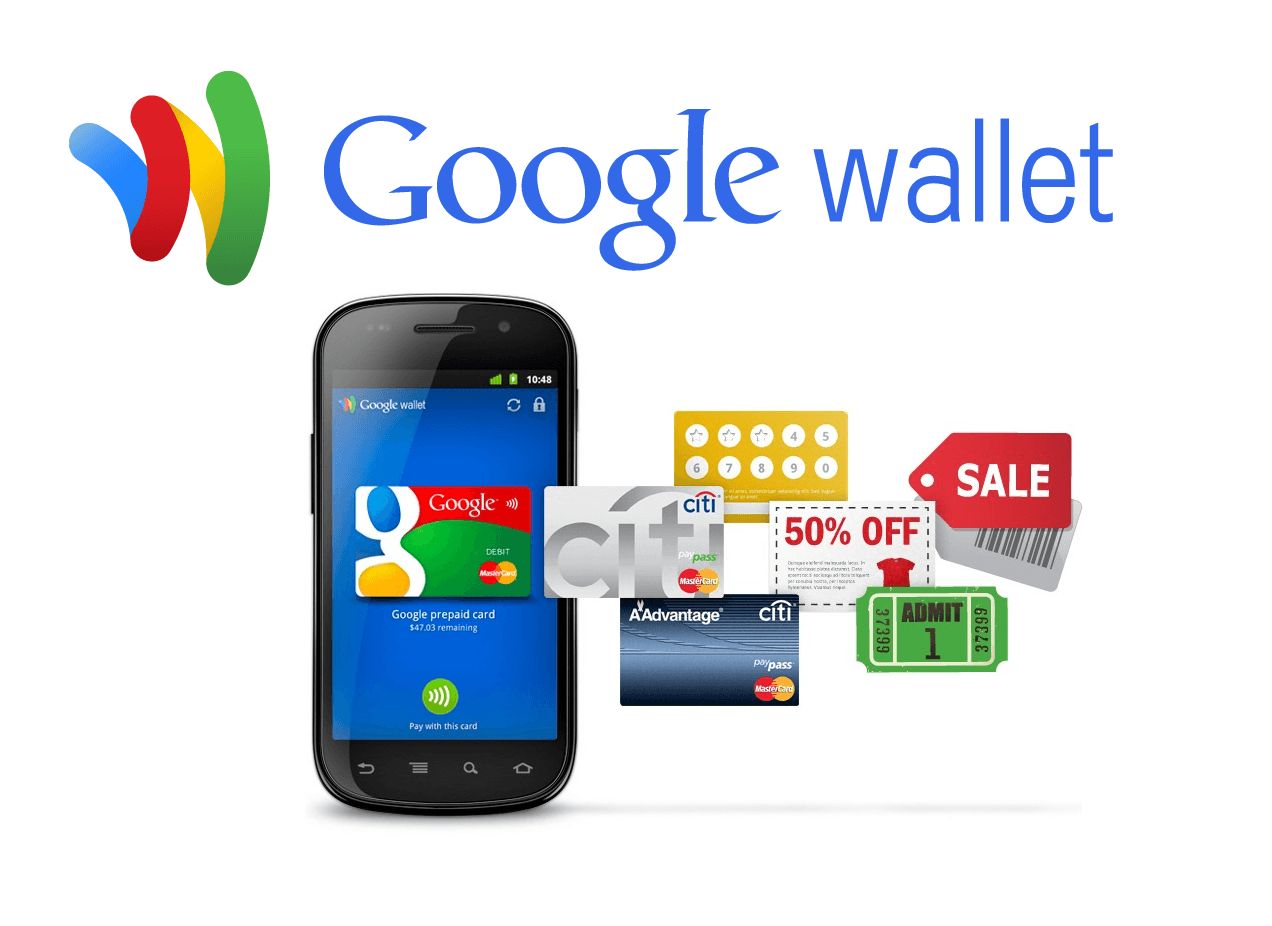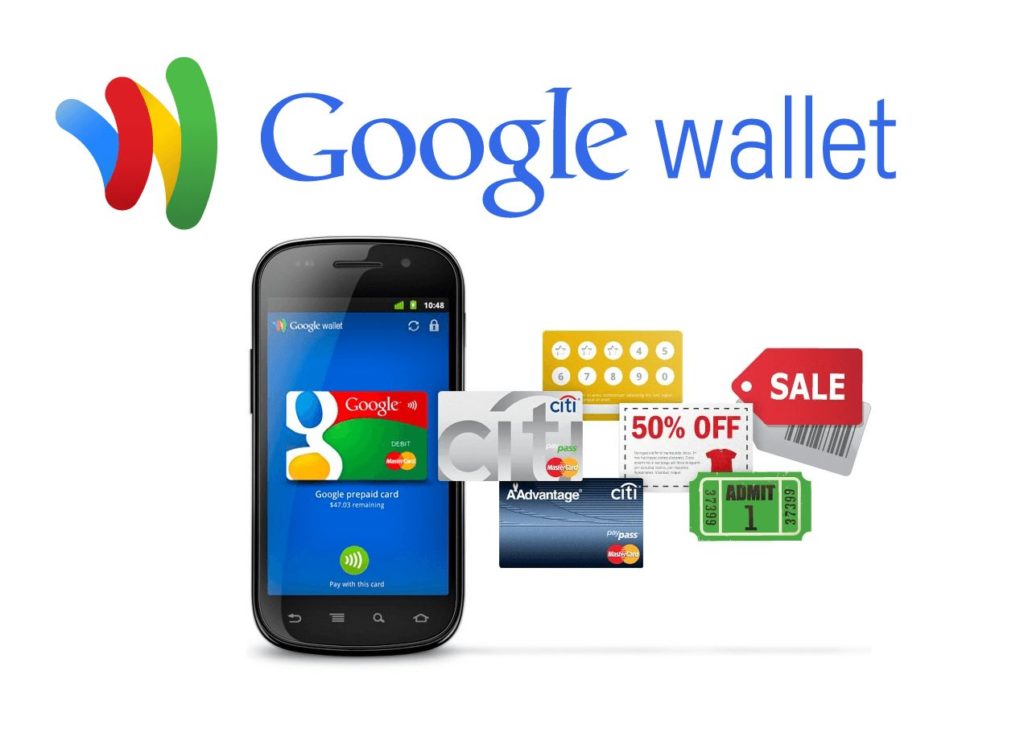 There have been several advancements made in the updated version based on users' feedback like,
Contact suggestions that will display the frequently contacted person on the top.
A security feature to lock the Google Wallet app with the tap of a button.
The possibility to link a second bank account
The Google Wallet team expects further feedback from the users through their Twitter or Google+
accounts.