Good News for Xbox Fans, Xbox One is coming to Retail Stores. The Xbox One was released in India late last year, nearly 12 months after the initial rollout in 13 markets in 2013. Amazon India had 1 year exclusivity with the console, being the only retailer distributing the Xbox One in India.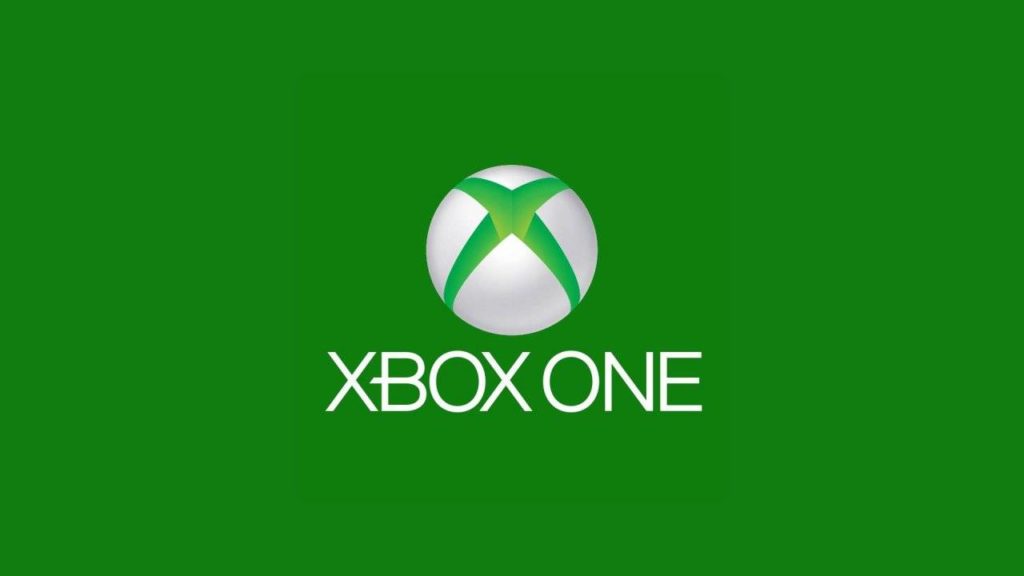 The year-long exclusive deal that Amazon India had with Microsoft for Xbox One will expire next month. To start with, the console will be sold at Microsoft stores only. The reason for Microsoft not approaching other retail stores such as Reliance Digital, Landmark, and Croma is due to the large amounts of unsold inventory during the Xbox 360 era we've been told.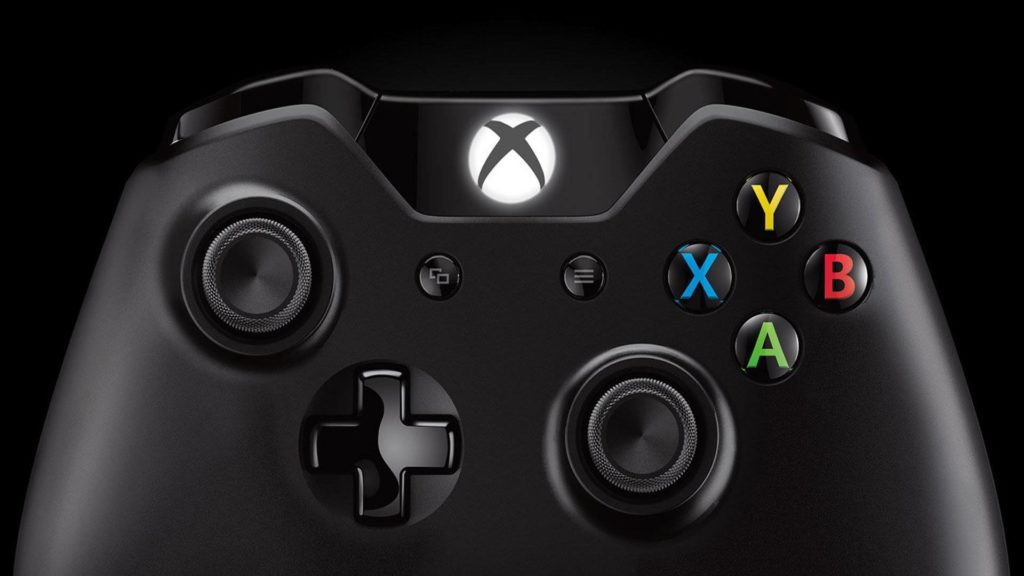 According to Anshu Mor, the head of Xbox One "Microsoft has a much larger partnership with offline retail. Xbox was just one part of it. And we had those discussions with our partners. We were very careful in making sure they understand what we're doing and why we're doing it. So the news was not really a surprise. It was disappointing for them not to be a part of this. A lot of them who we've spoken face to face are aware of the intent and what we intend to do. They understood what we were doing and they were supportive of the concept we had in place after understanding it"
Microsoft went about rebranding the Indian Nokia Stores into Microsoft Store, creating a larger presence for the company in India. Regardless of whether or not the new-found availability of the console results in good sales, it's nice to see that Microsoft is spending more resources putting boots on the ground with Microsoft stores.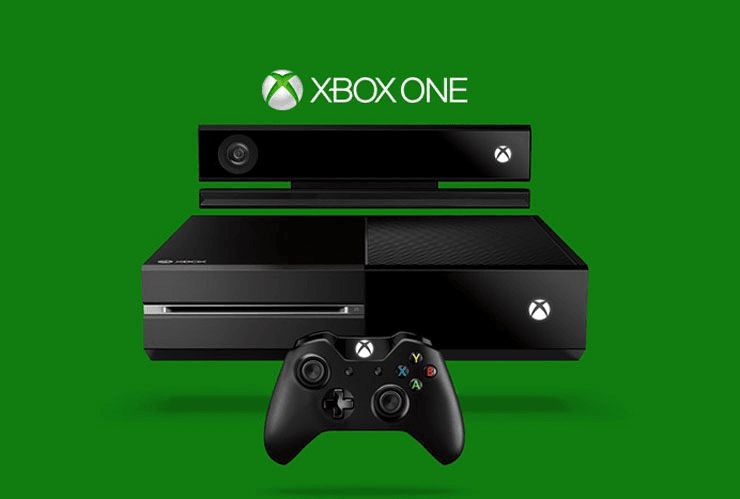 It's going to be interesting to see if this move results in an increase in sales for Microsoft Xbox One and Here's hoping that Microsoft's effort to maintain a presence in stores is appreciated, and Microsoft gets a boost from the Indian market.
Author – Stavan Pandya.